Men, these are the three food items that kill the sperm
2 min read
Men, these are the three food items that kill the sperm
It's very important to take note of our diet and nutrition, in case you wants to have a happy family, and the very way we control the stress we go through and exercising our body also play a vital role in maintaining a good health.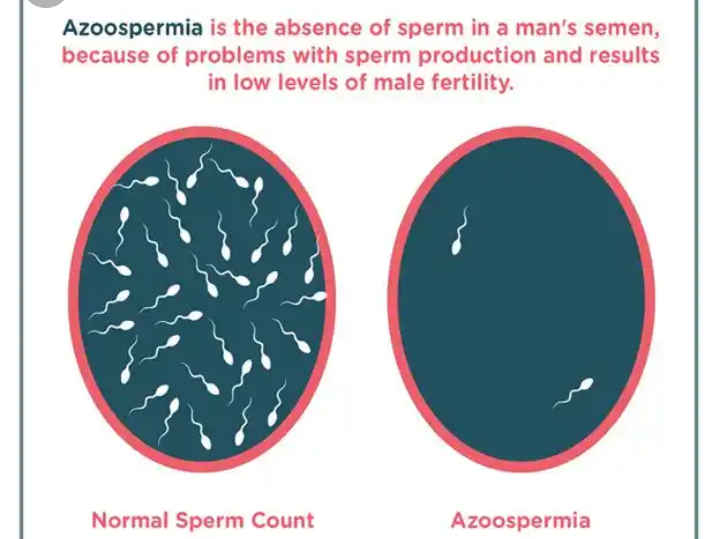 The top most important thing is what we put in our mouth which is also maintaining our health.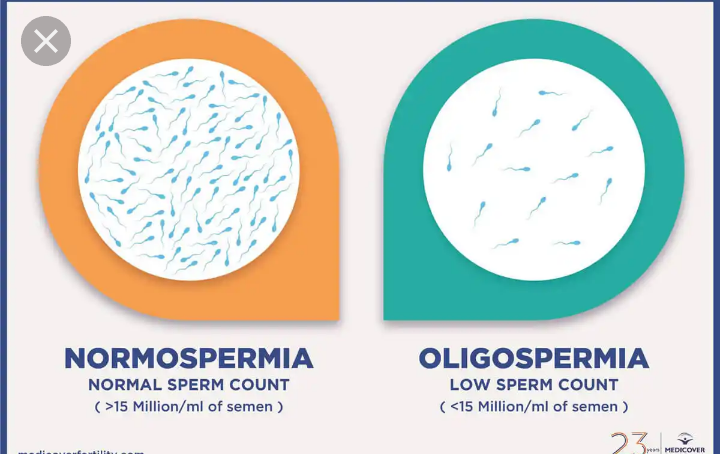 Also women are advised to take some fertile food like yam and garlic in case they wants to get pregnant very quick, and the men the kind of food we eat really matters, some will be surprise because some food items damage the sperm counts and reduces the sperm quality in men, although am very sure not all men knows anything about low sperm counts, that's the reason why I came up with this article to enlighten us more.
Let me quickly show you what a sperm counts means, a low sperm counts simply means a man that has a very fewer than 39 million sperm per ejaculation.
1: Full fat milk and diary products
There are some men who love to take milk, cheese and cream, please you should stop it immediately.
Full fat diary contains estrogen that comes from animal and in which animal gets it from steroids which is given them the opportunity to increase milk production, which cause low sperm counts to men when we take it.
My very advice to men is to take almond milk instead.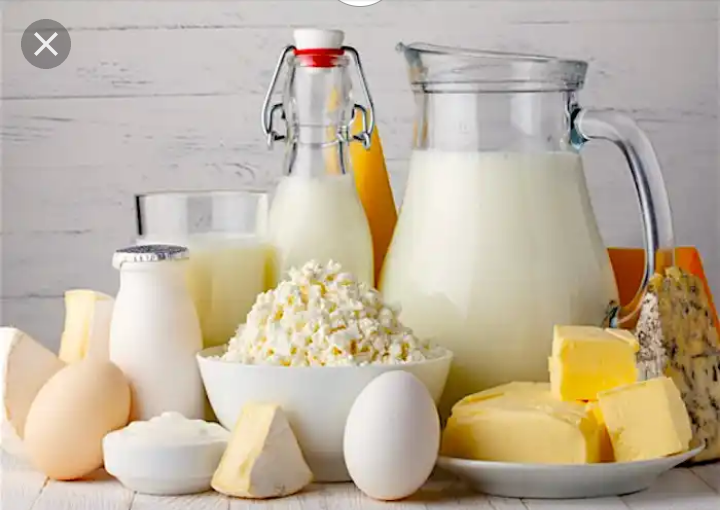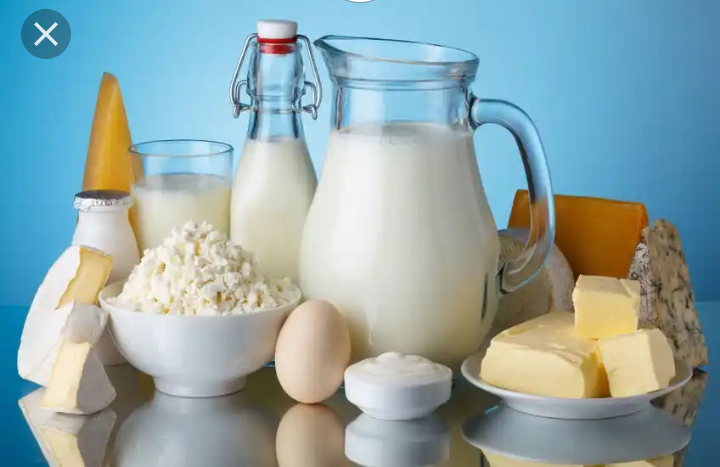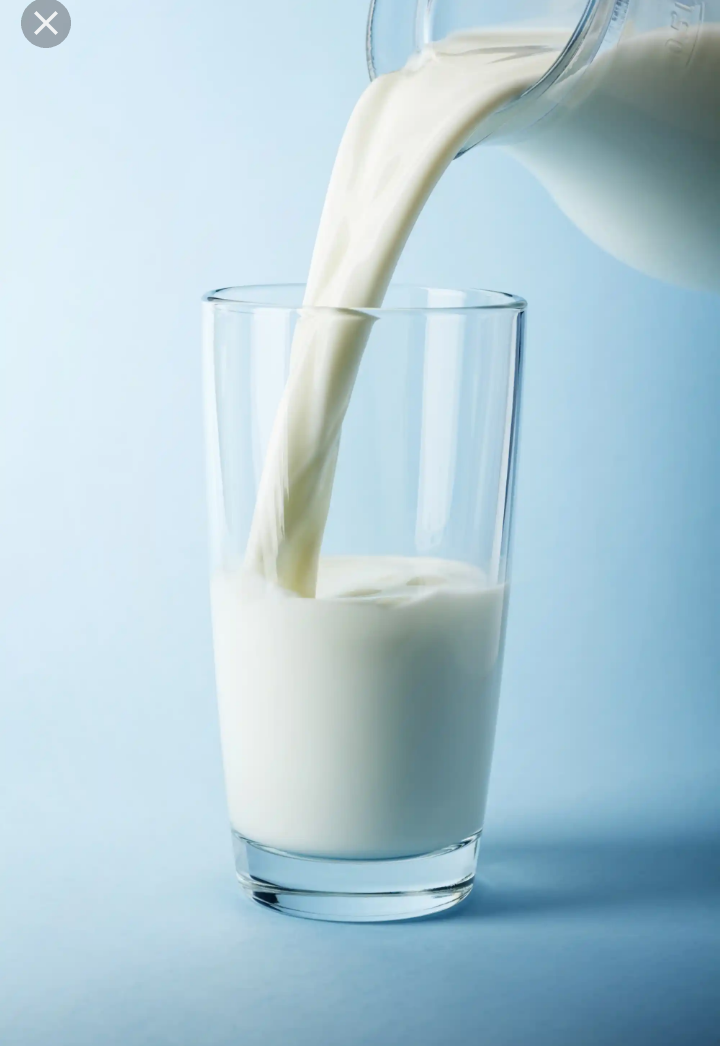 2: processed meat
Processed meat also preserved meat is not good to our health, and I'll advice you to try as much as you can to avoid ham, bacon, salami, and hotdogs, because consuming these, you are really risking your heart health which also decreases your sperm counts.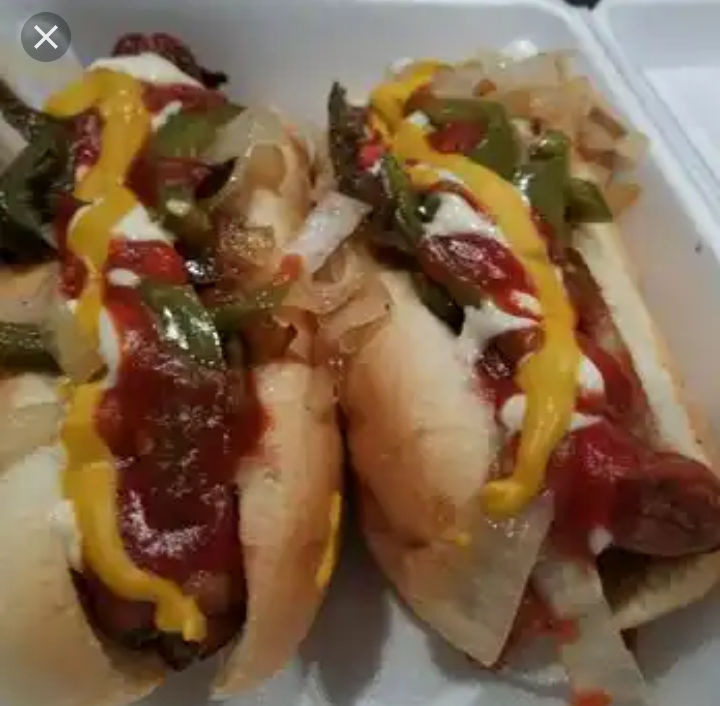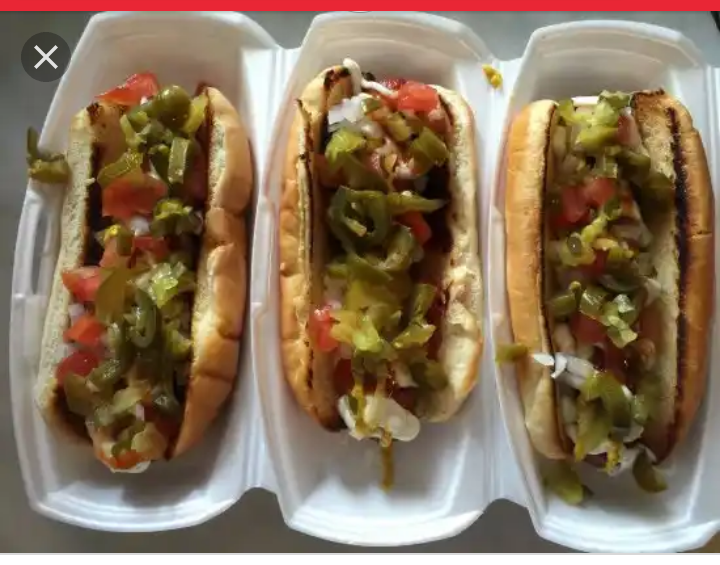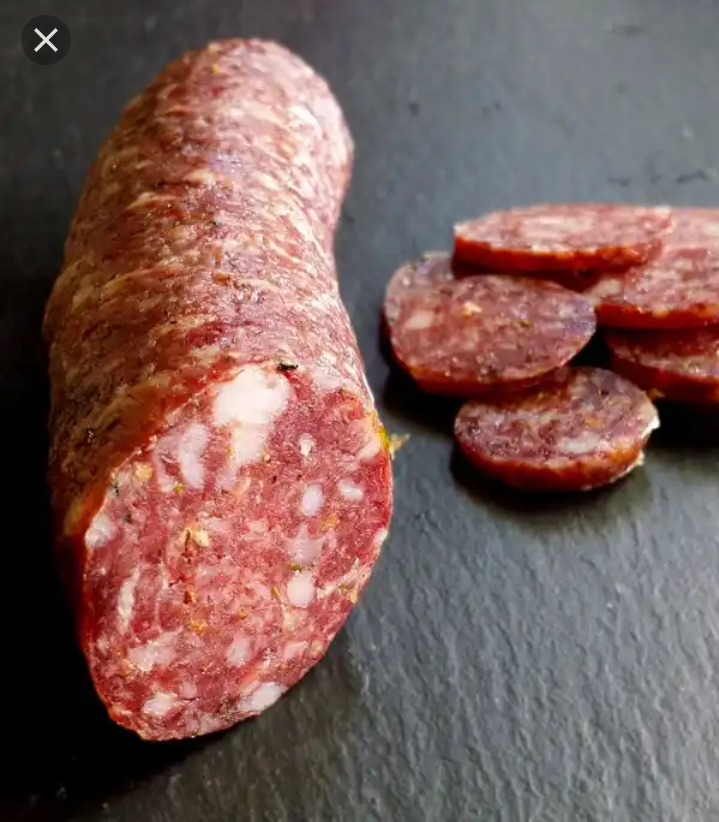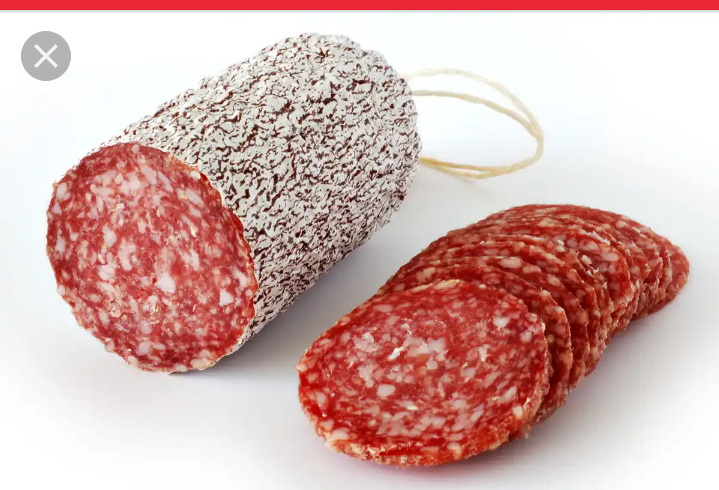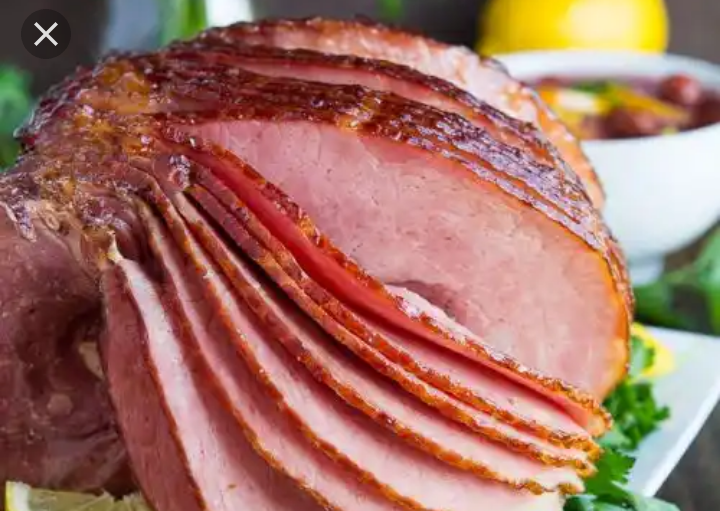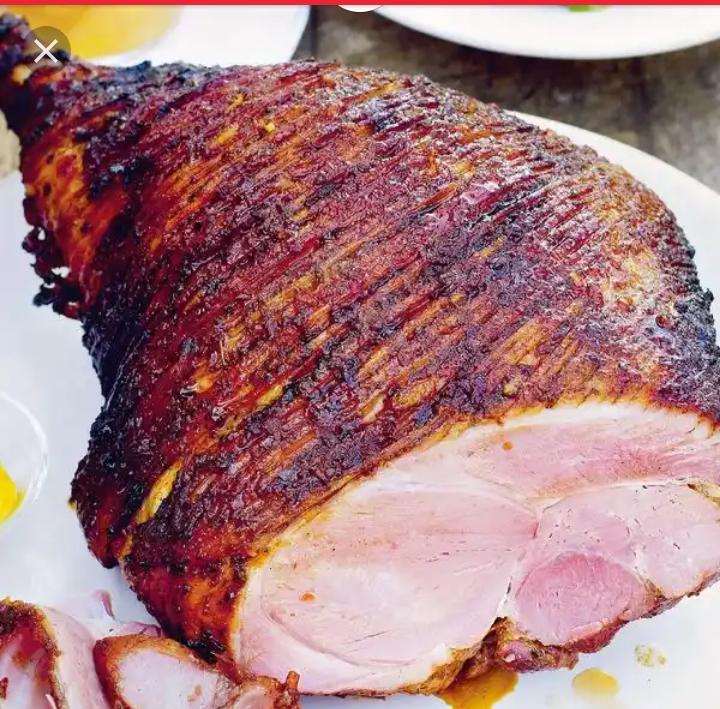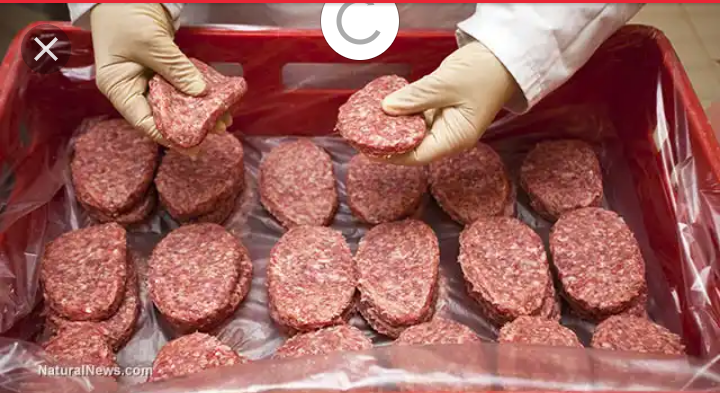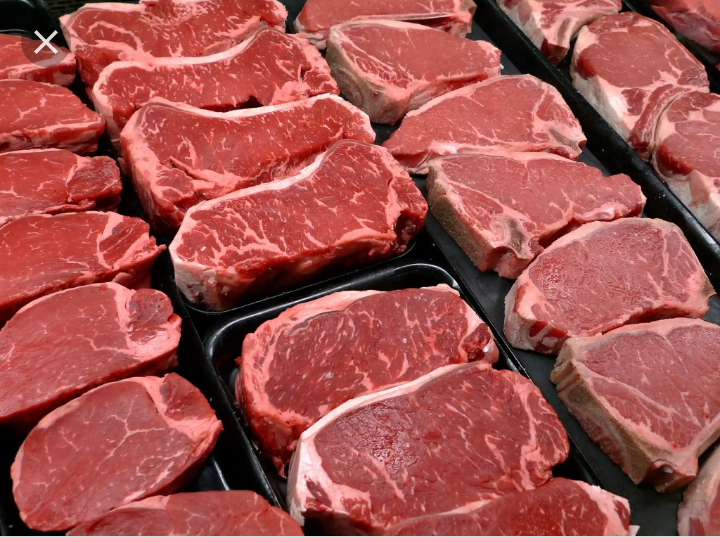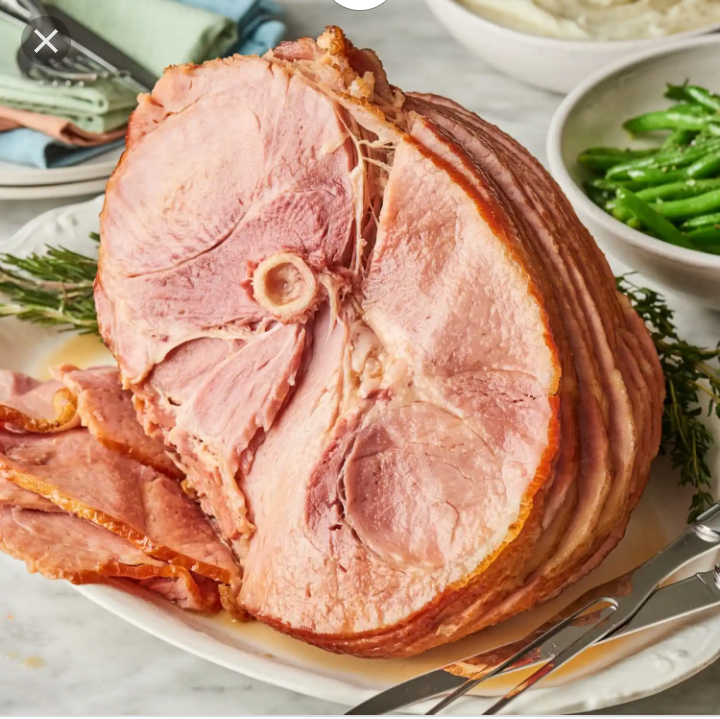 3: Alcohol
I want all men should pay attention to this, because consumption of alcohol will really affect your performance in bed negatively as a man, even taken in a moderate amount it will still affect your performance in bed, while drinking alcohol in large amount will also cause havoc on your testosterone levels and it will lover your sperm counts and sperm quality.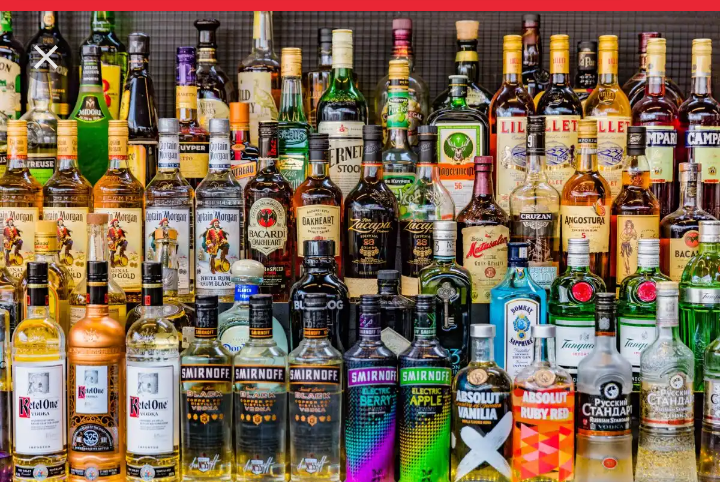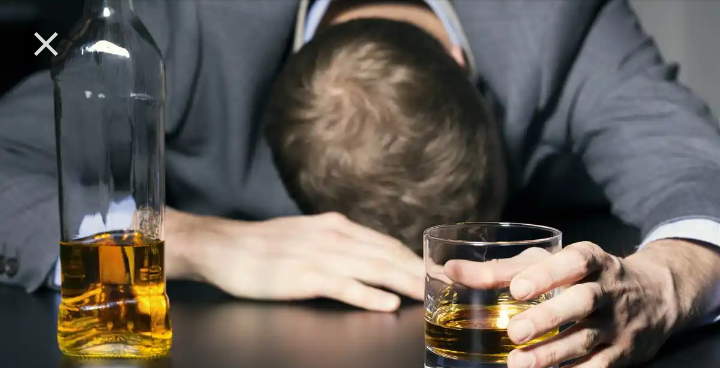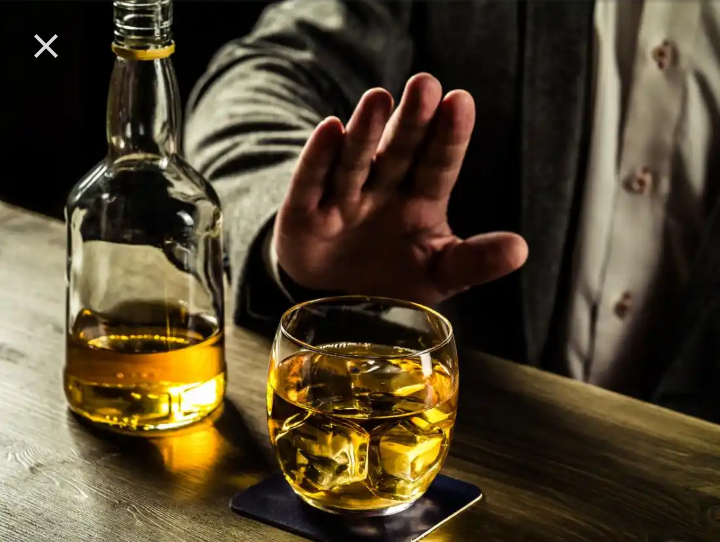 So my advice to men that wants to be a great father are to avoid these food items.
From Toktok9ja Media
The views expressed in this article are the writer's opinion, they do not reflect the views of the Publisher of TOKTOK9JA MEDIA. Please report any fake news, misinformation, or defamatory statements to toktok9ja@gmail.com