14,698 total views, 8 views today
On this article today I'll briefly share with you their short biography and their beautiful recent pictures.
Let's quickly look briefly into the young Emmanuella biography:
Emanuella is from Imo State in eastern Nigeria. She was born in Port Harcourt in Rivers state Nigeria.
Her full name is Emmanuella Samuel, she was born on the 22 of July 2010 she is currently 10 years old.
She went to Brighton Gate academy school, Port Harcourt , Rivers State , Nigeria.
She is a young and talented comedian, she is currently working with Mark Angel Comedy, she joined Mark Angel Comedy in 2015 and she is still active till date.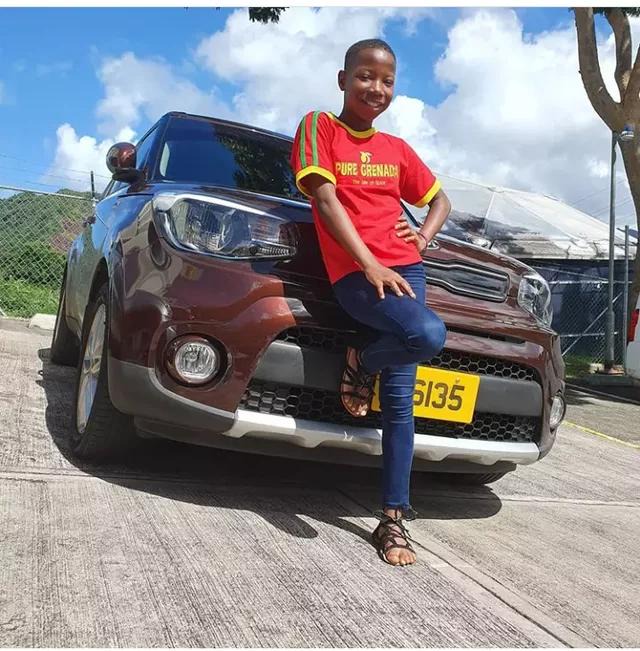 Let's also look briefly into young Aunty Success biography:
Success popularly known as Aunty Success is a famous Nigerian kid comedian, and a YouTube personality, who was discovered by Mark Angel Comedy skit, a short comedy video published every Friday on YouTube.
She was born on 19th July 2013 in Port Harcourt, River State in the south southern part of Nigeria.
She is currently 6 years old as of 2020 and also a cousin to Mark Angel and Emmanuella.She is still in primary school and is very intelligent, brilliant and clever.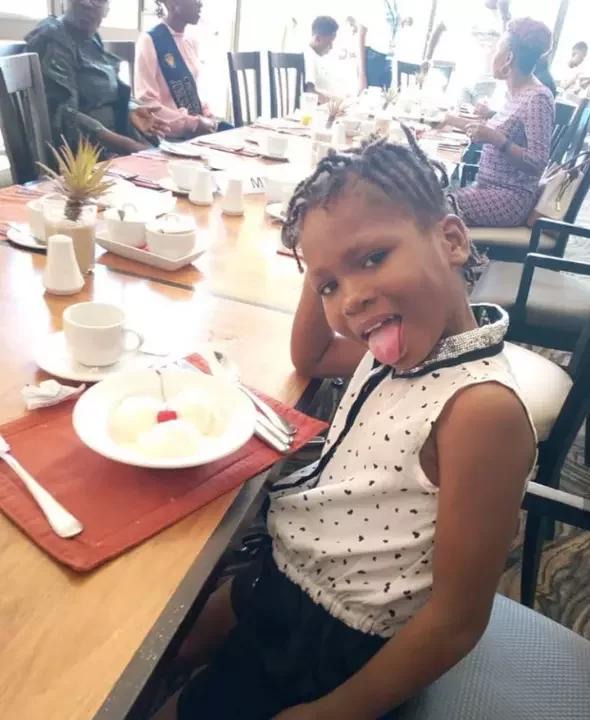 Let's quickly look into some of these beautiful young comedians pictures below: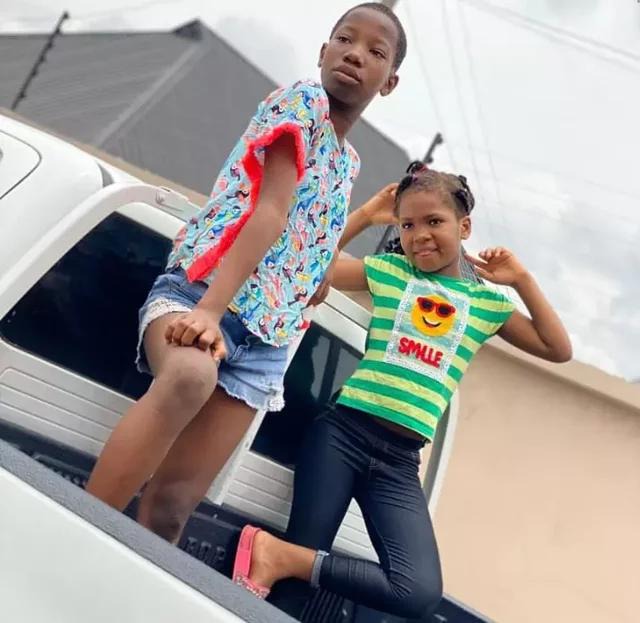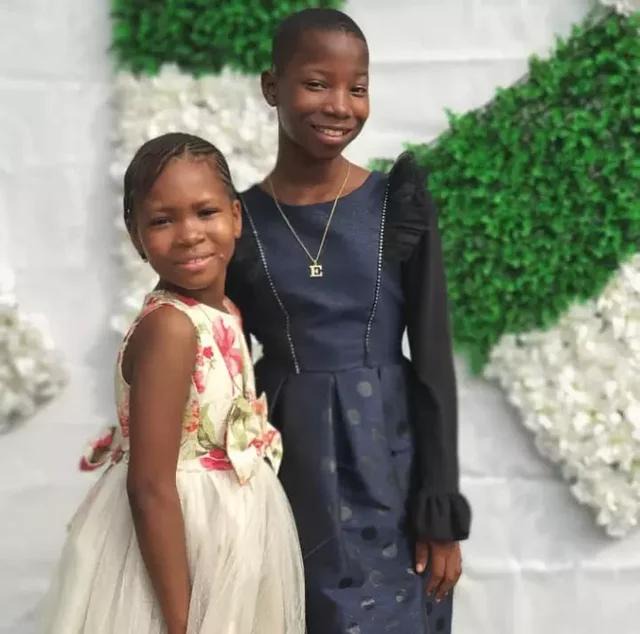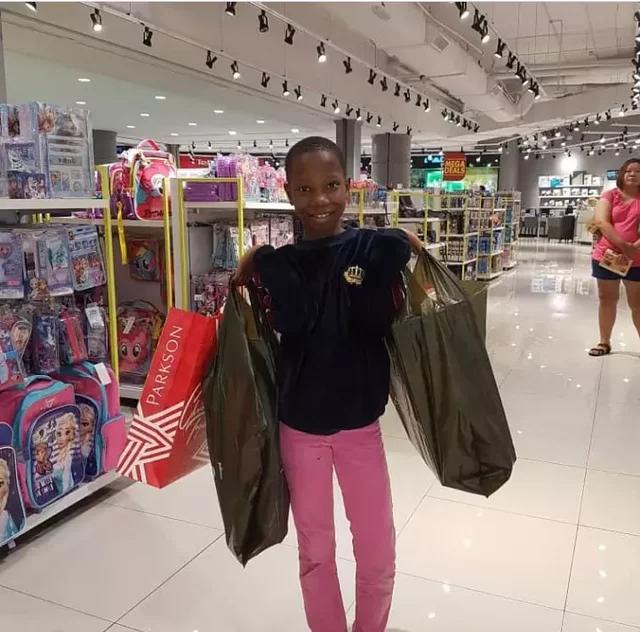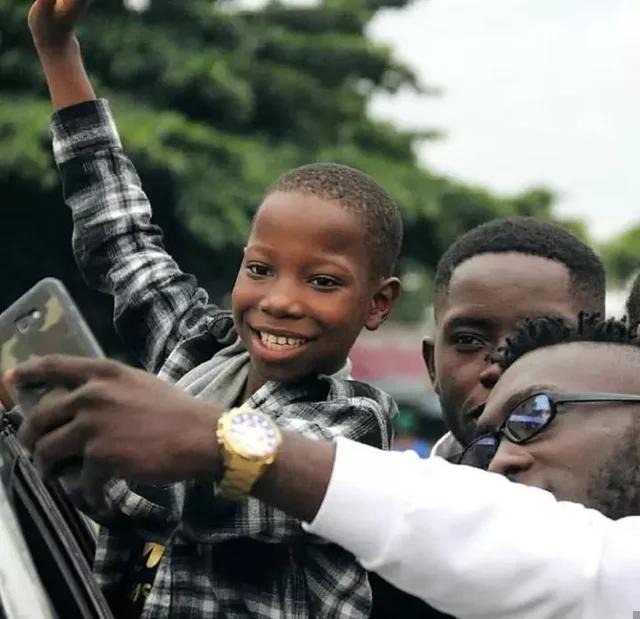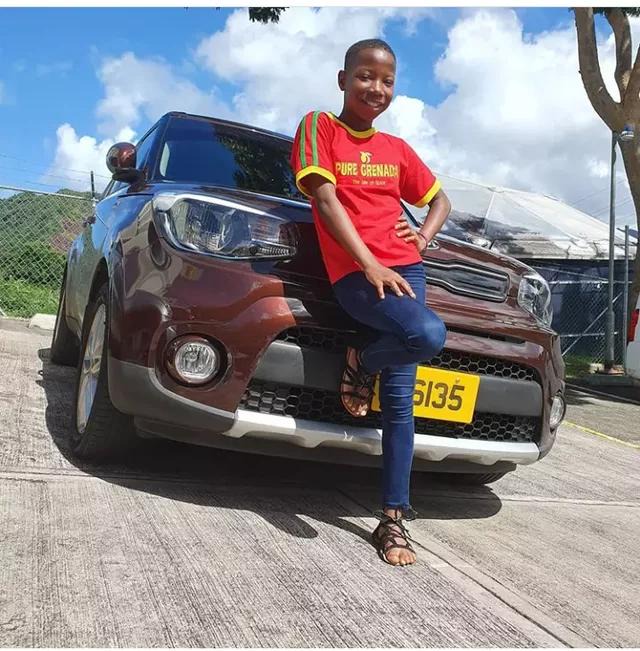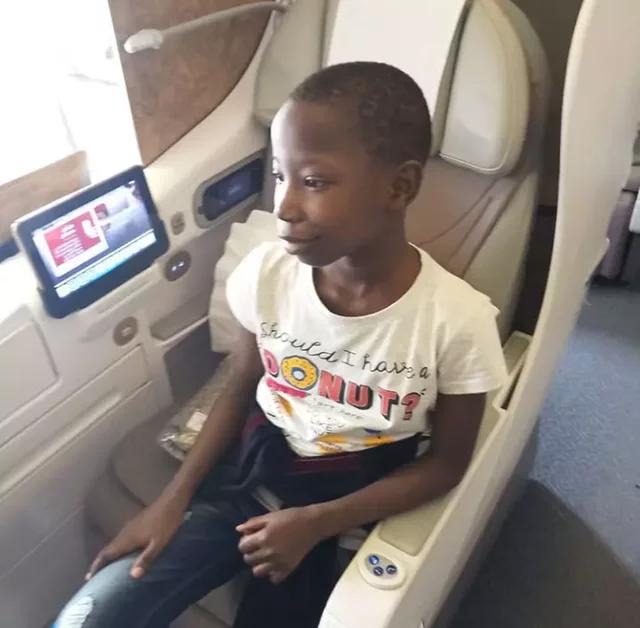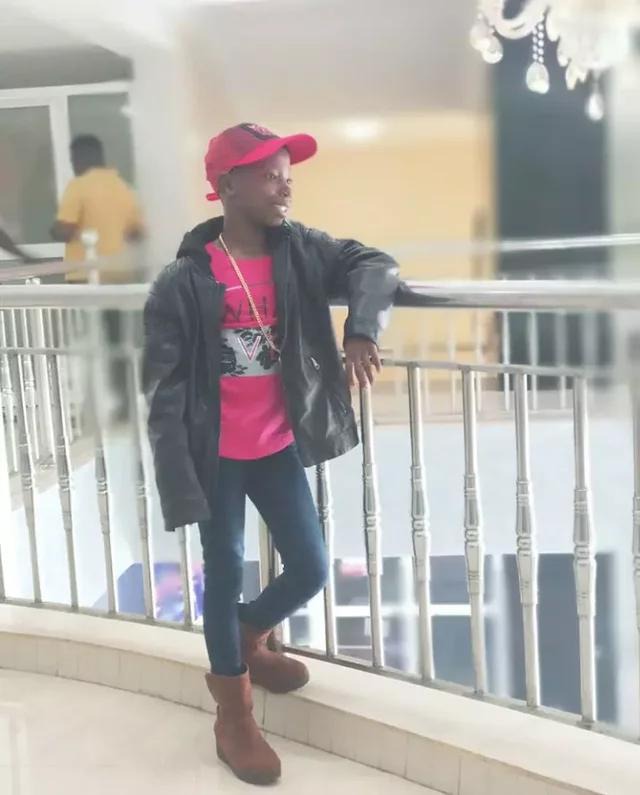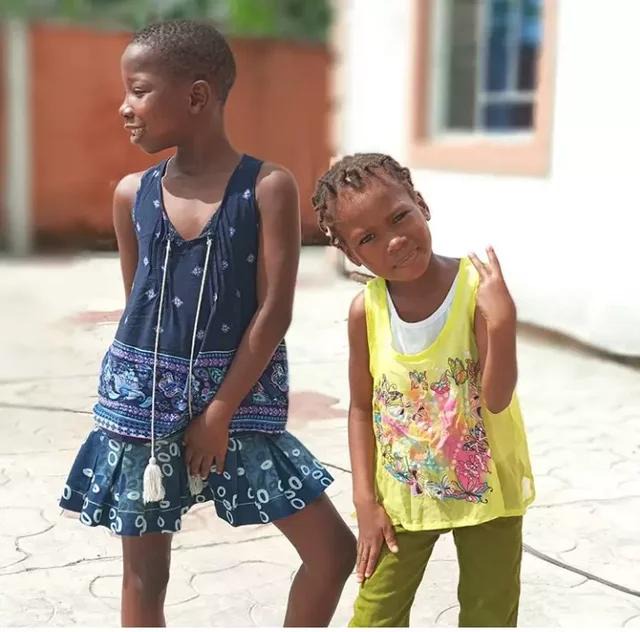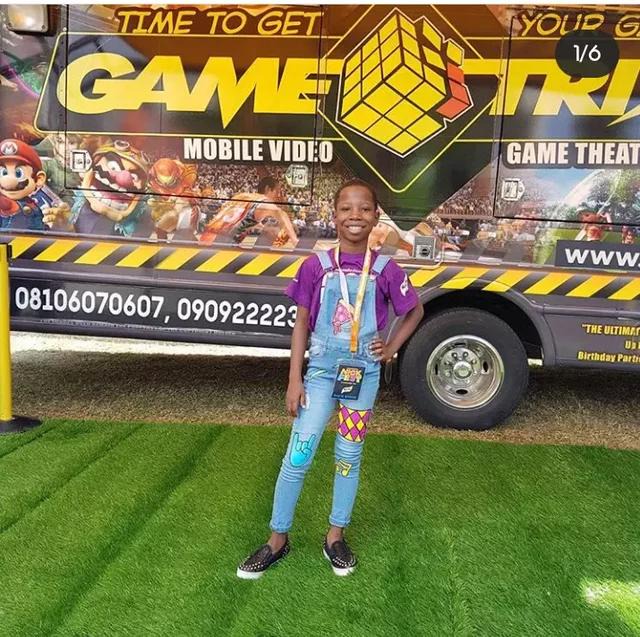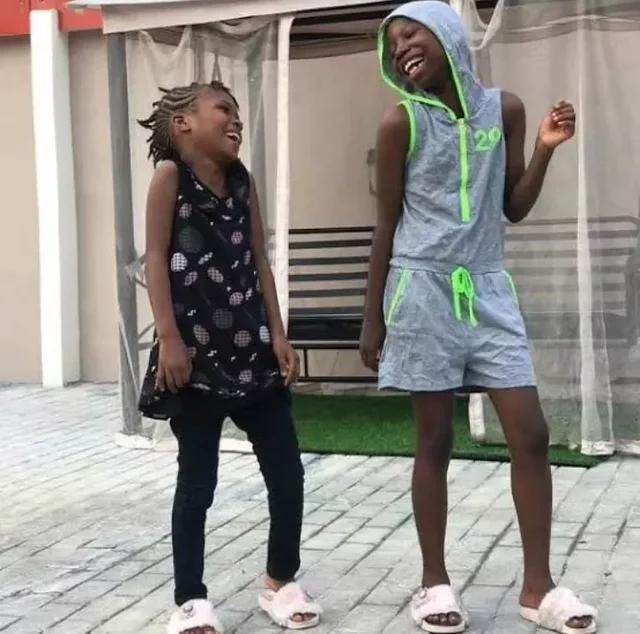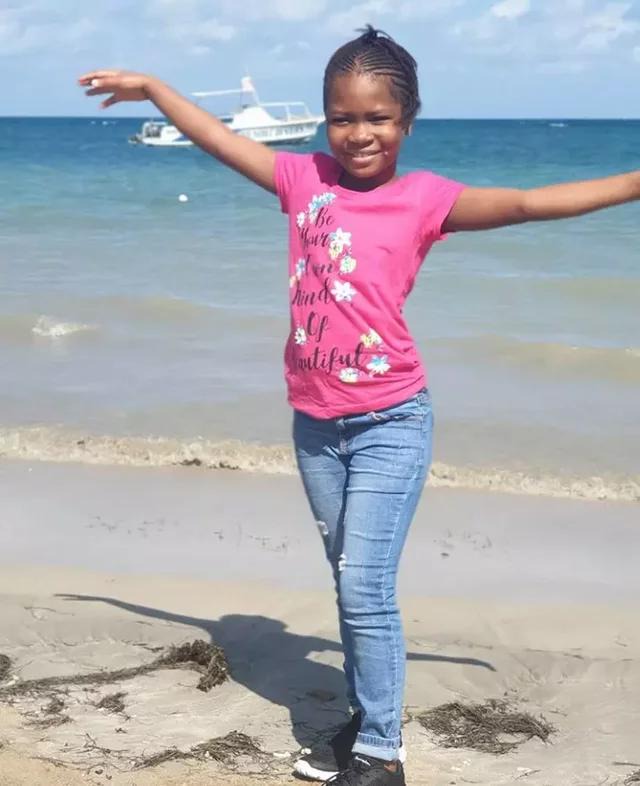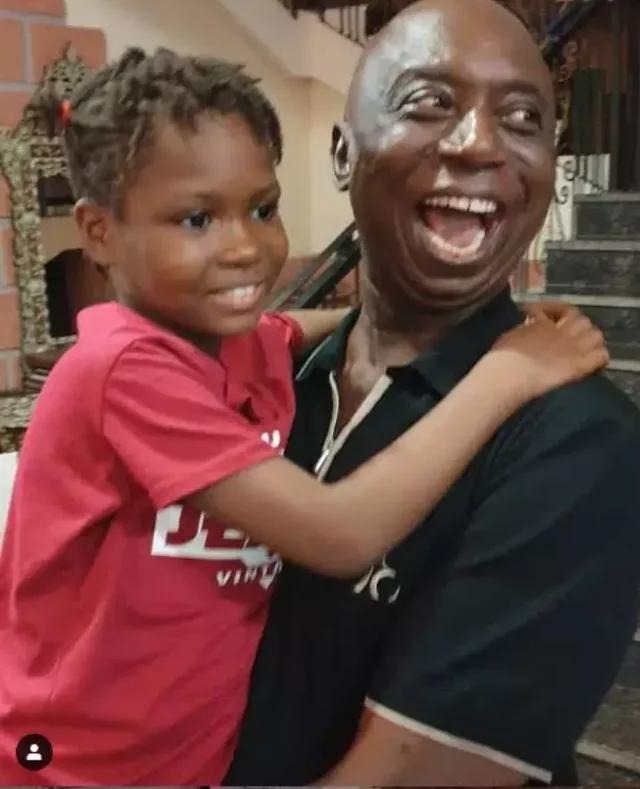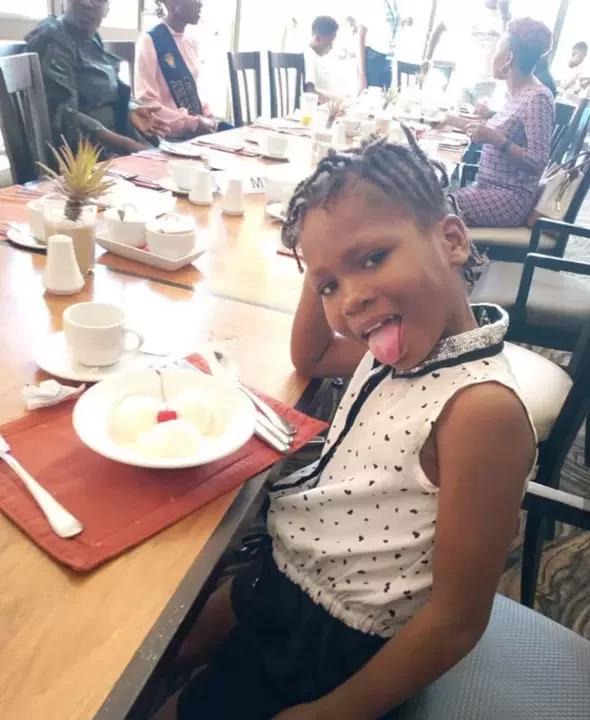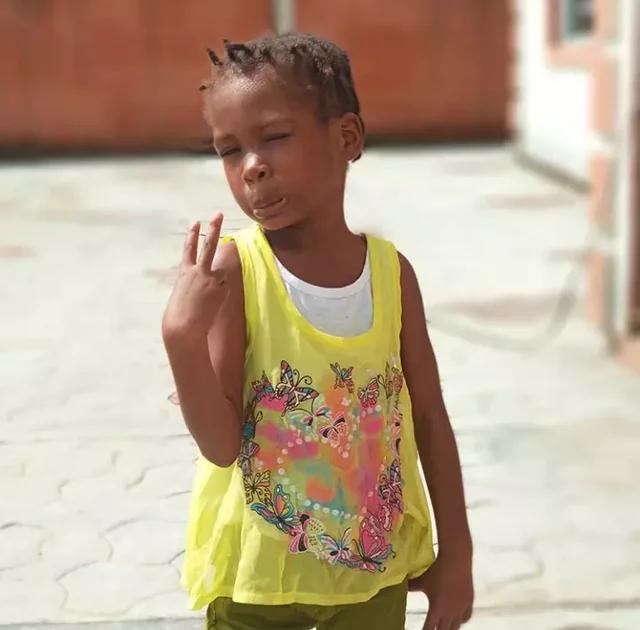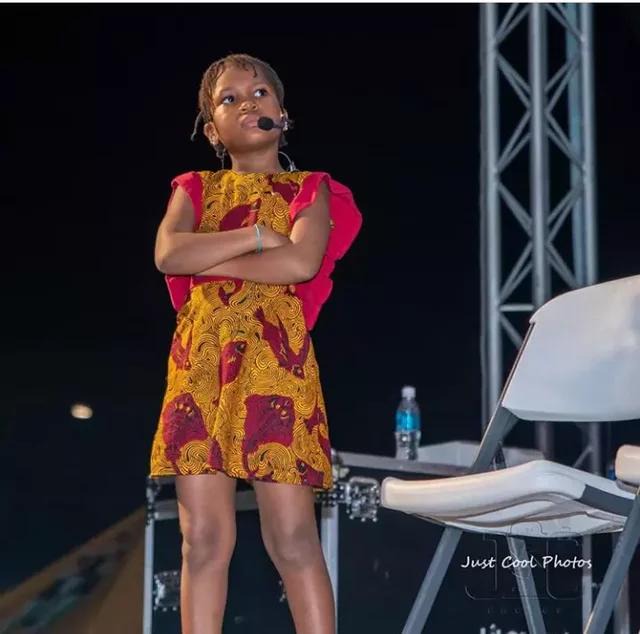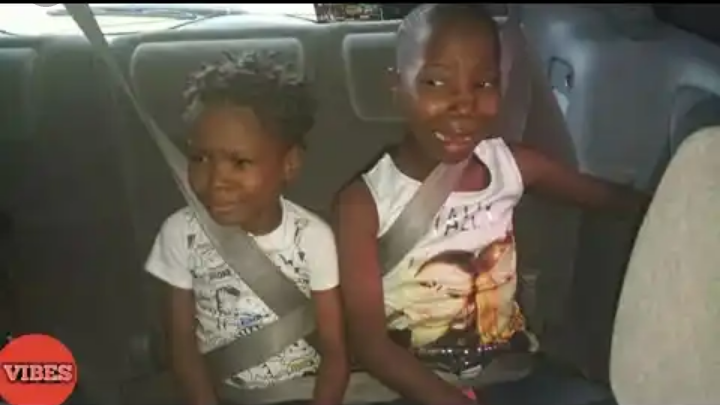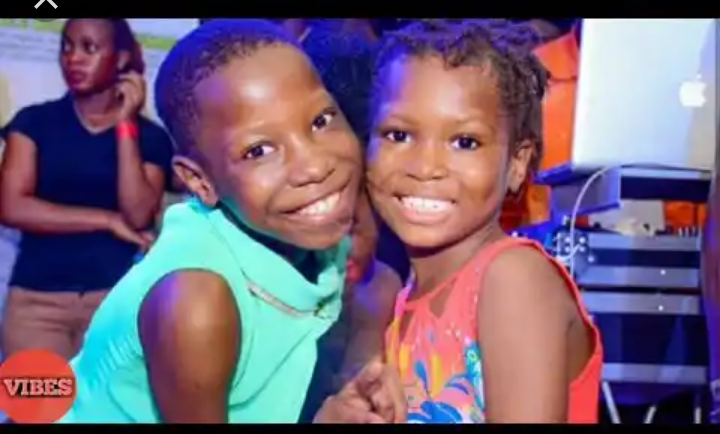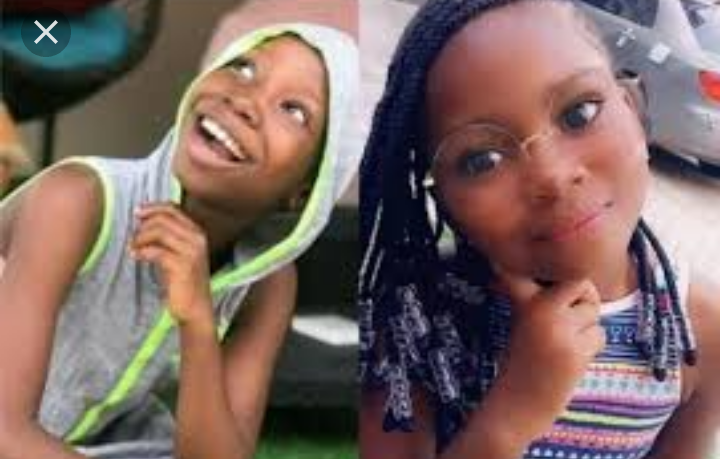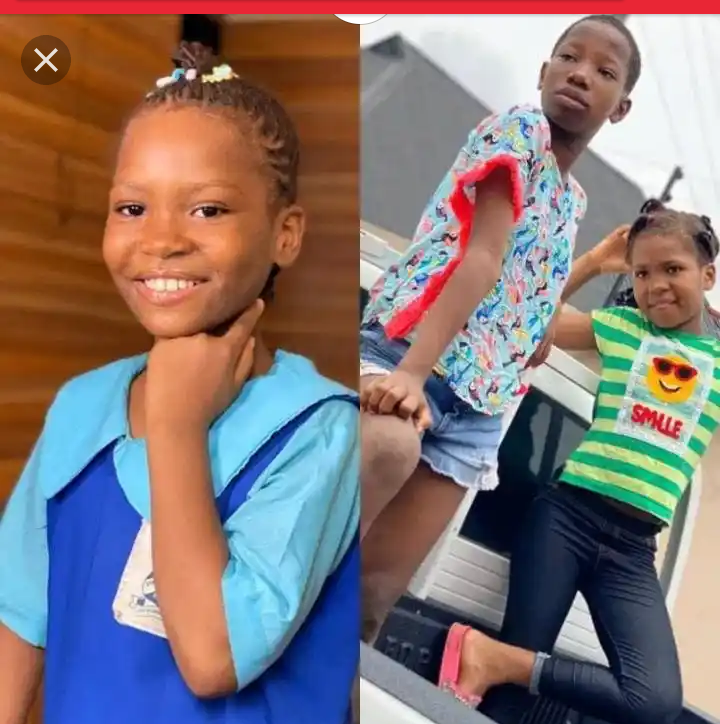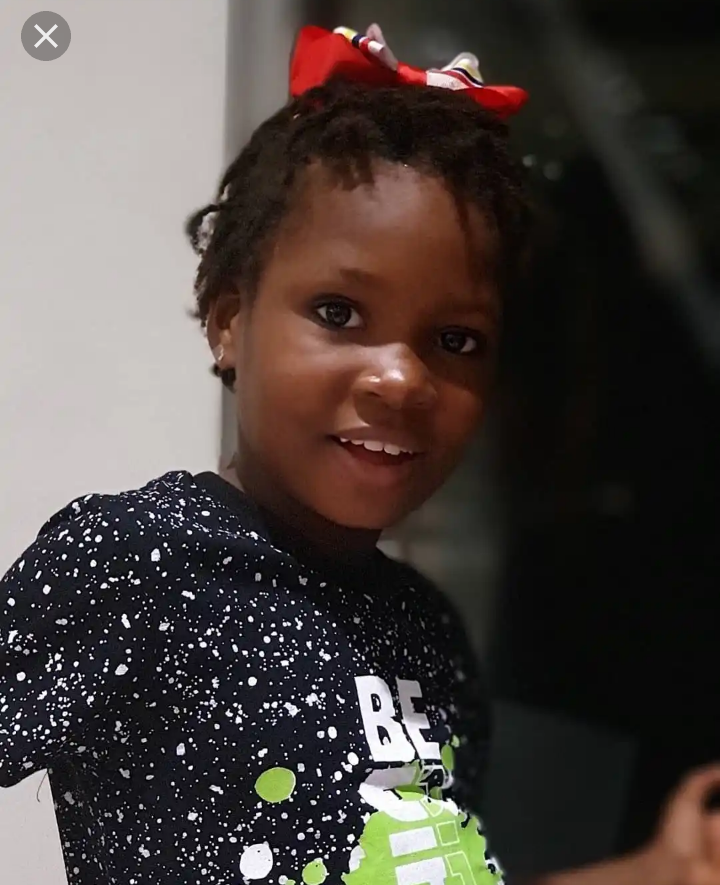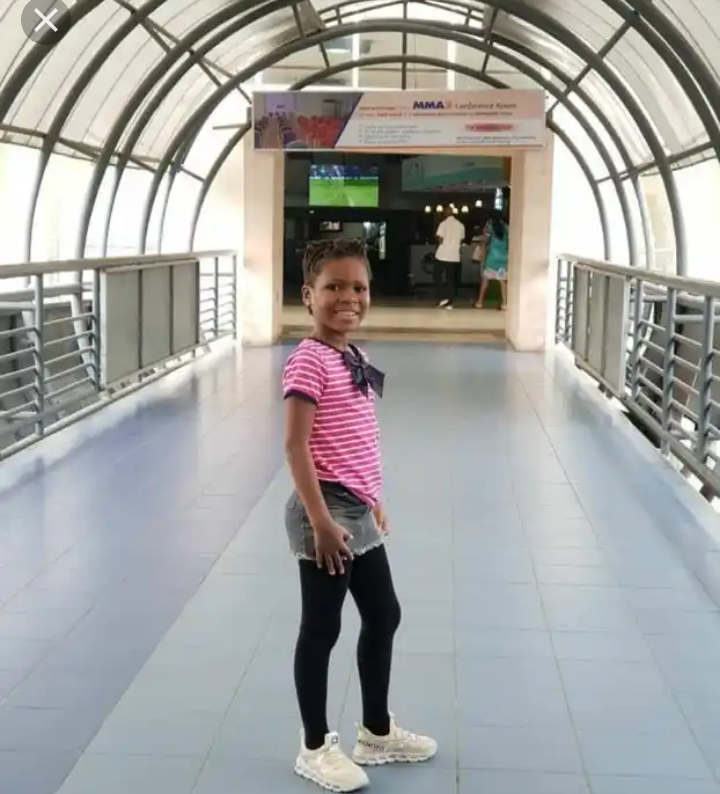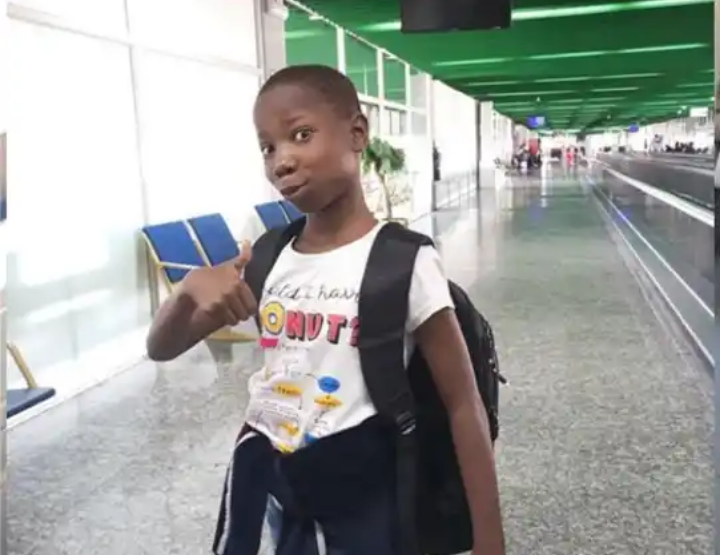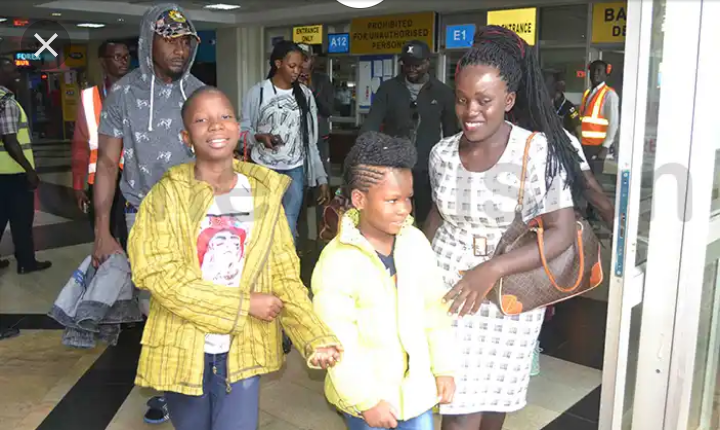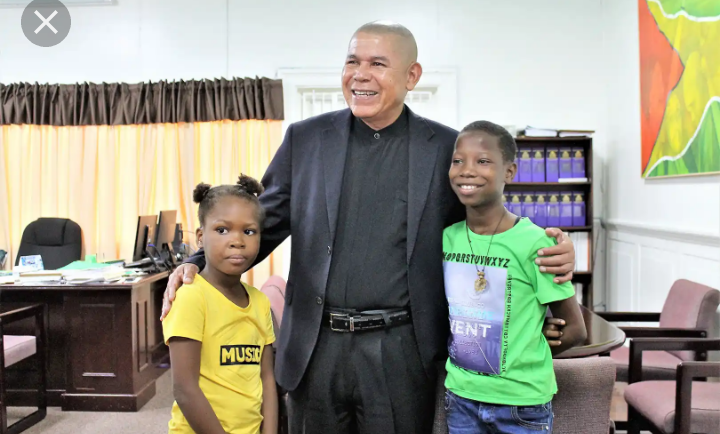 Was your opinions on these, please don't forget to like share, and comment below: