"Switched from girl" to boy See the Pictures, of twin sisters that turned to boys through surgery
Meet the two identical twins, born female but later went through surgery to turn themselves into males.

Their names are Jack Grafe and Jace Grafe, according to a source which said when these duos were kids they always cried every night, and pray to God that, they don't want to be girls, that God should change them overnight to boys so when they wake up they should see themselves as boys.

Jack Grafe and Jace Grafe, are both 23 years old, they both grew up in a Christian home in Maryland.

They are currently living in Georgia. Both were born female gender at birth, but they later revealed themselves to one another as transgender when they were teenagers.

It was when they clocked 18 years old that they both concluded that, they would undergo transgender surgery.

Jack Grafe and Jace Grafe started taking male hormones, which is known as testosterone because that will help them to change from females to males.

They have both removed their chests, cut off their hair and currently they are living like a male, doing anything a male can do.

In this article I'll show you their girlfriends and some of their pictures below: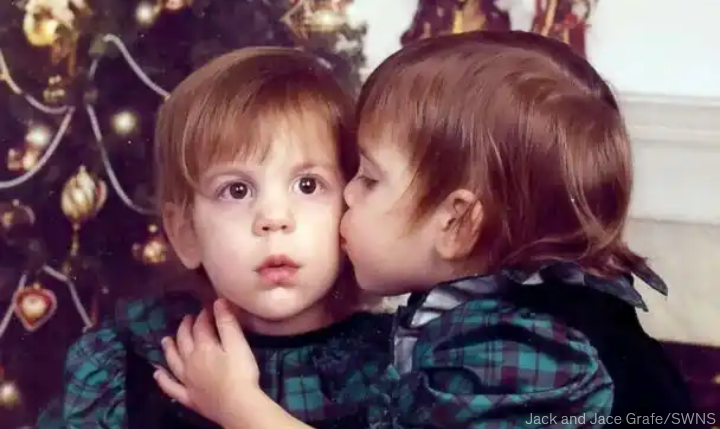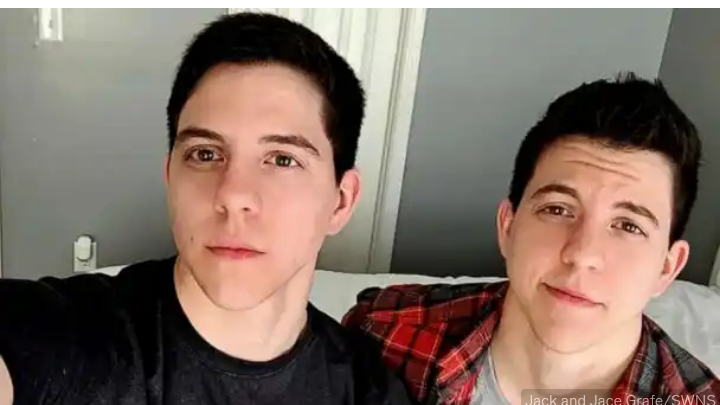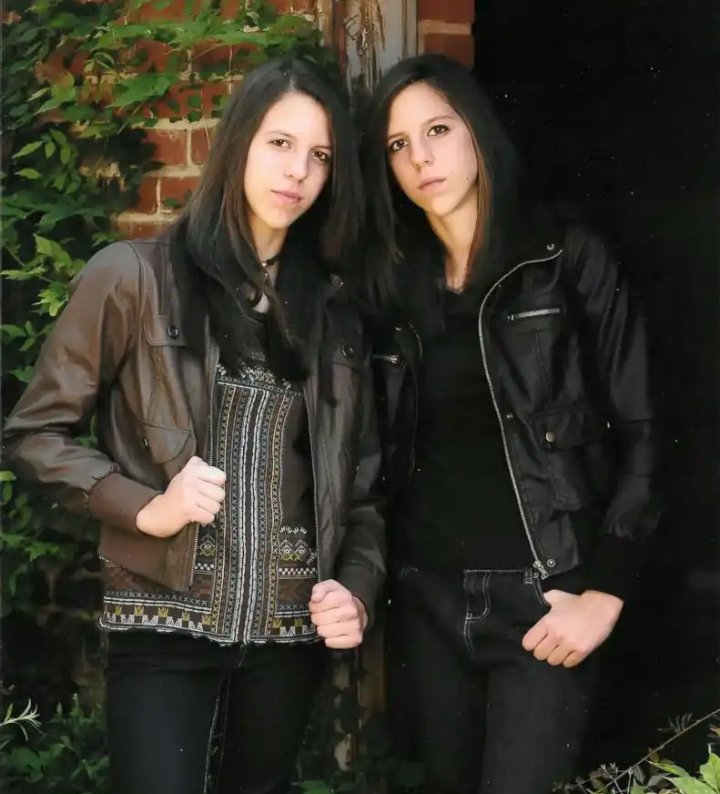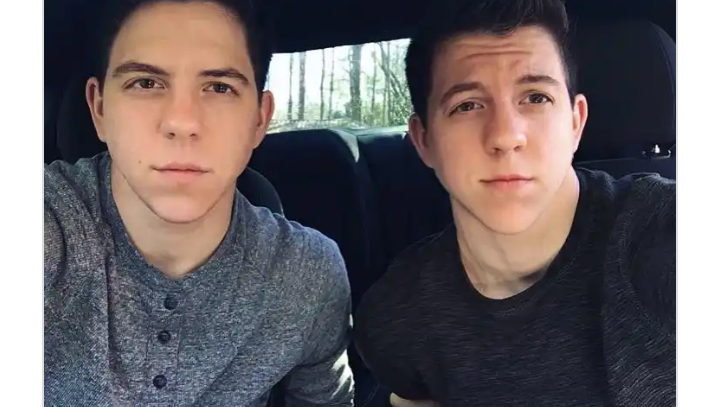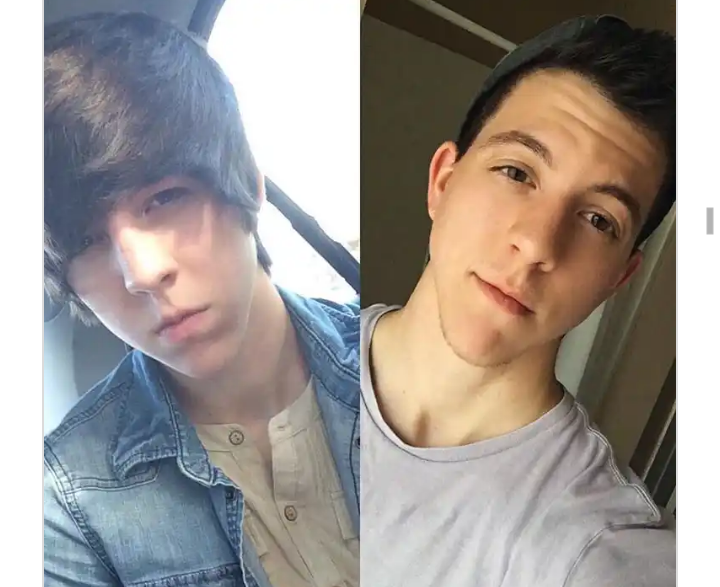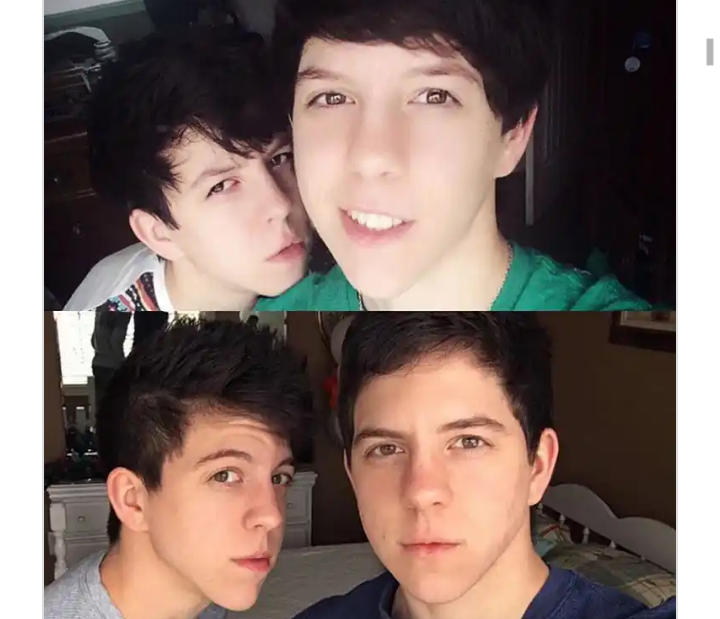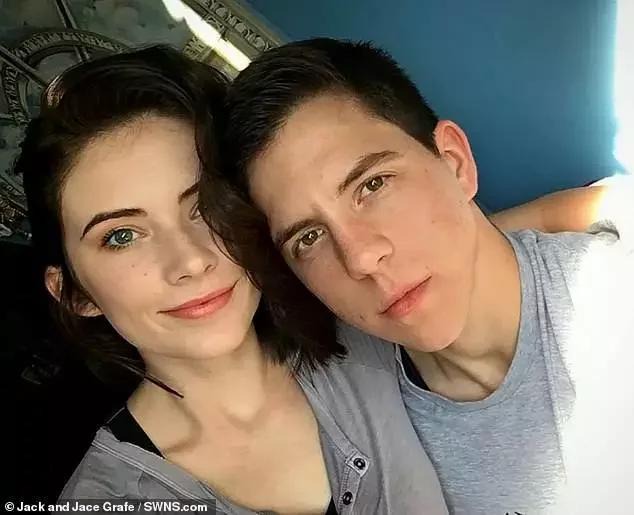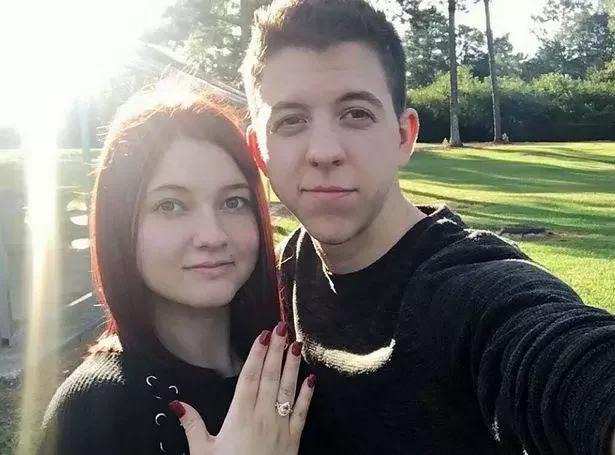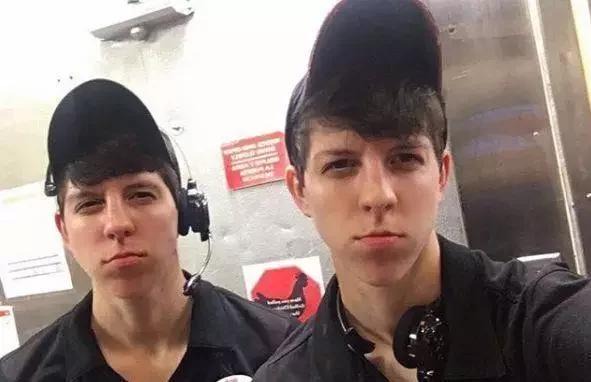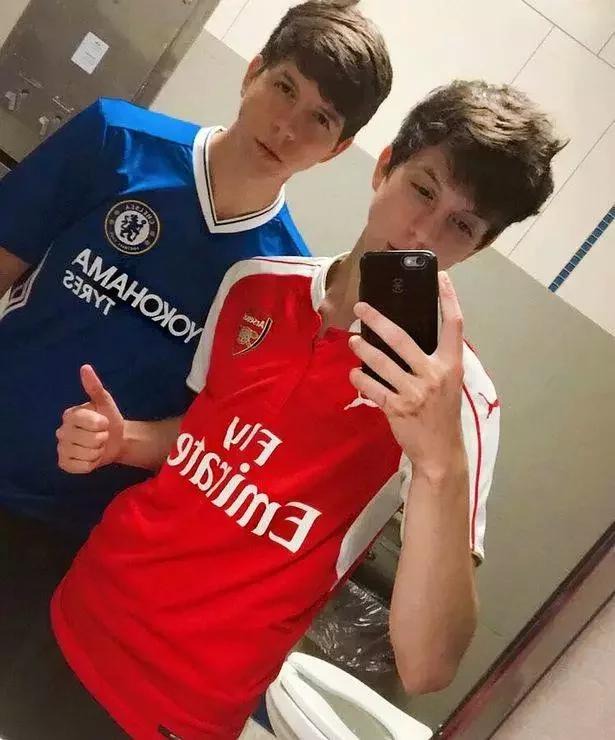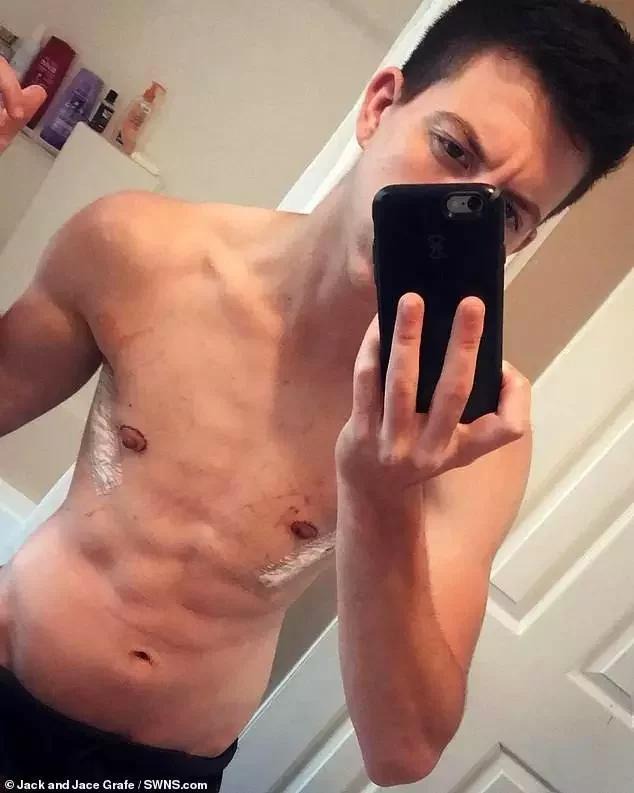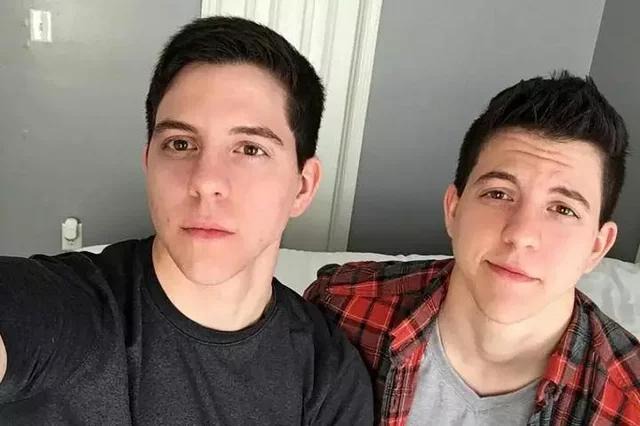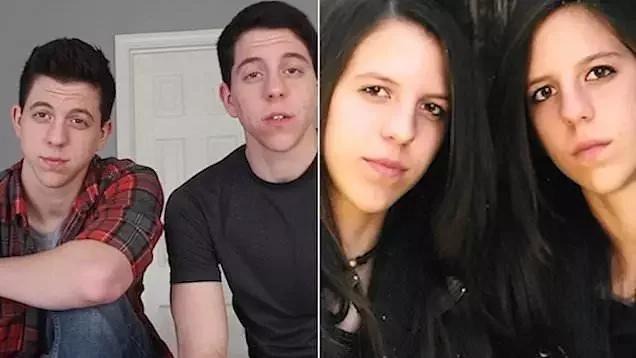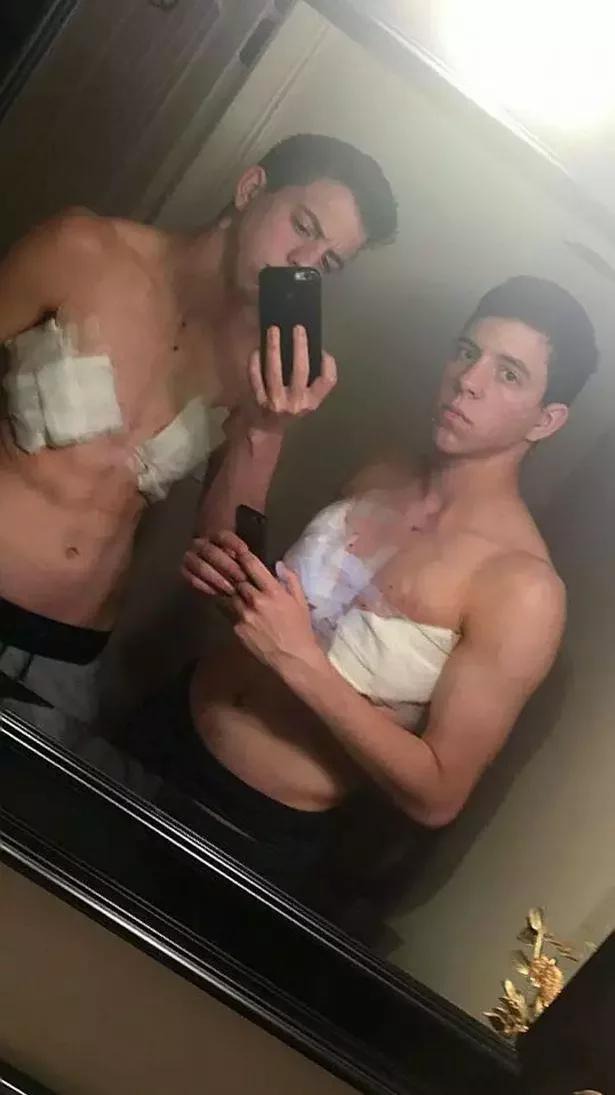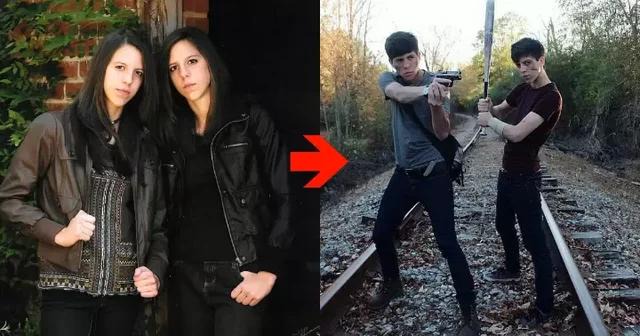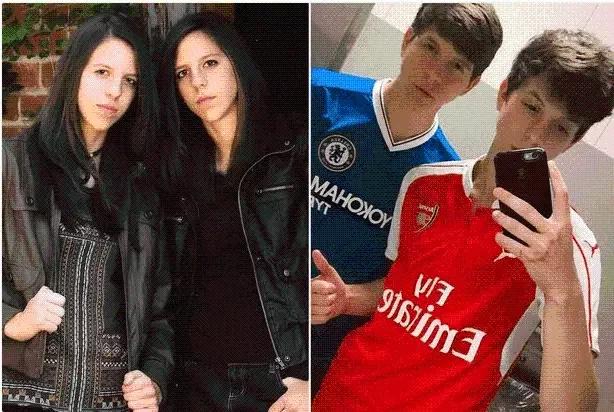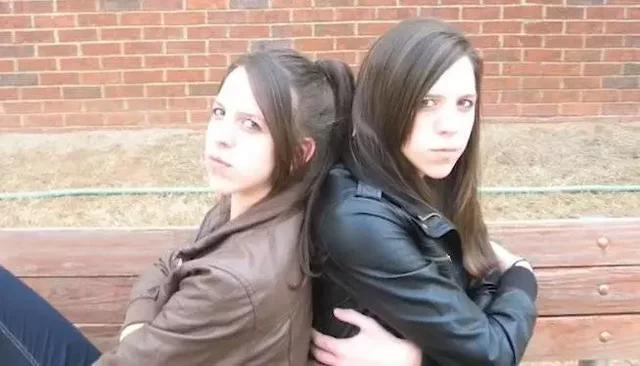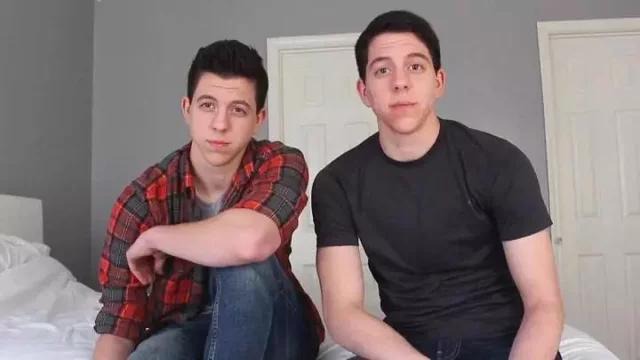 What is your opinion on their decision to become boys? please don't forget to like share and comment below:
From Toktok9ja Media
The views expressed in this article are the writer's opinion, they do not reflect the views of the Publisher of TOKTOK9JA MEDIA. Please report any fake news, misinformation, or defamatory statements to toktok9ja@gmail.com