Akeredolu Oluwarotimi is the Only Way Forward for Ondo State – Amb. (Dr.) Hope Omeiza
Akeredolu Oluwarotimi is the Only Way Forward for Ondo State – Amb. (Dr.) Hope Omeiza.
Over these past weeks, the public and I have evaluated the perspectives and agenda of the various candidates in the forthcoming October 10th gubernatorial election of Ondo state.
Ogbeni Akeredolu's honest, pragmatic, and hopeful insight into state's problems and need, sets him far apart from other candidates' expected techniques and talks.
The persistent social media gyrations by the short sighted, cosmetic impact driven politicians are not surprising because for them political campaigns are designedly made into emotional orgies which endeavor to distract attention from the real issues involved, and they actually paralyze what slight powers of cerebration man can normally muster.
READ: Building a Rail Line into Niger Republic from Nigeria? There's Nothing Like That – Garba Shehu
Governor Akeredolu Oluwarotimi has distinguished himself as a perfect statesman in putting the next generation first as evidenced by his intensive investment into standardization of the three state owned universities with improved social amenities and infrastructures to provide for a conducive learning environment, 520 renovated Primary Schools, 320 newly constructed class room blocks across the 18 LGAs of Ondo state among others. James Freeman Clarke would say: A politician thinks of the next election; a statesman thinks of the next generation.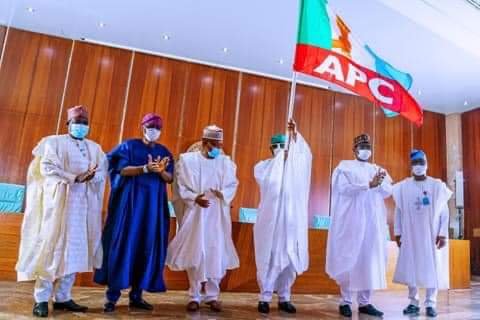 It was Plato who said that, Mankind will never see an end of trouble until lovers of wisdom come to hold political power, or the holders of powers become lovers of wisdom. Ondo is one lucky state in the South-West and Nigeria to have a Man of wisdom and a Lover of wisdom all packaged into ONE, Aketi. Indeed one can't conclude that AKETI in this first administration has swayed all the troubles, but what is glaring is the better life away from the troubles of a weak and dying health care system, death-trap roads, epileptic social service delivery, unacceptable state revenue, dwindling economy, worsening unemployment status, innovational apathy, and a gradual but sure decline in the educational system. This is why the good people of Ondo state come October 10, 2020 will vote Aketi again to perpetually see the end of trouble.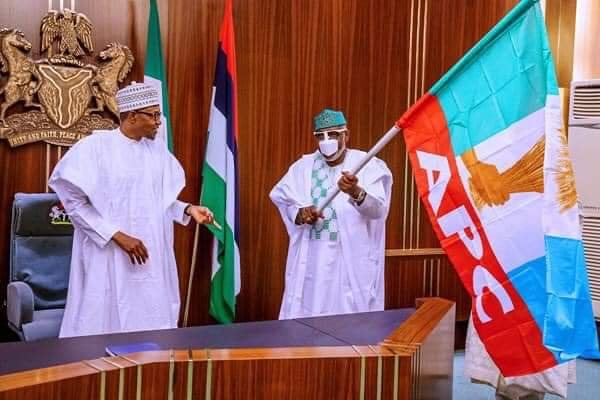 Do we talk about the over 400 kilometers of completed and commissioned road projects, (including federal government roads) –because AKETI can't watch his people die from dilapidated federal government roads; the 2149 newly constructed and serving boreholes across the 18 LGAs; the astronomical spike in Ondo monthly IGR from less than 1 Billion Naira in 2017 to over 3 Billion Naira in 2019, with the commencement and completion of the magnificently befitting complex of the Ondo State Board of Internal Revenue; the Ondo Industrial hub with over 1,200 job creations; the Sunshine Chocolate Factory in Alade-Idanre; 2 cassava to ethanol processing plants; distribution of 720,000 cocoa seedlings, 25,000 brazilian cashew seedling; training of over 150 farmers on drone technology to improve the quality of farming, and the 18,000 youths trained via the OSAEC program; empowerment of 270 less privileged muslim faithful with grinding machines, sewing machines, and hair dryers; the Apalara Micro-credit Scheme that presented #550,000,000.00 to market women, artisans, cooperative societies, youths and farmers; Launched the Free Maternal and Child Health Scheme, Established Ondo State Contributory Health Commission; Accreditation of UNIMEDTHC in 18 specialties, distribution of medical equipment well over 2 Billion Naira across hospitals in the 18 LGAs, flagged off two ultra -modern hospitals of 250 beds and 3 fully equipped operating theatre each; and doggedly led key security initiatives in Ondo and South-West states to end the troubles of insecurities in this zone. Indeed, AKETI is worthy of emulation, the TALK AND DEVELOP ONDO GOVERNOR.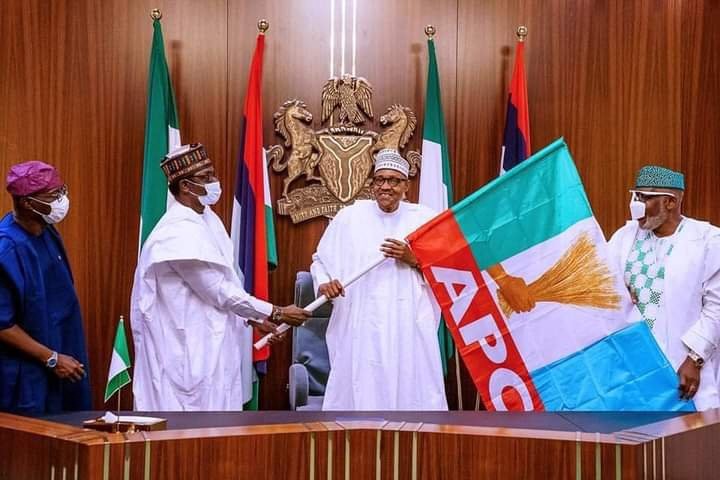 With the visibility of these achievements, a vote for Governor Aketi is a vote for Talk and DO (Develop Ondo), a vote for purposeful and visionary leadership, a vote for continuity and a vote for the perpetual end of the troubles of former years. As the TALK AND DO GOVERNOR, Governor Oluwarotimi Akeredolu once again seeks the mandate of the people for another Ondo-transforming 4 years, I sincerely appeal to the good people and the youth of Ondo state not to be distracted by detractors who are parading themselves as Josephs.
Finally I want to draw from the Holy Book (Luke 7:19-23), in admonishing the conscientious people of Ondo state that you be not like John the Baptist who was no longer sure of the one that he once confirmed (in 2016 election), but that you see the better life with the good roads, portable water, robust IGR, new face of Ondo Revenue board, massive industrialization, agricultural boost, reduced youth unemployment, OSAEC program, Apalara Micro-credit Scheme, Empowerment program, economic growth, revived health care system, upgraded and standardized Ondo state educational system.
:23, And blessed is he, whosoever shall not be offended in AKETI.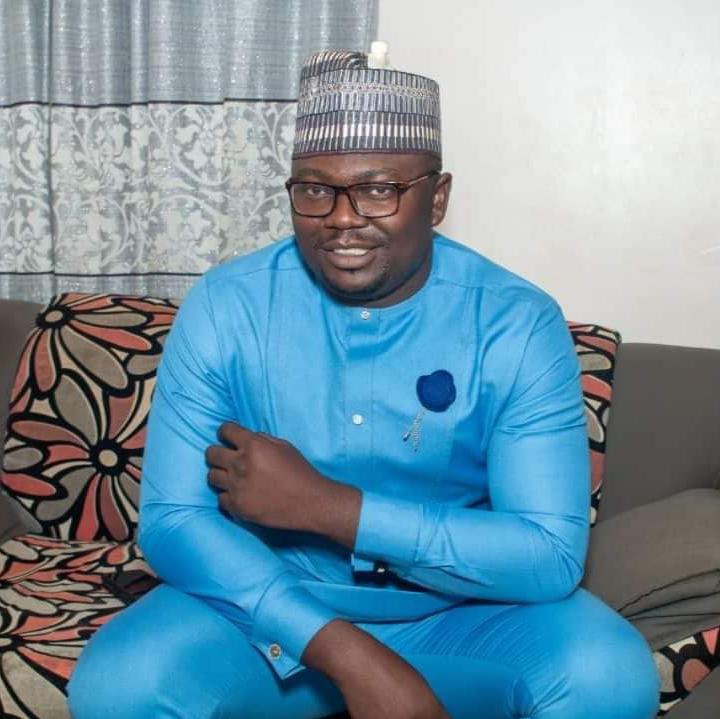 For now, it's the story of an uncommon Nigeria Governor, Arakunrin Oluwarotimi Akeredolu told by ME, Amb. (Dr.) Hope Omeiza.
Please drop your thoughts in the comment box below and share this post with someone.
Follow us on Facebook, Instagram & Twitter to keep up to date with trending news as it happens.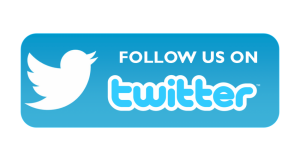 Professional freelancer and webmaster.
From Toktok9ja Media
The views expressed in this article are the writer's opinion, they do not reflect the views of the Publisher of TOKTOK9JA MEDIA. Please report any fake news, misinformation, or defamatory statements to toktok9ja@gmail.com