SHREDDED INTO A THOUSAND BITS – PAINS OF EXCESSIVE DRUG ABUSE
58-year-old Thompson sat strewn on his large arm rest chair, his cane by his side. The years flashed before him; the days of his strength and vigor. His mouth longed for a drink, his throat for some liquid soothing, but he couldn't get his hands to pick the glass cup from across the table.
They trembled, in a constant tremor— he had lost his ability to grasp objects. His knees knocked, reminding him of another shortcoming; his legs had lost their steadiness.
He took in lumps of air in gentle labored heaves Breathing, a free gift was now hard chore, his speech was a slur; words were increasingly difficult to frame.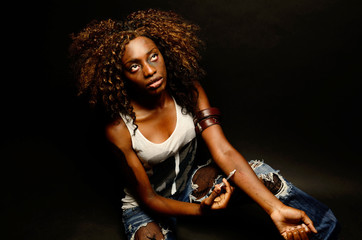 His own body screamed total distress and unfortunately it was all too late for a remedy.
Sitting and staring out the window, he regretted the missed opportunities, the ideas he never implemented and brought to colorful reality.
The visions of his youth shredded into a thousand bits: impossible fragments of his imagination now.

His vitality gone in a snap, the light and glow put out in a flick.
He had given it all up unknowingly or maybe he did know there would be dire consequences, exchanged it all for sniffs and injections, pipes and tablets.
Now he sat, aged, worn out, drained, with a single warning to the rest of humanity:
SAY NO TO DRUG ABUSE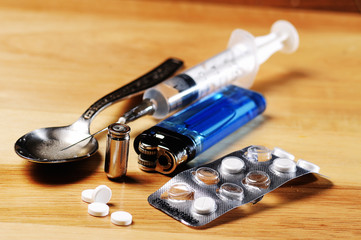 #VANGUARDAGAINSTDRUGABUSE
#VGADANIGERIA
CLEONS_PEN ✍✍✍✍
For more, visit:
Our website: www.vgadanigeria.com
Facebook: @vgadanigeria
Twitter/IG: @vgada_ng
Professional freelancer and webmaster.
From Toktok9ja Media
The views expressed in this article are the writer's opinion, they do not reflect the views of the Publisher of TOKTOK9JA MEDIA. Please report any fake news, misinformation, or defamatory statements to toktok9ja@gmail.com