4 Computer Skills All College Students Should Have By The Time They Graduate
Whether you're in IT or not, you should know these fundamental skills before graduating
Even if you don't study computer science in college, you should still be graduating with at least some basic computer skills. No matter what field you go into after graduation, there's a high chance you'll need to use a computer at least some of the time.
While computer science and related majors should, of course, also have more advanced skills, students from every major should at least know how to do the following by the time they graduate. Don't let college pass you by without learning these four fundamental skills.
1. Microsoft Office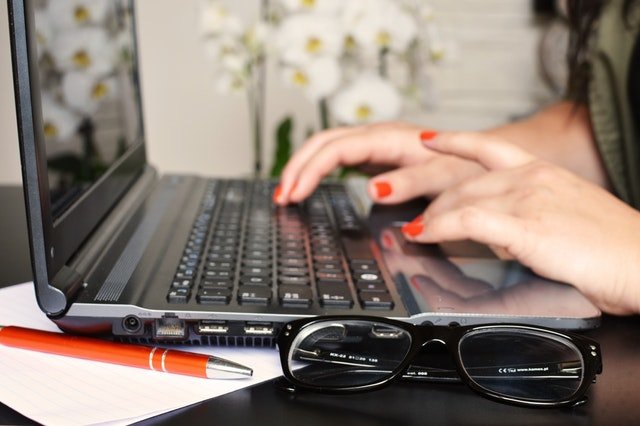 Everyone seems to have proficiency in Microsoft Office — namely Word, PowerPoint and Excel — on their resumes, and there's a good reason for its pervasiveness. No matter what job you work in, you'll likely encounter a Microsoft Office document at some point.
You may have used Office to write papers, or PowerPoint to create presentations for class. Excel is less familiar to a lot of students, except those whose majors involve math or statistics.
If you're less comfortable with one of these basic Microsoft programs, set aside some time to learn how to use it better. That way, you won't be the only one without it on your resume.
Because it is so standard, you might want a way to stand out from the crowd, especially if you'll be using these programs a lot in your field.
Try learning some more advanced skills in these programs — there are plenty of neat tricks for you to discover. You might even want to sign up for a class and get a certification in using them.
2. Cloud Collaboration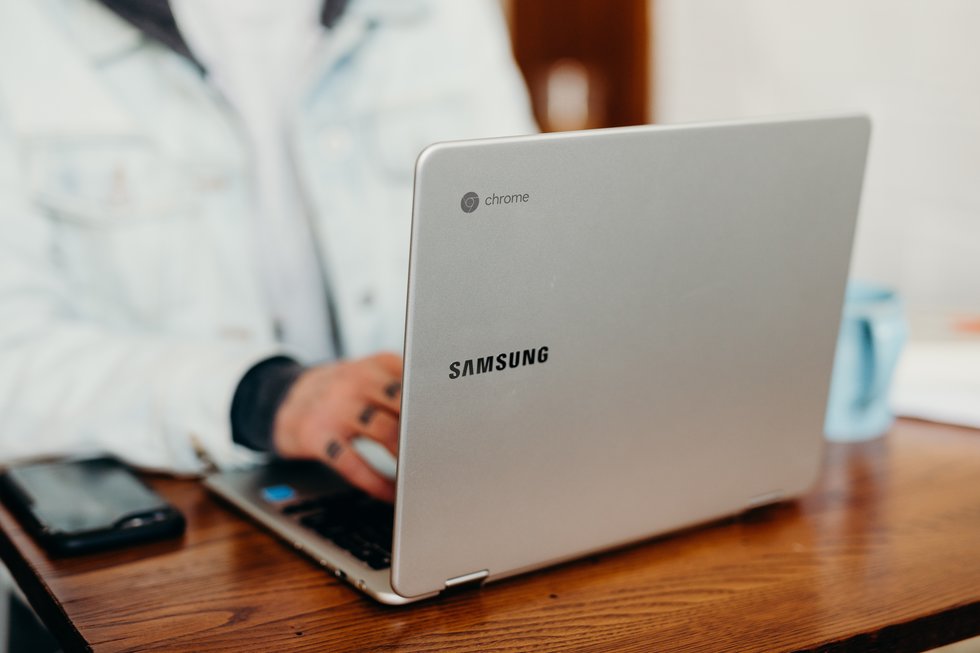 Cloud-based programs are starting to replace word processors and other similar programs in some circles. They support enhanced collaboration by letting everyone access and edit the same documents from multiple devices.
Examples of these systems include Google Drive, Dropbox and Microsoft Office 365. Companies often offer versions of their programs both for individuals and for businesses. There are also some cloud solutions designed specifically for business use.
Because of their collaborative capabilities, you may have used one of these cloud programs to work on a group project. Those skills may serve you well in the professional world since the use of cloud computing is increasing among businesses at a rapid pace.
3. Content Management Systems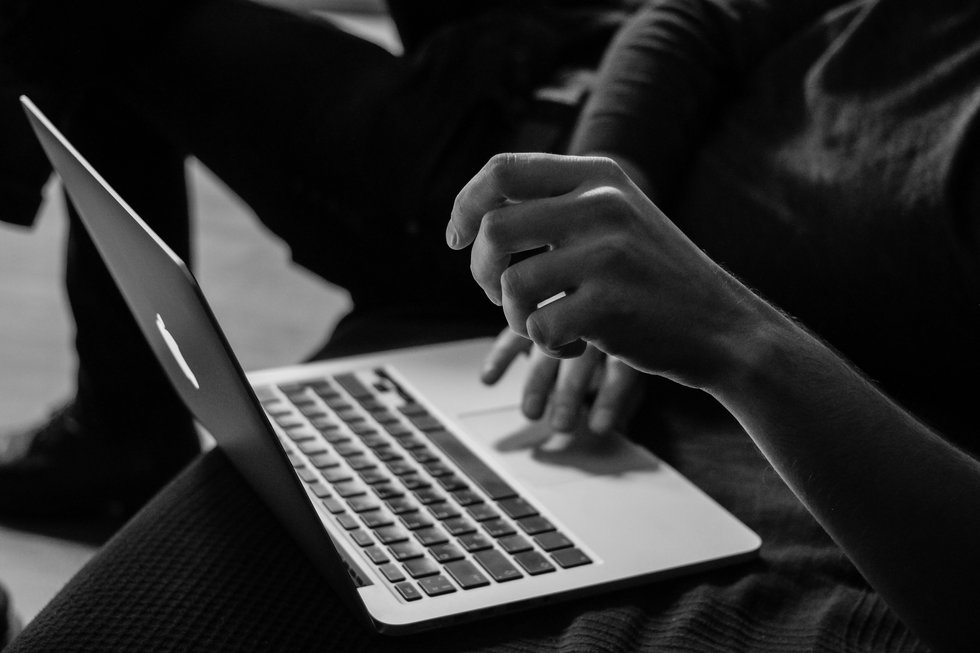 Knowing how to use a content management system (CMS) can help you first to get a job, and then to impress your boss at that job. A CMS is a system used to manage and distribute digital content, either for publication on a website or internal use.
Content management systems aren't as intimidating as they sound. You may have even used one before if you've set up a blog on WordPress, one of the most popular CMSs. Other examples include Drupal, Joomla and Google sites.
If you learn how to use a CMS, you'll be able to set up a professional-looking website and help manage digital content and sites for future employers. You also can quickly learn the basics of user-friendly CMSs like WordPress.
If you're not sure where to start or want to learn more advanced CMS skills, consider taking a CMS course.
4. Professional Social Networking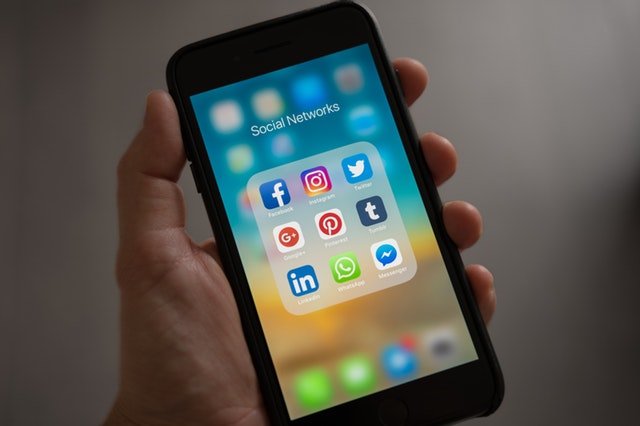 You likely already use social media, but have you considered its potential effect on your career? If not, it's time to. According to a recent survey, 70 percent of employersnow check out candidates' social media during the hiring process.
It's not smart to hide or delete your profiles either — 57 percent of employers are less likely to offer someone an interview if they can't find them online.
So, what should you do? The best strategy is to learn how to use social media professionally. If you do, your online presence can become a useful tool for advancing your career.
First of all, don't post anything a potential employer might find off-putting, such as photos that show you drinking or complaints about previous employers. It's about more than just keeping your profiles clean, though. You can also use social media to demonstrate you're up to date on the latest happenings in your field of study and show off your ability to communicate professionally and respectfully.
Also, sign up for a LinkedIn account if you don't have one yet, and join professional groups on that and other social sites.
Just because you're not a computer science major doesn't mean you can ignore computer skills. Technology plays a part in nearly everything we do now, including our personal and professional lives, no matter what field you're in. College is a perfect opportunity to get the computer skills you need to succeed in your career. Take advantage of it!
Professional freelancer and webmaster.
From Toktok9ja Media
The views expressed in this article are the writer's opinion, they do not reflect the views of the Publisher of TOKTOK9JA MEDIA. Please report any fake news, misinformation, or defamatory statements to toktok9ja@gmail.com