Gaza War: Over 200 People killed in Al-Ahli Arab Hospital Bombing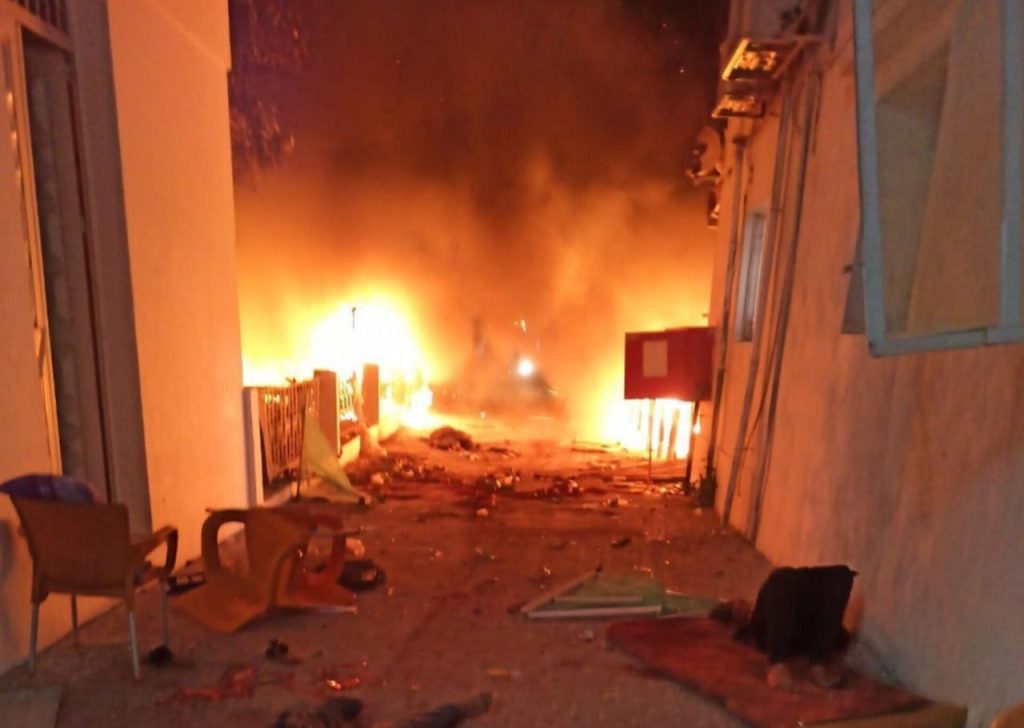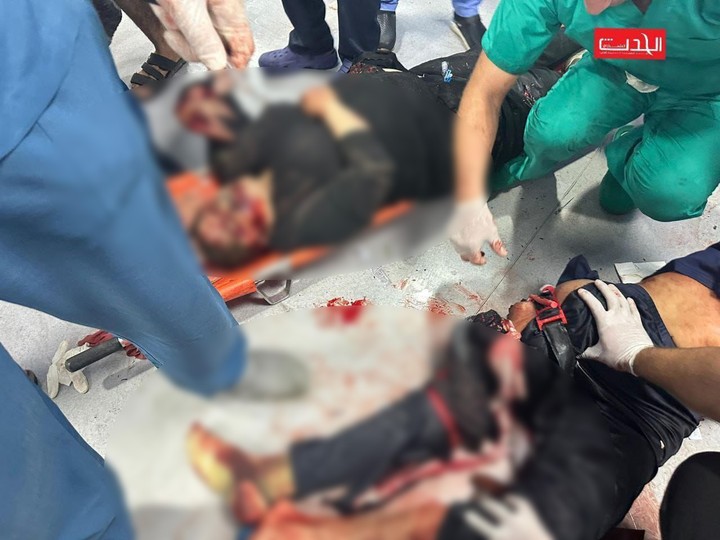 In a harrowing and heartbreaking incident, the Palestinian Health Ministry has reported that a hospital in Gaza City, known as the Baptist Hospital but more recently referred to as Al-Ahli Arab Hospital, has been subjected to a devastating bombing, resulting in the loss of over 200 lives.
The toll has been later revised to at least 500 people dead, marking a horrifying escalation in the ongoing Israeli-Palestinian conflict. As the world grapples with the aftermath, the incident raises questions about the impact of violence on the civilian population and the urgent need for peace.
The Palestinian Health Ministry initially stated that the bombing had claimed the lives of between 200 and 300 people, with reports from major news agencies such as AP and Reuters later suggesting a higher death toll of up to 500. These chilling statistics have sent shockwaves through the international community.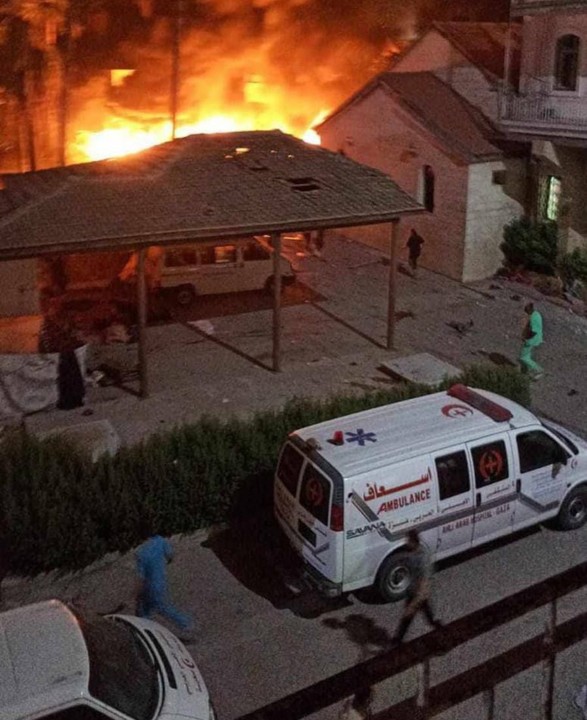 The Israel Defense Forces (IDF) have acknowledged the incident and are currently conducting an investigation to determine what transpired at the hospital. Israeli military spokesman Rear Admiral Daniel Hagari, in response to questions about the hospital bombing, stated, "We will get the details and update the public. I don't know to say whether it was an Israeli air strike." This uncertainty leaves many with a sense of anguish and anxiety, awaiting the results of the investigation to shed light on this devastating event.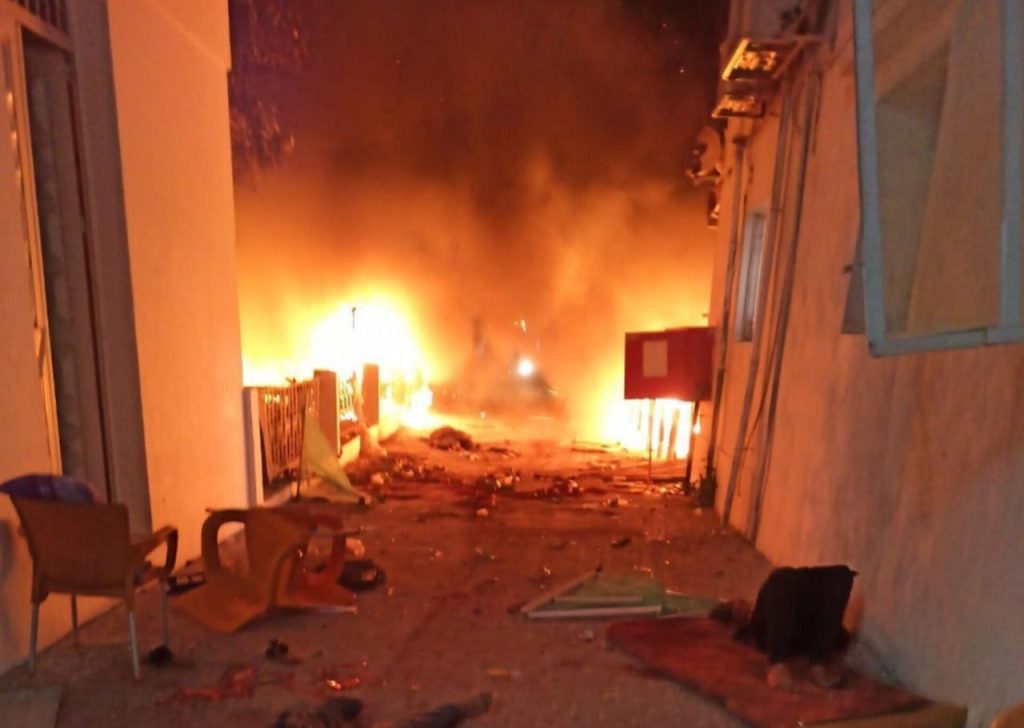 Palestinian President Mahmoud Abbas swiftly declared three days of mourning in response to the hospital's bombardment, according to state media. Additionally, President Abbas has announced his withdrawal from a planned meeting with U.S. President Biden, signifying the gravity of the situation and the emotional toll it has taken on Palestinian leadership.
The long-standing conflict between the two sides has resulted in countless innocent lives being caught in the crossfire, as hospitals, schools, and other essential services become targets, rather than sanctuaries of hope and healing.
The international community must respond to this tragedy with urgency, not only by providing humanitarian assistance but also by reinvigorating efforts to find a peaceful and lasting resolution to the Israeli-Palestinian conflict.
DO YOU HAVE ANYTHING YOU WANT TO TELL US ABOUT NIGERIA? CLICK HERE TO JOIN ESSENCE FORUM AND SHARE YOUR TOPICS WITH OVER 4000 MEMBERS.
WATCH MORE NEWS ON OUR YOUTUBE CHANNEL CLICK HERE TO SUBSCRIBE
Al-Ahli Arab Hospital Bombing.
Professional freelancer and webmaster.
From Toktok9ja Media
The views expressed in this article are the writer's opinion, they do not reflect the views of the Publisher of TOKTOK9JA MEDIA. Please report any fake news, misinformation, or defamatory statements to toktok9ja@gmail.com