How I Make N500 Daily Doing Nothing
Do you know you can make passive income daily without doing anything
Yes it's possible
If only you can brainstorm, there are so many money-making strategies you can explore.
The current economic crisis is biting hard on everyone. Those who will survive are the ones who think outside the box.
A billionaire once said, "If you can't think of a business that can make money for you while you are sleeping, then you'll be poor all your life."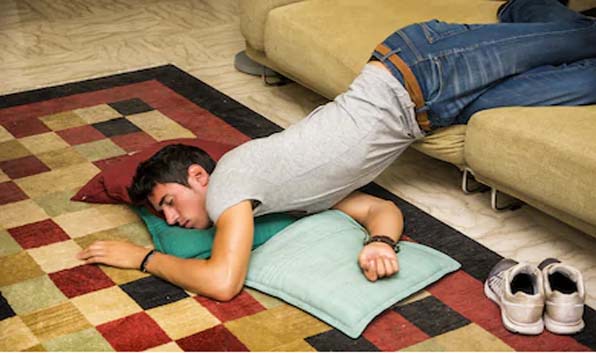 He is right!
Innovation is the keyword here. You can't be doing the same thing and expect a different result. You can't be doing just one business and expect to be financially stable.
What if something happens to that business, where are you going to fall back on?
You need to improvise and find an alternative way of making money.
This article will be more useful for salary earners. Now that everyone is on a compulsory holiday due to the lockdown, it's an opportunity to diversity your stream of income.
You can't become a billionaire working for people. You'll only make your boss richer as you continue working for him.
Don't get me wrong, it's good to work for organizations especially when the paycheque is fat, but it's best to have an alternative source of income even while still working.
It's called a backup plan.
Obviously as you can see now, it's all man for himself. The Government of Nigeria has eased the lockdown, which means everyone is now his own.
Let's tell ourselves the truth, we shouldn't expect any help whatsoever from the Government. This is the more reason you have to explore other options in maximizing your income.
I will be sharing with you a short story of how I'm making N500 (Five Hundred Naira Daily), doing nothing at home. I know you have many expectations from this article. Well, it might not turn out to be what you expected after you finish reading, but I can assure you it will be worth your time.
Follow me as we move on…
It all started with an old bicycle I have.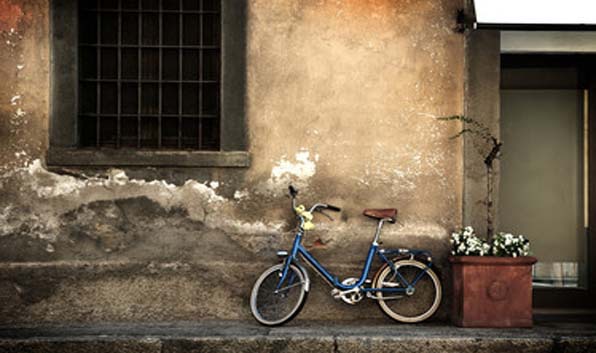 There's an old bicycle I bought years back which I was no longer use. Since I wasn't using it, I kept it as a decorating in my seating room. I had thought of gifting it to my neighbour's son on so many occasions. To be honest with you, I can seem to point out any reason why I haven't given out that bicycle to my neighours son as I have always intended to.
Apart from gifting it the bicycle, I have also had many offers to sell it for N6,000 both from my circle of friends and other close colleagues, and each time I have always refused.
One thing about me is that I hardly sell my things. If I have to dispose of any property of mine, I rather gift it out. That's just the way I am.
So two weeks into the current lockdown I became broke, my provisions were going down. I was withdrawing from the back, but nothing was going back into the account. I started thinking of what to do. I can't continue withdrawing without funds going back into my bank account.
Then a thought came to my mind, why don't you sell that bicycle and make some money that can sustain you for a while?
Yes! That was it; I need to sell that bicycle, after all I wasn't using it.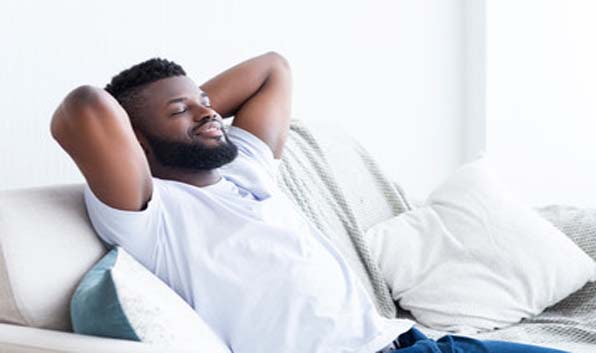 So I stroll out to the street as I kept on thinking of who might be interested in buying the bicycle, then I saw a group of teenage boys playing football on the street.
At this point, another thought came to my mind.
Will selling that bicycle solve the problem of your empty bank account?
Yes I could sell that bicycle, it's my property, but will I not still spend that money after selling it?
How about you hire that bicycle out daily to these teenage boys who always come here to play football instead? I imagined.
There is no harm in trying, so I approach one of the boys and ask him if he likes bicycles. He said yes, I asked him if he had one, he said no.
I told him I have a bicycle I no longer use and I can give him to be using if he's interested.
The young boy was amazed; he thought I wanted to gift him the bicycle.
I told him no, I just wanted someone to use the bicycle, I didn't like the fact that it was just home wasting.
I now told him I can give him the bicycle to use if he can be giving me N500 daily.
I also told him he can hire the bicycle to his friends as he deems fit, but what I wanted back at the end of every day was N500.
He agreed and we started the business.
Did it work out? Oh yes it did.
I gave the young boy free access to the bicycle and each day he remits N500 to me.
That's' awesome right?
Now I know N500 sounds very small so it might seem like a total waste of time reading this piece.
Please be patient; let's do some calculations that will blow your mind.
If you calculate N500 in a week it's = N3,500.00
If you calculate N500 in a Month it's = N15,000.00
If you calculate N500 in a year it's = N182,000.00
So you see, I'm making N15,000.00 monthly doing nothing.
There is no excuse whatsoever for you not to explore this idea.
Trust me even if you don't fancy this idea, there are other options you can explore to make extra money in this harsh economy.
It might not be hiring of bicycles, it could be selling of foodstuff, making of nose masks, or any other legitimate side hustle.
Don't just seat there doing nothing.
I hope this inspires someone.
What's do you think about this idea?
Drop your comment and share it.
Anonymous
Follow us on Facebook, Instagram & Twitter to keep up to date with trending news as it happens.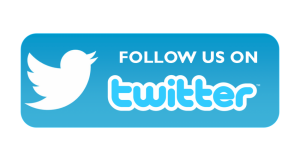 Professional freelancer and webmaster.
From Toktok9ja Media
The views expressed in this article are the writer's opinion, they do not reflect the views of the Publisher of TOKTOK9JA MEDIA. Please report any fake news, misinformation, or defamatory statements to toktok9ja@gmail.com