Italy Sends Strong Message to ECOWAS Amidst Military Intervention in Niger's Political Crisis
Military Intervention in Niger's Political Crisis.
Italy has issued a plea to ECOWAS regarding the situation involving the reinstatement of Niger's former President, Mohamed Bazoum.
The Italian Foreign Minister, Antonio Tajani, urged diplomatic efforts to resolve the matter, stressing the need for extending the ultimatum that had lapsed. Tajani's statement, which was shared with the Italian publication 'La Stampa', shows the importance of peaceful solutions in resolving this crisis.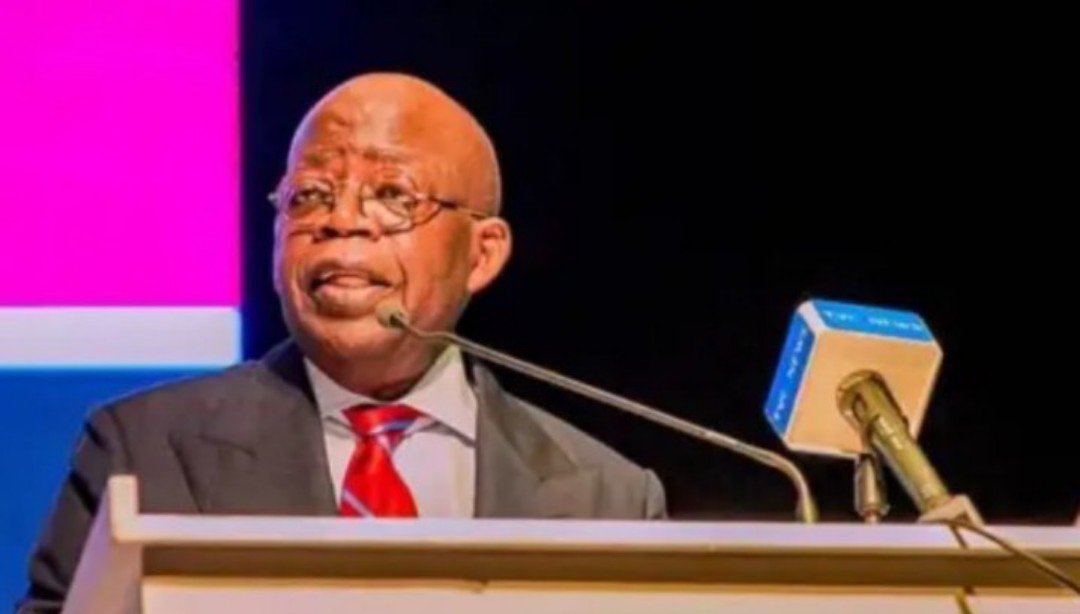 Niger took measures to temporarily close its airspace amid concerns of potential military intervention by a West African regional coalition.
The trigger for this action was the refusal of the military to reinstate President Bazoum after seizing power. Thousands of junta supporters rallied in Niamey, demonstrating their determination to resist external pressure and maintain their stance against complying with the Sunday deadline.
The repercussions of the coup extend beyond Niger, reverberating across the Sahel region, marked by socio-political instability. Niger's resources, including uranium and oil reserves, contribute to its strategic importance in the fight against Islamist militants. This situation has attracted the attention of global powers such as the United States, Europe, China, and Russia.
READ: Sad: 25-year-old Bride Killed By Stray Bullets Few Weeks to Her Wedding in Anambra State
Leaders within the West African coalition have contemplated potential actions, including military intervention, if Mr. Bazoum remains detained beyond the stipulated timeframe.
Contingency plans have been discussed, outlining the possibility of military strikes. These discussions highlight the gravity of the situation and the need for decisive action.
The international community is closely watches developments, hoping for a peaceful resolution that respects Niger's sovereignty while addressing the need for stability in the region.
DO YOU HAVE ANYTHING YOU WANT TO TELL US ABOUT NIGERIA? CLICK HERE TO JOIN ESSENCE FORUM AND SHARE YOUR TOPICS WITH OVER 4000 MEMBERS.
WATCH MORE NEWS ON OUR YOUTUBE CHANNEL CLICK HERE TO SUBSCRIBE
Italy Sends Strong Message to ECOWAS Amidst Military Intervention in Niger's Political Crisis
Professional freelancer and webmaster.
From Toktok9ja Media
The views expressed in this article are the writer's opinion, they do not reflect the views of the Publisher of TOKTOK9JA MEDIA. Please report any fake news, misinformation, or defamatory statements to toktok9ja@gmail.com