Meet the Slay Queen Who Got 20 Guys to Buy Her 20 iPhones which She Sold to Buy a House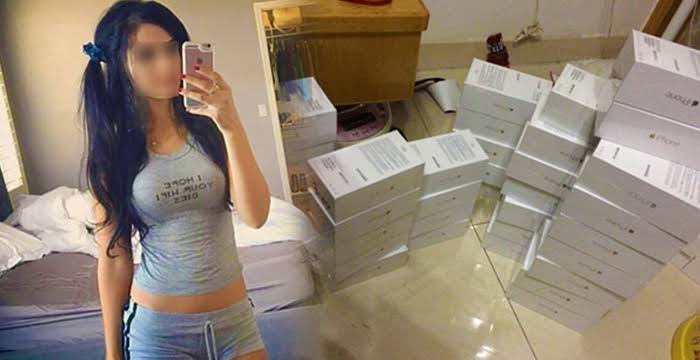 When you talk about slay queens, it seems 9ja girls are learning work.
A woman in China managed to persuade her 20 boyfriends to buy 20 iPhones and then sold the devices in order to buy a house. The woman asked each of her 20 boyfriends to buy her an iPhone 7. When she received the phones, she promptly sold them on recycling site, earning herself about £725 for each one. She then used the funds to put down a deposit on a house.
The story initially appeared on a Chinese blogging platform by Tian Ya Yi Du and was written by someone using the pseudonym 'Proud Qiaoba'Proud Qiaoba was allegedly colleagues with the woman who Chinese media dubbed 'Xiaoli'. The story would sound fabricated had it not been verified by the BBC. Proud Qiaoba wrote on the blog: "Everyone in the office is talking about this now," wrote Proud Qiaoba, "Who knows what her boyfriends think now this news has become public."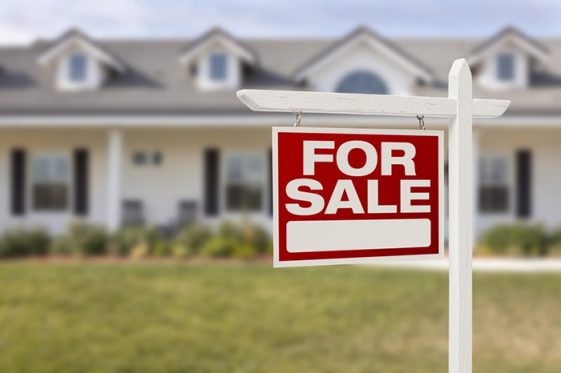 They went on to say that Xiaoli is not from a wealthy family and that "her parents are getting old and she might be under a lot pressure hoping to buy them a house"They said that it was "unbelievable" that she used "this method". The hashtag "20 mobiles for a house" quickly started trending on Weibo and became the country's top trending item. It has been used over 13 million times.
Professional freelancer and webmaster.
From Toktok9ja Media
The views expressed in this article are the writer's opinion, they do not reflect the views of the Publisher of TOKTOK9JA MEDIA. Please report any fake news, misinformation, or defamatory statements to toktok9ja@gmail.com