No Bra Day: 20 Pictures of Girls Without Bra in 2023
No Bra Day: 20 Pictures of Girls Without Bra in 2023.
Around the world, "No Bra Day" is a special day when women show their support for breast cancer awareness by not wearing bras. This day happens on October 13 every year. Nigerian women have made this day even more beautiful with their participation.
No Bra Day was first observed on July 9, 2011, but later moved to October to be part of the National Breast Cancer Awareness Month. People on social media use #nobraday to share information about breast cancer symptoms and talk about gender equality.
Nigerian women are known for their diversity, coming in different shapes, sizes, and colors. They have shared lovely pictures on social media, which show their natural beauty and confidence.
No Bra Day is not just about posting pictures; it's also about raising awareness for breast cancer. Some women see it as a way to make a statement, while others find comfort in not wearing a bra.
It's important to remember the significance of breast cancer awareness and the need for regular check-ups. This observance gives us a chance to educate and empower women to take care of their health.
READ: Unmarried Couple Publicly Whipped 21 Strokes in Indonesia as Punishment for Kissing
In 2023, let's celebrate the beauty of Nigerian women and their participation in No Bra Day while also supporting the cause of breast cancer awareness. Together, we can make a difference in promoting health and empowering women worldwide.
Check out more awesome No Bra pictures and let us know your thoughts via the comment section: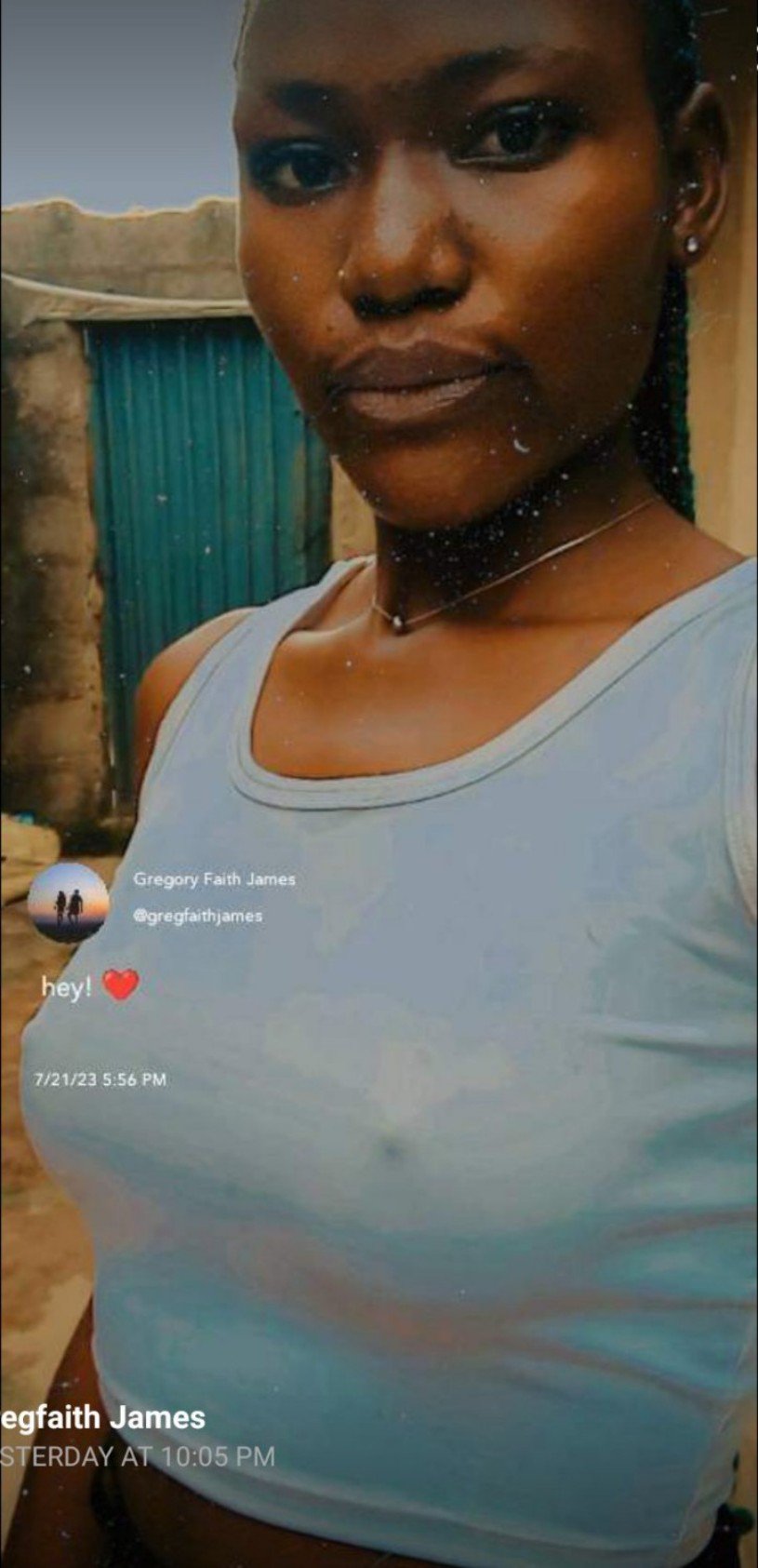 DO YOU HAVE ANYTHING YOU WANT TO TELL US ABOUT NIGERIA? CLICK HERE TO JOIN ESSENCE FORUM AND SHARE YOUR TOPICS WITH OVER 4000 MEMBERS.
WATCH MORE NEWS ON OUR YOUTUBE CHANNEL CLICK HERE TO SUBSCRIBE
No Bra Day: 20 Pictures of Girls Without Bra in 2023.
Professional freelancer and webmaster.
From Toktok9ja Media
The views expressed in this article are the writer's opinion, they do not reflect the views of the Publisher of TOKTOK9JA MEDIA. Please report any fake news, misinformation, or defamatory statements to toktok9ja@gmail.com