The Beautiful King Solomon's Concubine Who Is A Black African Woman
The Beautiful King Solomon's Concubine Who Is A Black African Woman.
Queen Makeda of Sheba visit King Solomon
They added that the Queen of Sheba who was openly talked about in the Holy Bible, was said to have visited King Solomon in Israel came home with pregnancy, and then gave birth to the first king that took over the mantle of  Crown from her. This King was believed to have united both Axum, Moroe, Abyssinia, and Sheba as a single empire. This King was named 'the Lion of Tribe of Judea', naming him king Manelik I after their ancestors.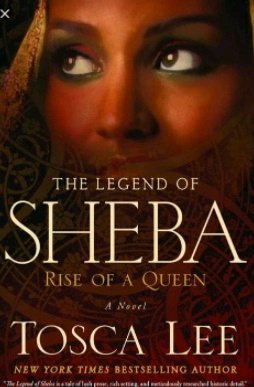 READ: SPIRIT HUSBANDS: How The Kamba People Of Kenya Lure Women Into Marrying Dead Sons They Never Met
Queen of Sheba with pregnancy
In the history and the contribution of these Ethiopians it's has been greatly embraced on the ground that the DNA test shows that there are Ethiopian Jews (Beta Israel), also the historical and the biblical antecedent that is associated to the story of the Queen of Shaba and King Solomon is another strong prove. Which holds the Queen Makeda after she visited King Solomon, and gave birth to a male child he named Manelik 1, the hire of the Wise King Solomon. Here Menelik I is the child of Solomon and Makeda (the Ethiopic name for the queen of Sheba) from whom the Ethiopian dynasty claims descent to the present modern-day.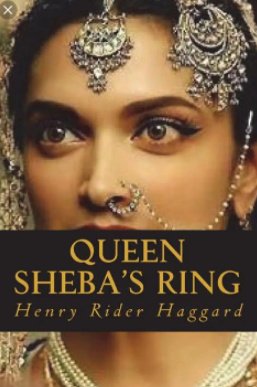 Currently , every king of Ethiopia is called "the Lion of Tribe Judea" tracing back to their royal root to the blending of the Sheba Queen and Israeli King royalty. Ethiopian rulers then continued to trace their connection to it, right up to the last 20th-century emperor, Haile Selassie.
READ: The Touching Story Of How The Algerian National Anthem Was First Written In Blood By A Poet – Moufdi Zakaria On A
Thanks for having time to read this interesting article.
Your comments and likes are very important to us.
Note: all pictures are sourced from Google, and not the original pictures of the characters, therefore, they are used for illustrative purposes.
The Beautiful King Solomon's Concubine Who Is A Black African Woman.
Professional freelancer and webmaster.
From Toktok9ja Media
The views expressed in this article are the writer's opinion, they do not reflect the views of the Publisher of TOKTOK9JA MEDIA. Please report any fake news, misinformation, or defamatory statements to toktok9ja@gmail.com