Types, Uses and Infographic of Some Relaxing Massage Therapy 2019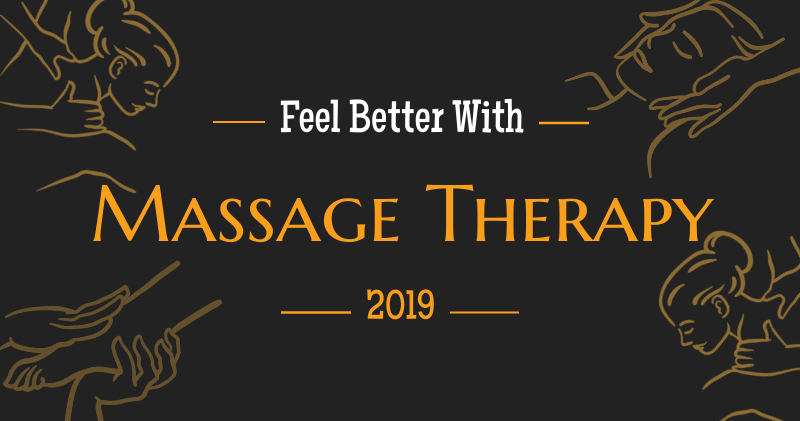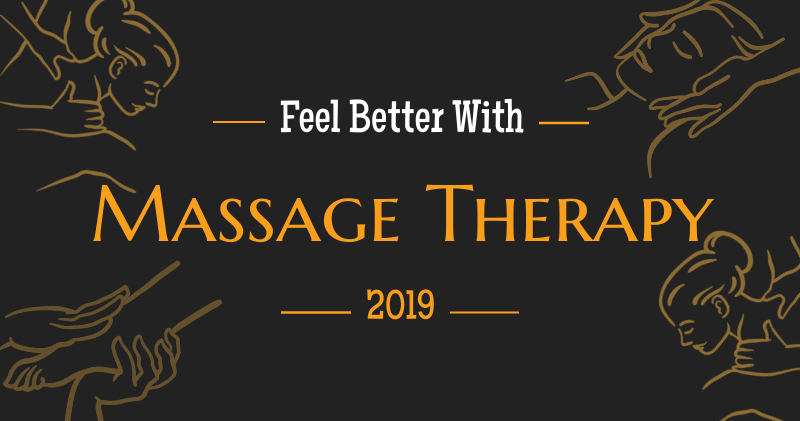 The massage has been used since the beginning of mankind, it is considered one of the oldest forms of manipulation of the human body. It has been successfully employed by many cultures as a means of promoting and restoring health, especially to relieve physical pain and discomfort.
The massage when applied correctly helps in toning and helps in muscle recovery, balance of internal organs and nervous system, increases cellular respiration and blood circulation and also causes a great feeling of relaxation and well being.
The duration of a massage session depends on the purpose and availability of the patient. Generally, the minimum time used is 45 minutes, up to 2 hours. The massage can be performed either on the floor or on a suitable stretcher.
Apart from lymphatic drainage and shaping massage, which are best known for helping to improve cellulite and reducing measures, relaxing massage is also very important and has its advantages, and there are several types of relaxing massage . Find out what these types are and enjoy and enjoy these minutes to relieve the stress of everyday life.
The relaxing massages are treatments that use their hands or simple devices. All kinds of relaxing massages try to promote muscle relaxation and combat stress. Most of them release a hormone called oxytocin that fights muscle tension, stress, helps the gut and lowers blood pressure.
In general, all types of massage are somehow part of relaxing massages, considering that muscle relaxation is one of the most common features in massage therapies .
Some Types Of Relaxing Massage:
Anti Stress: Uses light slips and light kneading to stimulate oxytocin hormone production to reduce everyday stress. Light touch stimulates wellness hormones and increases blood circulation in the skin and muscles, which tends to relax.
Aromatherapy : It has a double beneficial effect, combining the therapeutic effects of massage – by stimulating venous and lymphatic circulation and relieving stress points and the effects of aromas that reach the brain through smell causing feelings of pleasure and causing your Relaxing and stimulating effects work all over the body.
Do-In : It is a self-massage technique applied to the energetic points of our body, called meridians. The do-in is regarded as the technique to be applied to chronic diseases cures.
Facial: Increases skin elasticity and facial circulation, decreases dark circles, wrinkles and puffiness. It helps in eliminating the accumulated dead cells in the face. Uses reflex points on the face to relieve symptoms of pain or stress. Being a light massage is considered relaxing.
Reflexology: It is based on the principle that there are areas, or point reflexes in the powders and hands, that correspond to each organ, gland and body structure. By working on these reflex points, we reduce tension throughout the body
This infographic will explain more:
Professional freelancer and webmaster.
From Toktok9ja Media
The views expressed in this article are the writer's opinion, they do not reflect the views of the Publisher of TOKTOK9JA MEDIA. Please report any fake news, misinformation, or defamatory statements to toktok9ja@gmail.com