Checkout list of giant cars that you have never seen before!
Day by day automobile companies go on surprising us with new impressive car models. Each company tries to make the best, the most expensive, the fastest car in the world. It is good, of course, that there is competition among companies. It makes technical progress move on. Legit.ng follows it, and we already spoke about the fastest, the coolest, and the newest cars in the world. Now it is high time we talked about the highest car in the world!
What is the highest car in the world?
It is difficult to single out the tallest vehicle in the world of cars. It is quite evident that a truck or commercial car cannot be compared with pickup or SUV as long as they are supposed to have different size. So, just to be honest and more objective, we present to your attention several the most impressive and the highest car models!
1. 2006 Ford F-350 Super Duty Crew Cab Long Bed
Chicago Auto Show debuted a new generation of full-size heavy pickups 2006 Ford F-350 Super Duty Crew Cab Long Bed. The car is more than two meters high! Externally, the vehicle is equipped with new front lighting with double headlights one above the other. The interior of the car types are traditional for the American market and can be chosen: Regular Cab, Super Cab, and Double Crew Cab. The car has a 5-speed automatic gearbox Torqshift with electronic control.
2. Hummer H2
The tallest SUV in the world is Hummer H2that is 2.083 meters (208.28 cm) tall. This large car is suitable for city driving and off-road driving. This model is equipped with climate control, leather trim, comfortable seats with heating, fog lights, climate control, ABS and ESP.
3. Unimog U5000 by Mercedes Benz
The tallest commercial car is Unimog U5000 by Mercedes Benz. This car is about three (exactly – 2.67) meters high. It is equipped with heating and ventilation system, folding table and clothing compartment, radio, tachograph, panel with analog and liquid crystal displays, onboard diagnostic system, seats with anatomic back and integrated head restraints, driver seat that can be adjusted, safety belts of all seats and car tool kit.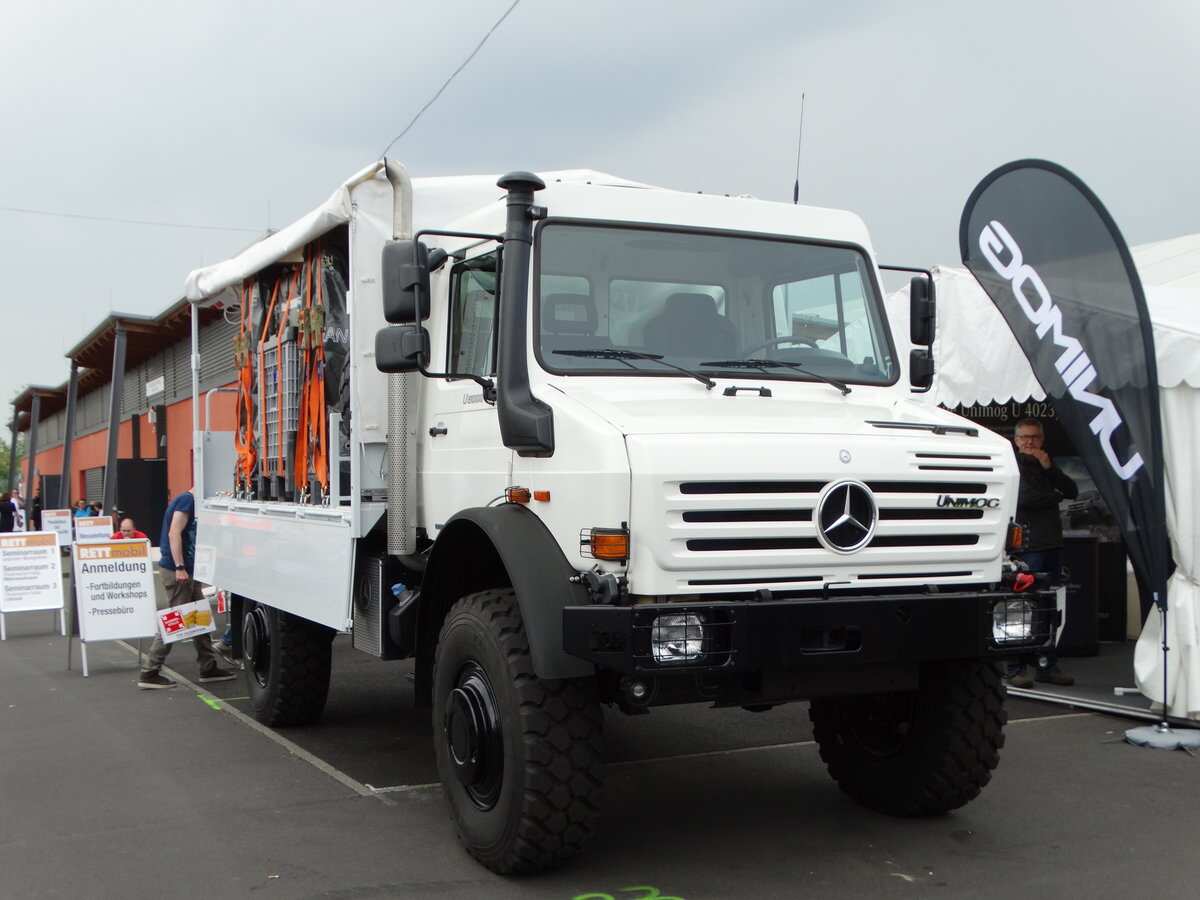 4. Rolls Royce Phantom
The tallest car among the vehicles designed for practical use on the road is Rolls Royce Phantom. Its size is not so impressive. It is 1.63 meters high. It has stylish, modern and unique exterior design and luxurious interior, a phenomenal set of super modern equipment and impressive technical stuffing. It is equipped with the multifunction steering wheel; digital dashboard with 12.3-inch colour display; classic Rolls-Royce round air deflectors; the multimedia system with a 12.25-inch retractable screen; Wi-Fi hotspot; navigation, Apple CarPlay, and Android Auto.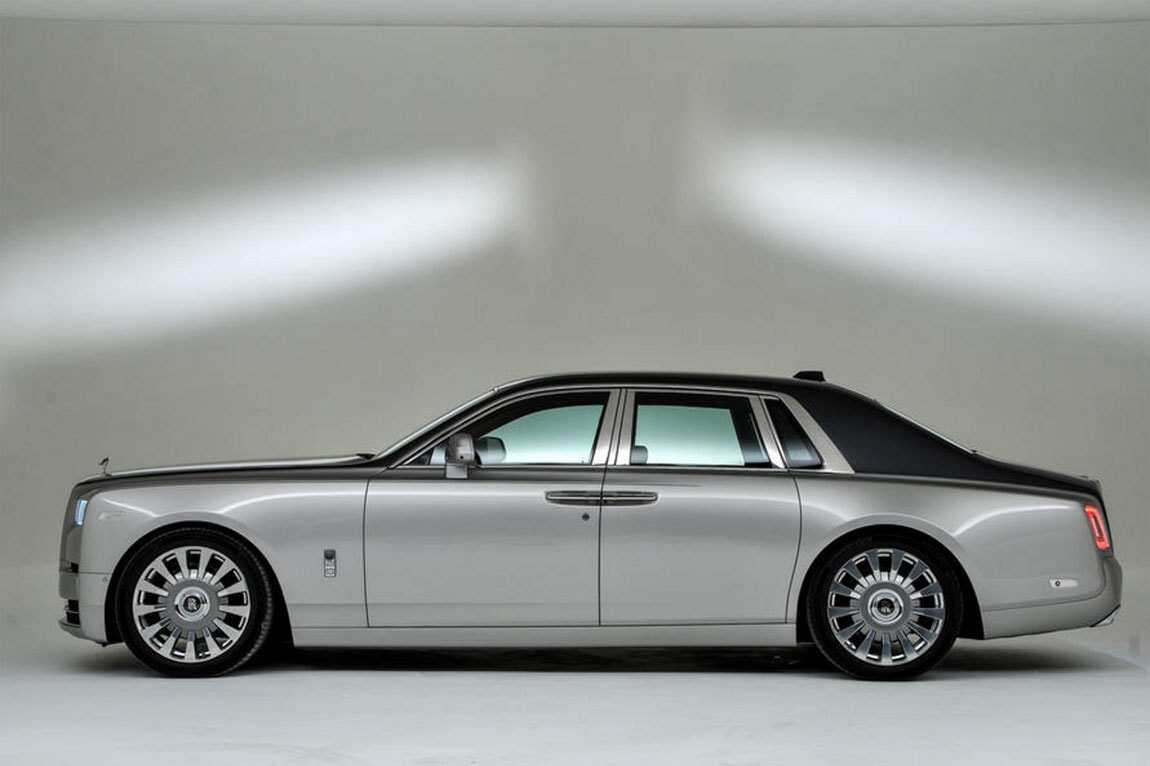 We bet you are still eager to see the name of the highest car in the world. You will be impressed by its size, but be ready that you will not be able to buy it!
The highest car in the whole world
Unlike the previous four vehicles, you can not buy this one. There is the tallest car in the entire world with impressive height designed for non-commercial purposes. It is also the largest car on the Earth according to www.malaysiaminilover.com.
It is the Liebherr T 282B – an off-highway, ultra class, rigid frame, two-axle, diesel-electric, AC powertrain haul truck built by the Liebherr Mining Equipment. It is 7.4 meters high, 8.7 meters wide, and 14.5 meters long!
This huge vehicle is powered by diesel/electric powertrain and has two engines: one has 3,650-horsepower, and the second – 3,500-horsepower. Because of its size, it is impossible to drive it on the roads.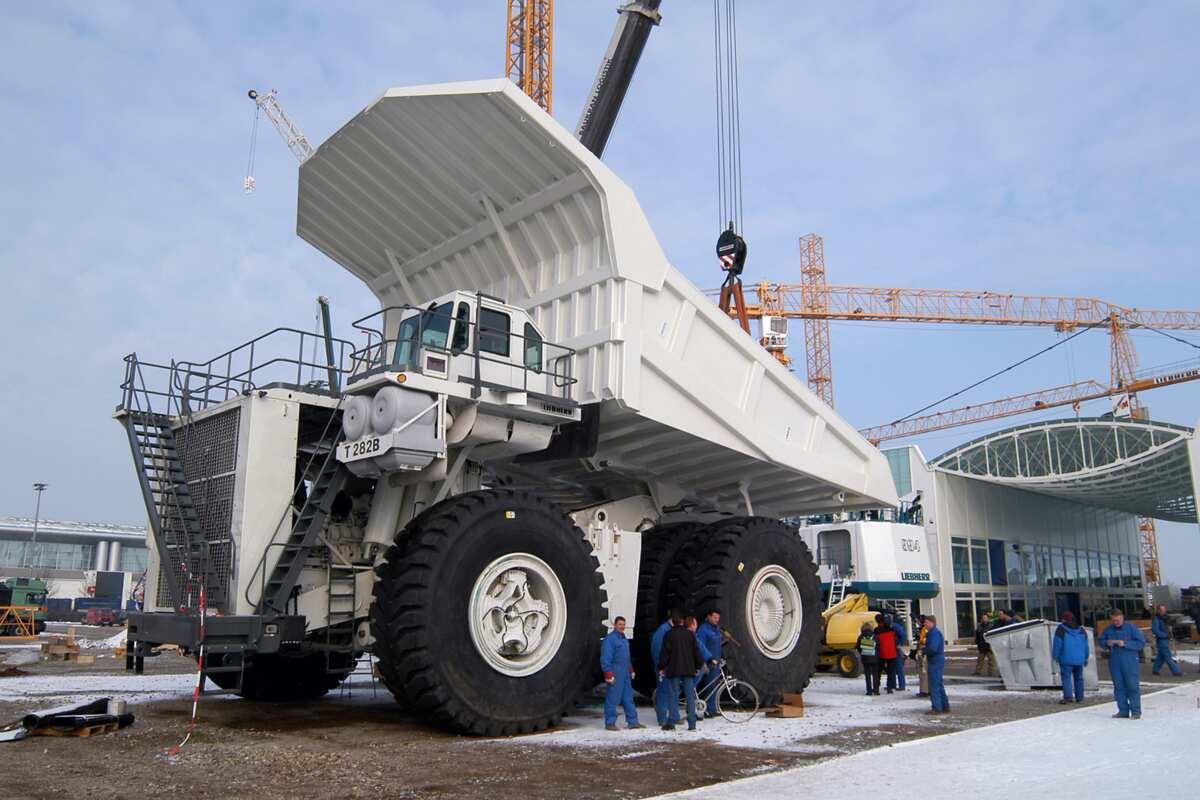 We hope that the world of large cars will go on developing and soon we will be able to see or even own cars much bigger than Liebherr T 282B. Keep an eye on the latest news on Ask Legit, and you will know the name of the next highest car in the world first!
Source: Legit.ng
5 BEST SELF DRIVEN CARS – WATCH VIDEO
Professional freelancer and webmaster.
From Toktok9ja Media
The views expressed in this article are the writer's opinion, they do not reflect the views of the Publisher of TOKTOK9JA MEDIA. Please report any fake news, misinformation, or defamatory statements to toktok9ja@gmail.com