Messi or Cristiano – who's best? 5 players who played with both decide who is No.1
3 min read
Forget the chicken or the egg, this is the debate that has been going on for longer than anyone can remember.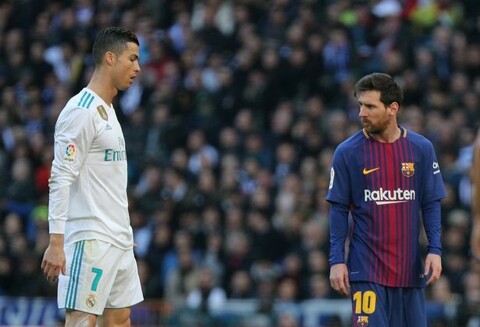 Everyone has an answer – you either think the diminutive Argentinian Lionel Messi is the greatest player to grace the planet or Real Madrid hitman Cristiano Ronaldo is just that bit better.
But who is the GOAT? Who is the one who will go down in history? Who really deserves the title of best ever?
Well, who better to answer that than a handful of players who have been lucky enough to play with both…
Carlos Tevez: Ronaldo – Manchester United and Messi – Argentina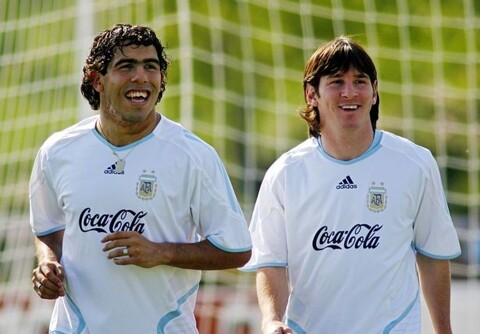 "Cristiano had to work and prepare himself to be the best, while for Leo it comes naturally.
"Those are the greatest differences that I see between the two best players on the planet. Messi plays another sport.
"For Messi to score three goals [in any given game] is normal. "
Answer: Messi
Angel di Maria: Ronaldo – Real Madrid and Messi – Argentina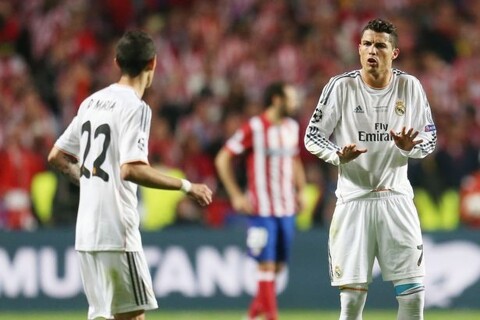 "Messi is always the best, he's the best every year.
"Cristiano Ronaldo's a special player, but Messi's from another planet. There are no words to describe Messi, he always surprises you."
Answer: Messi
Henrik Larsson: Ronaldo – Manchester United and Messi – Barcelona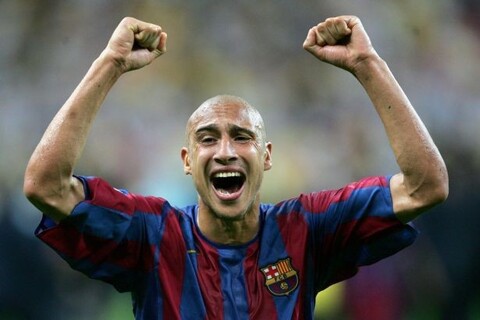 "Cristiano is unlucky to be playing at the same time as Messi. Ronaldo is a very good player, but Messi is even better."
"He is from out of this world. He's so good that it's almost incredible. When you see him with the ball at his feet it's hard to believe that anybody else could do the same. He's a fantastic player to see."
Answer: Messi
Andre Gomes: Ronaldo – Portugal and Messi – Barcelona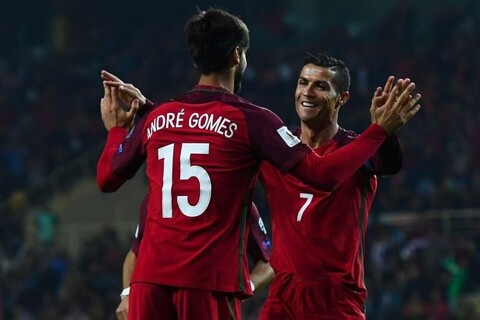 "I do not like to compare them out of respect.
I will never answer it. I'm Portuguese and I have affection for Cristiano, as much as I do for Messi, who is my teammate at Barcelona."
Answer: N/A
Deco: Ronaldo – Portugal and Messi – Barcelona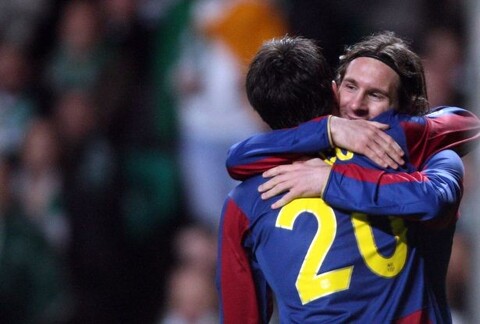 "Cristiano was young and athletic, very competitive. Messi worked hard to do what he can do with a football now at Barcelona.
"Ronaldinho was a natural with special ability. Whenever we gave the ball to him, the moves and goals were from a different world. He was far more gifted than Leo or Cristiano."
Answer: Ronaldinho
So there you have it, three went for Messi, one didn't have a clue and Deco, well Deco clearly doesn't rate either of them.
Maybe we should all be a bit more like Deco…
Professional freelancer and webmaster.
From Toktok9ja Media
The views expressed in this article are the writer's opinion, they do not reflect the views of the Publisher of TOKTOK9JA MEDIA. Please report any fake news, misinformation, or defamatory statements to toktok9ja@gmail.com