The Contents of A Woman's Handbag And How It Tells the Kind of Person She Is
The Contents of A Woman's Handbag And How It Tells the Kind of Person She Is.
Women are said to be wonderful beings, soft, tender, spotless, and naïve.
I have chosen to write about the "handbag of a woman" and how its content defines her.
Just like the saying goes, "show me your friend and I will tell you who you are", the same thing applies to a woman's handbag, "Show me the content of a woman's handbag, and I will tell you the kind of woman she is".
A woman's handbag says a lot about her; in terms of the kind of person, she is and her temperament.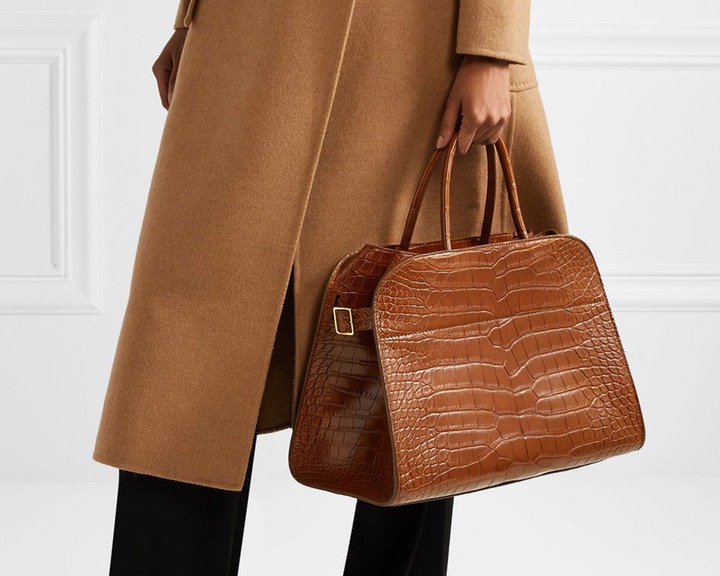 Here are some of the things you can find in a woman's handbag and how it complements her personality.
Make-up Pack, Breath Fresher, Taser, Tissue, Wallet with Extra Cash, Hand Sanitizer, power bank, Cardholder, blotting papers, extra earrings, safety pins, pepper spray, etch.
All these are some of the things women carry inside their handbags.
I know some of these things might be strange, like what would she be doing with a Taser after all she's not a security personal.
Well in advanced countries, it is legal for a woman to own a Taser and even a gun for her safety and defense. A woman who carries around Taser shows that she is security cautious. Probably she had been abused in the past, or maybe someone close to her and she's trying hard not to be a victim.
Likewise, a woman who carries extra cash around apart from her transportation fare means she's independent. She doesn't care how much John spends, or has to spend and show off on her, she can take care of herself, she's a big girl!
You know some Johns are so funny and full of pride, they spend a couple of cash on you and suddenly, they want you to fall at their feet.
This never happens to an independent woman, she'll get her extra cash, pay the bills, and work out on you. So if you're a John, watch it, and don't mess with her!
What can you say about a woman who carries a cardholder inside her handbag?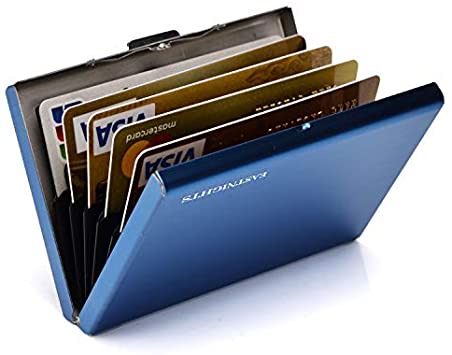 It's so easy to guess, she's a business type who love mixing business with pleasure. You can't get her attention except you are bringing business to the table. She's the type that says, "Let's make the paper first, and have all the fun later", you know what I mean.
Similarly, a woman, who carries around hand sanitizers and blotting papers inside her handbag, is health-conscious. She might even be health personnel like she could be a doctor, pharmacist, or even a nurse. This is not 100% true in all instances; some people love maintaining a good hygiene lifestyle naturally.
How about ladies who carry power banks, what can you say about them?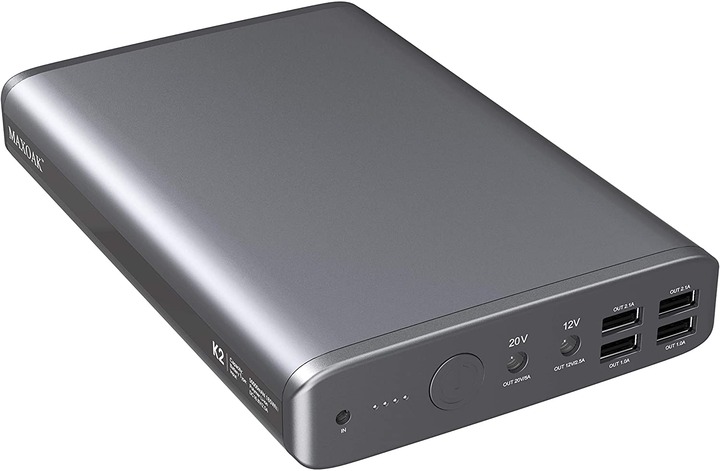 This should be easy to guess too, they are phone addicts and social media enthusiasts.
These kinds of ladies want to stay afloat with the latest happenings, gist, and gossip around the world. There are the kinds that "the Johns" are looking for to prey on, please no offense.
Just as mentioned earlier, "Show me the content of a woman's handbag, and I will tell you the kind of woman she is." A woman's handbag tells you the whole mystery behind her.
I might not have covered all areas in the curse of this article, and I'm sure there are some points that you may want to contend with me.
Take your shot, using the comment section below.
Like, Share, and follow for more interesting topics.
DO YOU HAVE ANY NEWS YOU WANT TO REPORT? CLICK HERE TO REGISTER AND SUBMIT YOUR NEWS FOR PUBLICATION ON TOKTOK9JA
WATCH MORE NEWS ON OUR YOUTUBE CHANNEL CLICK HERE TO SUBSCRIBE
Professional freelancer and webmaster.
From Toktok9ja Media
The views expressed in this article are the writer's opinion, they do not reflect the views of the Publisher of TOKTOK9JA MEDIA. Please report any fake news, misinformation, or defamatory statements to toktok9ja@gmail.com