How to Pray the Right Way and Get Answers from God
How to Pray the Right Way and Get Answers from God.
God is merciful, slow to anger, and always ready to answer the prayers of His sons and daughters, but, surprisingly, some Christian brethren lack the right attitude to confront God and beseech his presence and loving nature to their advantage.
As Christians, it is our right to enjoy God's love and unmerited favour both in health, protection, and answers of prayer.
Prayer is the only way we can communicate our problems, challenges, and needs to God, which means we have to be cautious when we are in the presence of God.
Let's take, for instance, you walk into a King's Palace to lay a complaint, what would you do first?
You'll praise and thank the King first for what he has done for the people of the land, before tendering your complaint or grievance.
The same thing applies with prayer; a good prayer begins with thanksgiving and not complains and demands.
Let's take another instance, let's assume you walk into the King's Palace to tender a complaint, and you didn't greet or even praise the Kind, you just jumped into complaining and expressing your grievance what do you think will happen?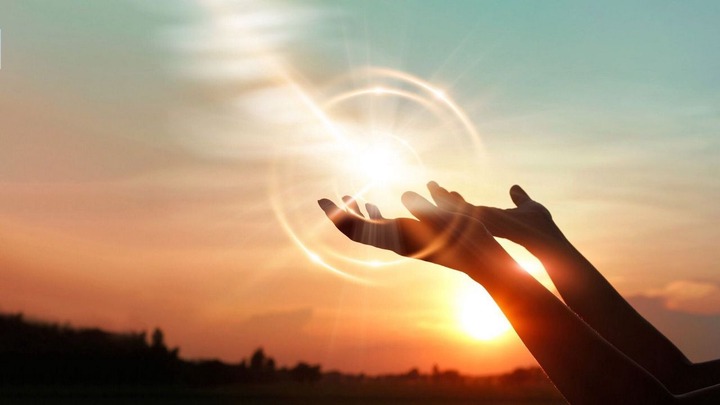 You'll be ordered to get out of the Palace immediately.
Most Christians complain that God does not answer their prayer; I'm not surprised if this is a result of how they approached God with their problems.
In Psalm 100 verse 1 – 4, we are told to enter his gates with thanksgiving and His court with praise. A good prayer starts with thanksgiving. We should thank God for the gift of life, for the food and shelter HE provides, for protection from our enemies, and for virtually everything that has happened to us, either good or bad.
Remember, in all circumstances, we should give Him thanks, it's because of God your situation is not worse. If God's presence leaves you now, then you'll understand that it's because of Him that life makes meaning.
To access God at a higher level, you must learn to thank Him first before any other thing.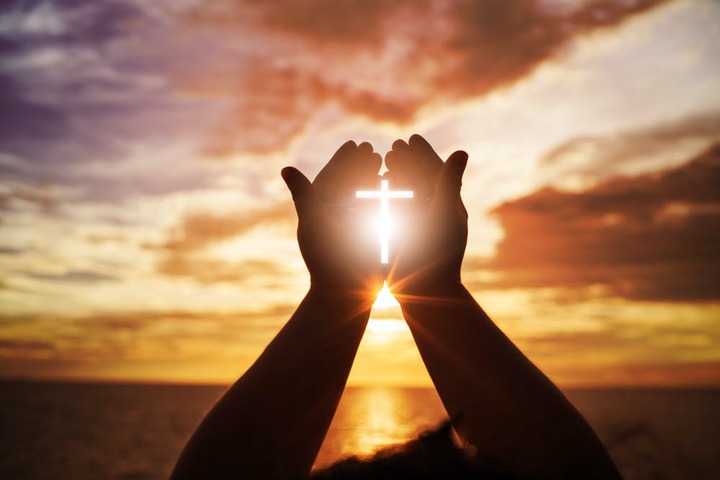 This is often where some Christians get it wrong as they tend to start prayer by complaining and asking for what they need which is very wrong.
After giving thanks to God, the next level you enter into is praise, so thanksgiving ushers in praise.
You may wish to know, the main reason for God creating you is to give him praise. God can do all things except to praise Himself.
So you praise HIM for who HE is, for what He has done, and for what He will do.
After thanksgiving and praise, you can now proceed with tendering your problems and needs to God.
As you imbibe these principles in your prayer life, you'll begin to experience God's goodness and answers of prayer in Jesus's Name. Amen!
Remain blessed!
DO YOU HAVE ANY NEWS YOU WANT TO REPORT? CLICK HERE TO REGISTER AND SUBMIT YOUR NEWS FOR PUBLICATION ON TOKTOK9JA
WATCH MORE NEWS ON OUR YOUTUBE CHANNEL CLICK HERE TO SUBSCRIBE
Professional freelancer and webmaster.
From Toktok9ja Media
The views expressed in this article are the writer's opinion, they do not reflect the views of the Publisher of TOKTOK9JA MEDIA. Please report any fake news, misinformation, or defamatory statements to toktok9ja@gmail.com