Is Tinubu's Wife A Christian? It's A One Million Dollar Question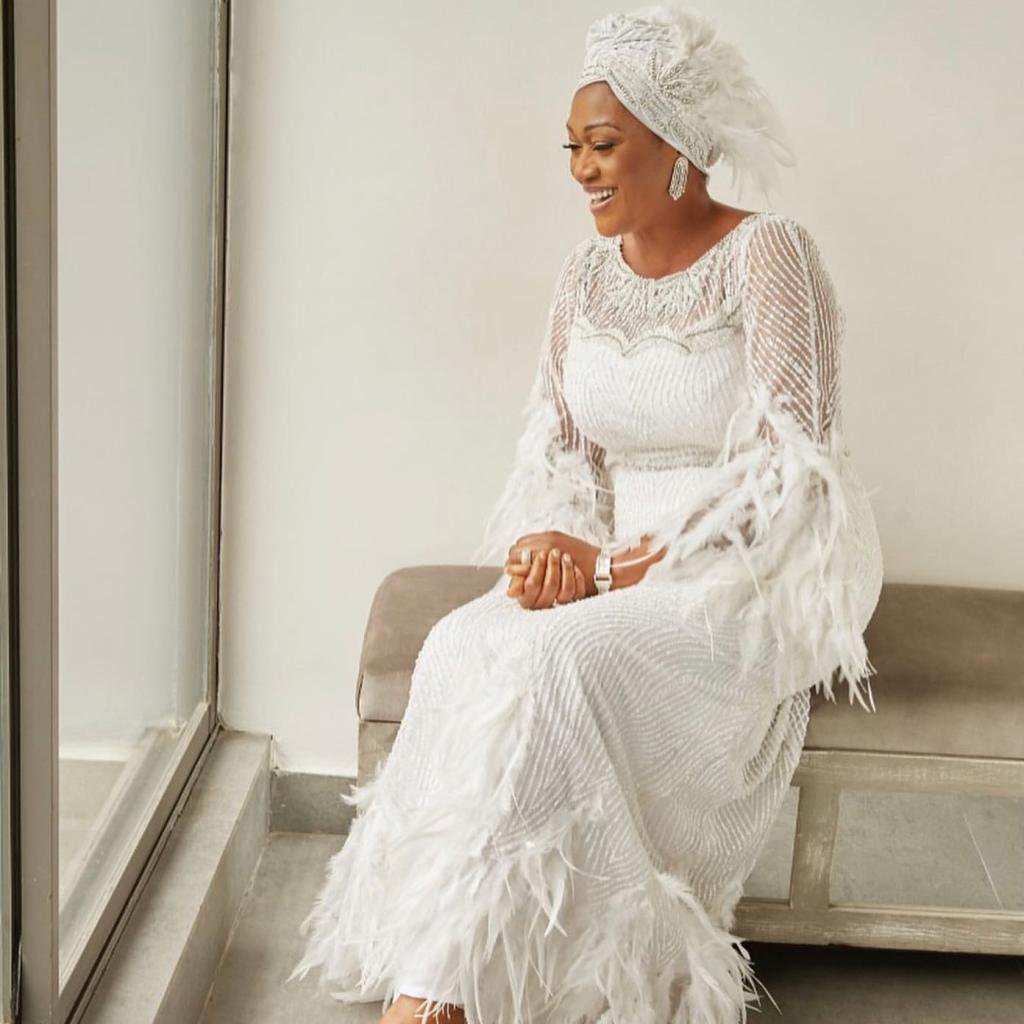 Is Tinubu's Wife A Christian?
Speculation has arisen regarding the religious beliefs of Nigeria's First Lady, Her Excellency Oluremi Tinubu. Many people are curious about her faith and whether she is a devoted Christian.
In this article, we will delve into Mrs. Tinubu's background, provide a brief biography, and shed light on her Christian faith.
Oluremi Tinubu is not only a Christian but also a Pastor. This revelation may come as a surprise to those who are hearing it for the first time. According to Ripplenigeria, she is an ordained Pastor of the Redeemed Christian Church of God (RCCG). There are even speculations that she will lead the church at the Aso Villa, although this information has not been confirmed by Toktok9ja.
While her husband, President Bola Tinubu, is a devout Muslim, Mrs. Tinubu has remained steadfast in her Christian faith. It is fascinating how they have managed to navigate their religious differences. It requires understanding, genuine love, and patriotism for such a harmonious relationship to exist in a region where religion often causes division rather than unity.
In Nigerian culture, it is customary for a woman to convert to her husband's religion when they come from different religious backgrounds. However, the Tinubus have chosen a different path. Religion has never been a factor in their family; each member is free to choose their own religious beliefs. This is yet another testament to their deep sense of patriotism.
According to MyNewsGH, Mrs. Tinubu's children follow both Christianity and Islam. For instance, Abibat is believed to be Christian, while Folashade is Muslim, and Oluwaseyi Tinubu is Christian. This further showcases the diversity and acceptance within their family.
Now, let's take a brief look at Mrs. Tinubu's biography and her political journey in Nigeria.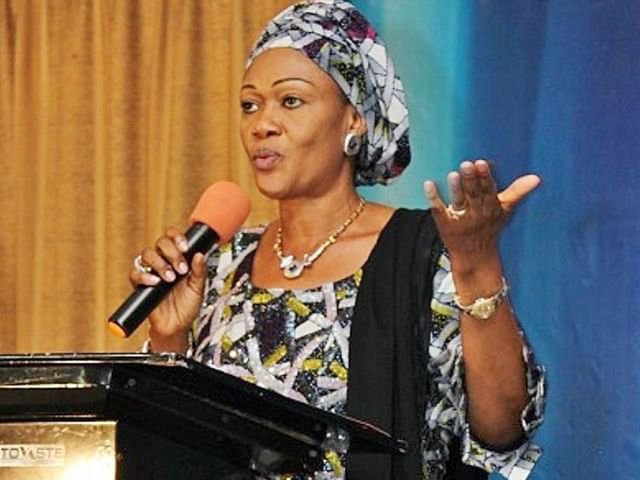 Her Excellency Oluremi Tinubu CON OON was born on September 21, 1960. She served as the First Lady of Lagos for eight years, from 1999 to 2007, during her husband Bola Tinubu's tenure as Governor. Additionally, she represented Lagos Central Senatorial District in the Nigerian National Assembly from 2011 to 2023. Currently, she holds the esteemed position of the First Lady of the Federal Republic of Nigeria.
Mrs. Tinubu attended Our Lady of the Apostles College for her secondary education before obtaining a National Certificate in Education (NCE) from Adeyemi College of Education, Ondo.
Her political career is marked by numerous achievements and positions of influence. Mrs. Tinubu's profile exemplifies her dedication and accomplishments within the political landscape of Nigeria.
In addition to her political endeavors, Mrs. Tinubu is admired for her modest sense of dressing. She adheres to Christian principles by choosing to dress modestly, covering her entire body.
Throughout her journey, Mrs. Tinubu has received several notable awards, including the Officer of the Order of the Niger (OON), Ghana Noble International Award for Leadership, Gambian Diamond Award for Immense Contribution to the Emancipation of People from Poverty, and the Most Impactful Female Senator by The Guardian. She was also honored with the Eko Excellence Awards in 2019 and serves as the Grand Matron of the Committee of Wives of Lagos State Officials (COWLSO).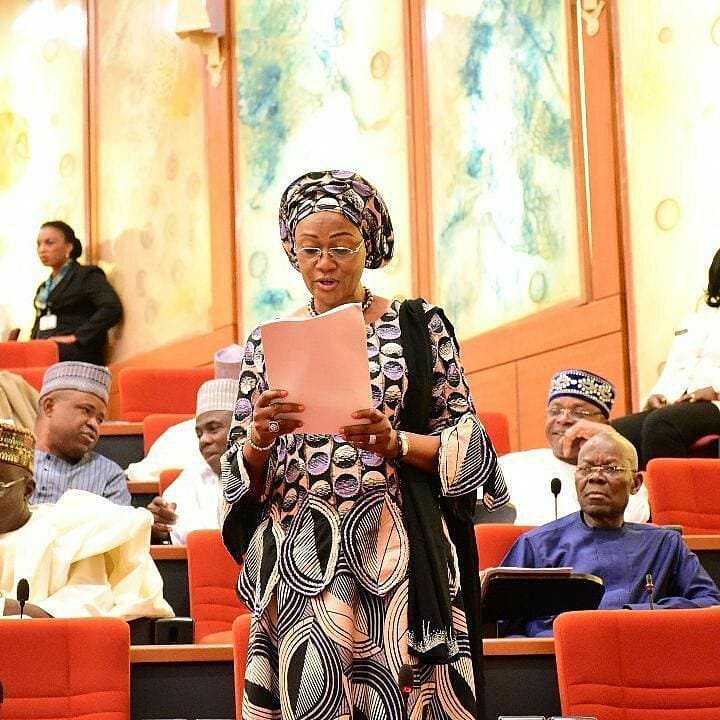 In times like these, it is imperative to embrace patriotism and set aside religious differences when working towards rebuilding Nigeria and restoring it to its former glory.
While controversies may have surrounded the election that brought President Asiwaju Ahmed Bola Tinubu to power, it is crucial to remember that we are first Nigerians before we are Christians or Muslims. Keeping this perspective at the forefront of our minds will help foster unity and progress in our nation.
DO YOU HAVE ANYTHING YOU WANT TO TELL US ABOUT NIGERIA? CLICK HERE TO JOIN ESSENCE FORUM AND SHARE YOUR TOPICS WITH OVER 4000 MEMBERS.
WATCH MORE NEWS ON OUR YOUTUBE CHANNEL CLICK HERE TO SUBSCRIBE
Professional freelancer and webmaster.
From Toktok9ja Media
The views expressed in this article are the writer's opinion, they do not reflect the views of the Publisher of TOKTOK9JA MEDIA. Please report any fake news, misinformation, or defamatory statements to toktok9ja@gmail.com