Joke – Mad Man and Mathematics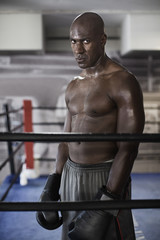 A mad man saw a brand new 4X4 car parked in front of a house. He said "waow the owner of this car is very dumb…simple 4×4 he cannot solve"…he then took a stone and wrote on the car =16.
The owner of the car got so angry nd went ahead to spray de car new. The mad man did it again. The owner was so angry by this time that when he finished spraying, he ordered them to write 4X4=16.
This time, the mad man came around, looked at the car, nodded his head, smiled, picked a stone and marked it correct..✔
Professional freelancer and webmaster.
From Toktok9ja Media
The views expressed in this article are the writer's opinion, they do not reflect the views of the Publisher of TOKTOK9JA MEDIA. Please report any fake news, misinformation, or defamatory statements to toktok9ja@gmail.com