Try Eating These Amazing 5 Fruits Regularly, They Will Make You Look Twice Younger Than Your Age
2 min read

Try Eating These Amazing 5 Fruits Regularly, They Will Make You Look Twice Younger Than Your Age.
Here are the top five amazing fruits that can make you look younger than your age.

1. Watermelon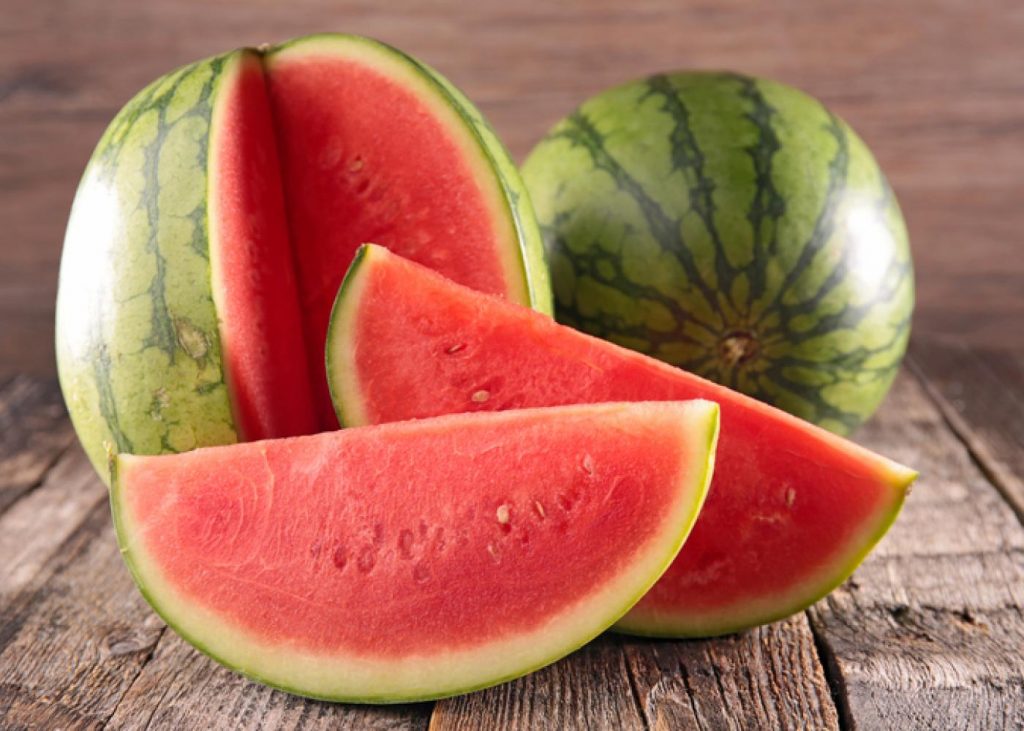 According to research, watermelons contain an estimated 92% water and are also very rich in fibre. They are also packed with several vitamins like vitamins C, A, B1, B6, and lycopene which are very important and also essential in skincare and texture enhancement.
READ: Check out the side effect of eating and smoking weed, that may seriously harm your body systems

2. Apples
They are full of vitamins like A and C which help with skin problems. The peels are rich in antioxidants which makes them very helpful in reducing the signs of aging that appear on an individual.
They are also full of antioxidants that help in fighting free radicals in the body, thus reducing oxidative stress.
READ: How To Identify Stroke in Early Stage Without Consulting A Doctor

3. Mangoes
They are full of vitamins A, E, and C. Mangoes have wound healing abilities that enable them to reduce the appearance of fine lines and acne spots on human skin.
READ: How to Clean Your Kidney to Avoid Kidney Failure

They also have an anti-inflammatory property that helps in reducing the symptoms of acne on the skin.

4. Cucumber
Cucumber peels are said to contain vitamins C and K, which are very important for healthy, glowing, and youthful skin. A recent study Study shows that sea cucumber helps to brighten the skin and also reduces fine lines.

5. lemons
Lemons are very rich in vitamin C, which helps in reducing signs of ageing in human skin. It also has a natural whitening effect and also reduces skin damage caused by the sun.
DO YOU HAVE ANY NEWS YOU WANT TO REPORT? CLICK HERE TO REGISTER AND SUBMIT YOUR NEWS FOR PUBLICATION ON TOKTOK9JA
WATCH MORE NEWS ON OUR YOUTUBE CHANNEL CLICK HERE TO SUBSCRIBE
Professional freelancer and webmaster.
From Toktok9ja Media
The views expressed in this article are the writer's opinion, they do not reflect the views of the Publisher of TOKTOK9JA MEDIA. Please report any fake news, misinformation, or defamatory statements to toktok9ja@gmail.com