FINALLY! ! IMO State Government UNCOVERS Gulak's MISSION To The State, Tags His Killing "A Clear Case Of Political Assassination"
3 min read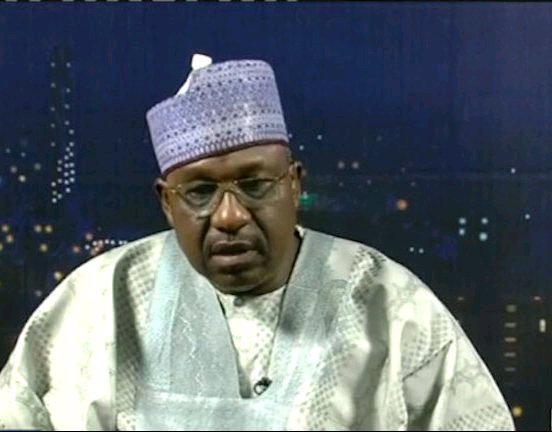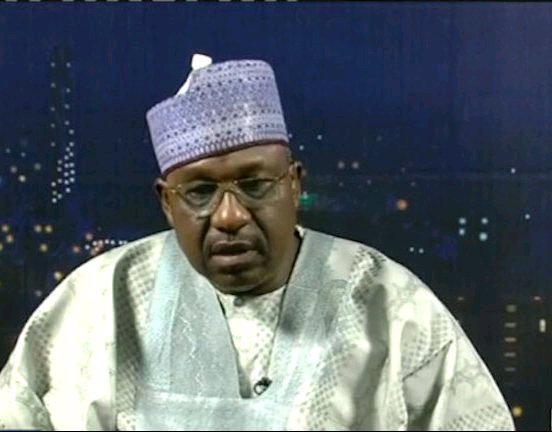 FINALLY! ! IMO State Government UNCOVERS Gulak's MISSION To The State, Tags His Killing "A Clear Case Of Political Assassination".
The social, economic and political atmosphere of Southeast Nigeria has been heavily contaminated in the last few months owing to the incessant spate of insecurity orchestrated by some masked men popularly known as Unknown Gunmen.
Are they truly unknown? . Since the Easter Monday twin attacks on Correctional Centre and Police Force Headquarters in Imo State respectively, it has been a case of tears, sorrows and blood. as killings have become the order of the day.
READ: Exposed!!! Hours After Ahmed Gulak Was Killed, Fulani Herdsmen Attack And Kill 30 Igbo Indigenes In Benue
Most recently, the unfortunate killing of an APC Chieftain, Ahmed Gulak while he was on his way to Sam Mbakwe International Cargo Airport in Owerri by some gunmen who were tracked and eventually killed by security operatives.
Gulak death had raised a lot of reactions, comments and questions in the last forty- eight hours by political stakeholders, public affairs analysts, and the Nigerian populace, which makes it incumbent on me as a political reporter and writer to bring forth the most important among these for your reading pleasure.
Although the death of the former aide to ex- President Jonathan had created a serious ethnic tension due to the ethnic identity of the deceased, this was doused by the swift report of the apprehension and eventual killing of Gulak' s murderers.
READ: Heartless: See the Girl Locked in A Room for 10 Years By Her Parents Rescued by Police in Kano
While some Nigerians have questioned what the late politician might be doing in the state despite knowing its degenerating security situation, others questioned why he didn' t inform the police before he set out for his last movement on earth. In short, the latter believed he had a hidden agenda for not informing the security operatives. Are their thoughts wrong? .
The Imo State government have now cleared the air on what Gulak came to do in the state. According to the number one citizen of the State, Hope Uzodinma, his late friend and political ally was in the state for a national assignment. He hinted that the deceased came alongside the Senate Committee on Constitutional Amendment which has now been suspended for security reasons.
READ: We Are Taking Over Biafran Territories Starting From Anambra On May 30– BNG Claims
Meanwhile, Uzodinma has described the killing of Gulak as a clear case of Political Assassination, that is, he was killed for political reasons. He said one of Gulak friends informed him that the deceased decided to travel without any security detail due to his humble and simple nature.
Uzodinma went further in his press statement on Monday to say " Someone must have trailed him from the hotel to the airport. That is exactly why his gruesome murder appears to be a clear case of political assassination. "
The governor however vowed that the perpetrators will be brought to book and intimated that some arrest has already been made while an investigation is still ongoing by the Police.
DO YOU HAVE ANY NEWS YOU WANT TO REPORT? CLICK HERE TO REGISTER AND SUBMIT YOUR NEWS FOR PUBLICATION ON TOKTOK9JA
WATCH MORE NEWS ON OUR YOUTUBE CHANNEL CLICK HERE TO SUBSCRIBE
Professional freelancer and webmaster.
From Toktok9ja Media
The views expressed in this article are the writer's opinion, they do not reflect the views of the Publisher of TOKTOK9JA MEDIA. Please report any fake news, misinformation, or defamatory statements to toktok9ja@gmail.com