For Once, Nigerians United As One to #EndSars Brutality, One Lesson to Learn from This
For Once, Nigerians United As One to #EndSars Brutality, One Lesson to Learn from This.
In the history of Nigeria over a long period, Nigerians once again have united in one voice in pursuit of one course.
Recall and Recalibrate Your 2021 Budget of Catastrophe – Atiku Blast Buhari
The #EndSars campaign has proven that we are better and stronger as one mind and as one Nation. It has also thought Nigerians many lessons, one of those lessons stand out amongst others.
*We the citizens are the custodian of Power and Authority.
*We have the power to do and to undo if only we can stand together in one voice and one mind.
*We are the ones who elected our leaders into power to serve us. Their main responsibility is to serve us by enacting laws, structures, programs, and reforms that will impact the lives of citizens across the country and, not just a particular region within the country.
*We have the mandate as a citizen to flush out any law, reforms, programs that do not benefit us.
IGP Bows to Pressure -Dissolves SARS Establishes Citizens' and Strategic Stakeholders' Forum to Interface with Police Leadership
*We have the power to remove government officials who are not performing their duties efficiently and effectively.
*We can only exercise this power only if we speak up in one voice.
A preacher once said, "a closed mouth is a closed destiny."
No one will know what you are passing though if you don't open up and speak.
These past weeks, we have seen citizens from all works of life including celebrities match the streets of Nigeria demanding their rights.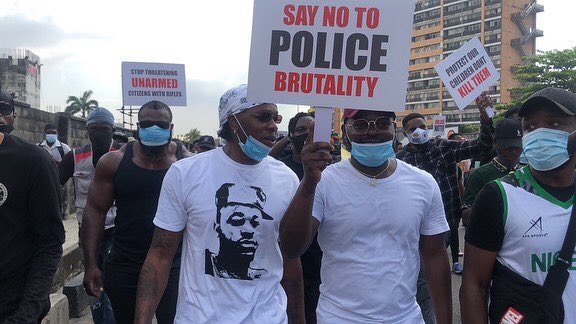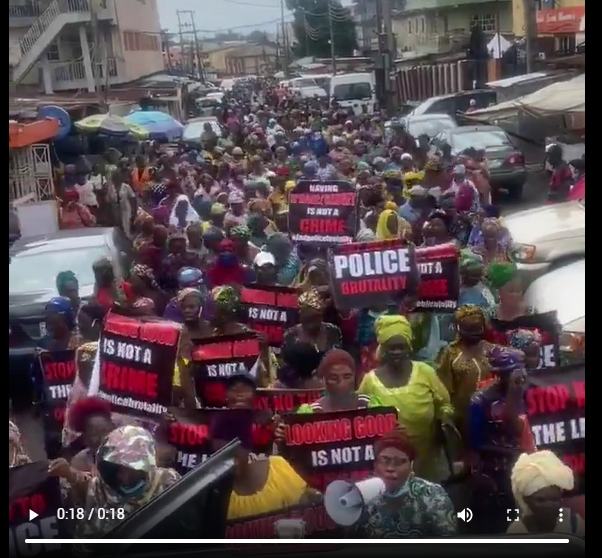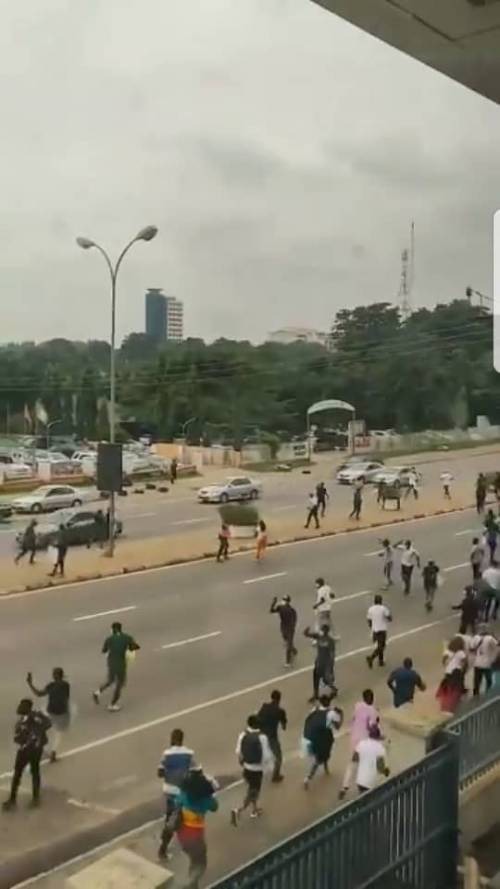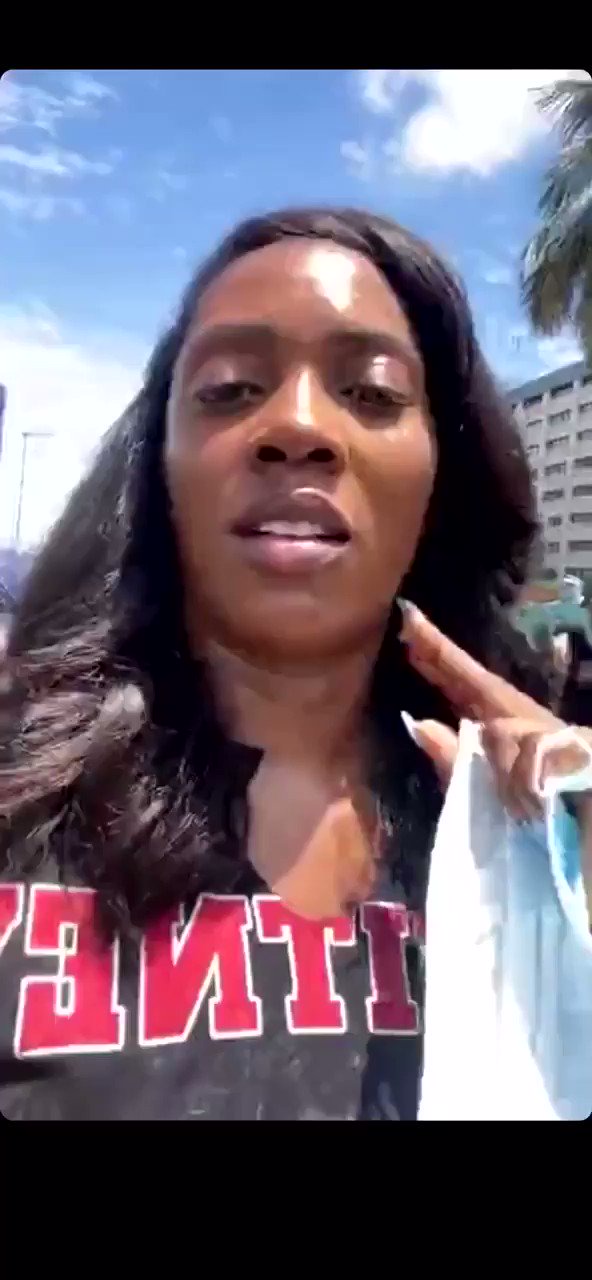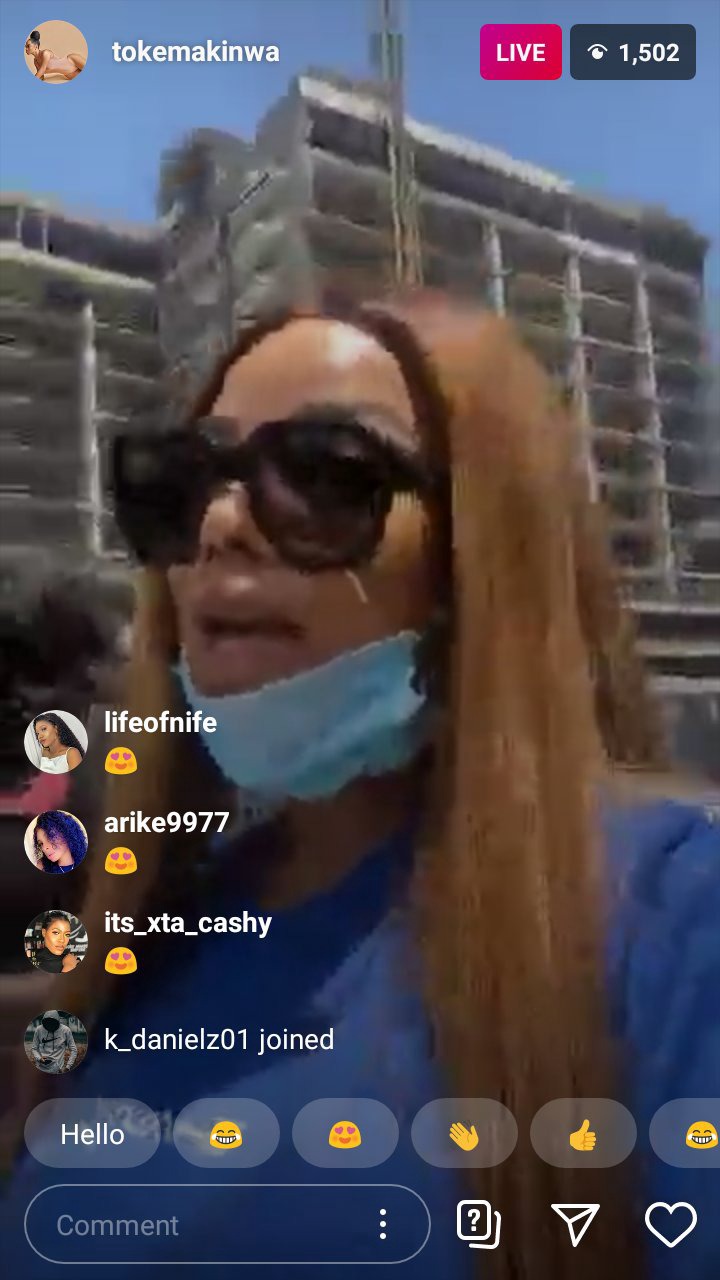 Some were killed during the protest and many were also wounded. My heart goes out to their family, but we are happy their death was not in vain.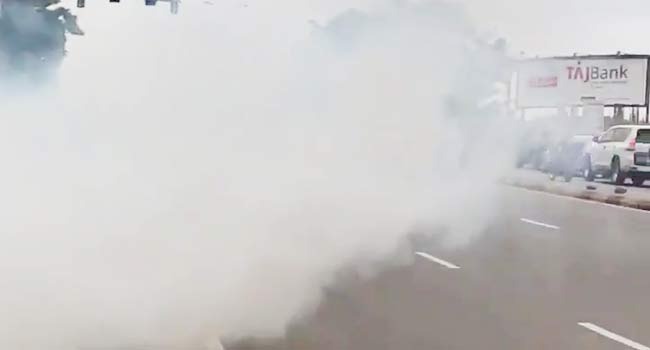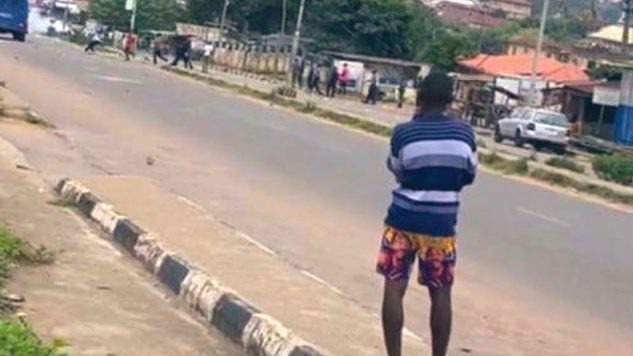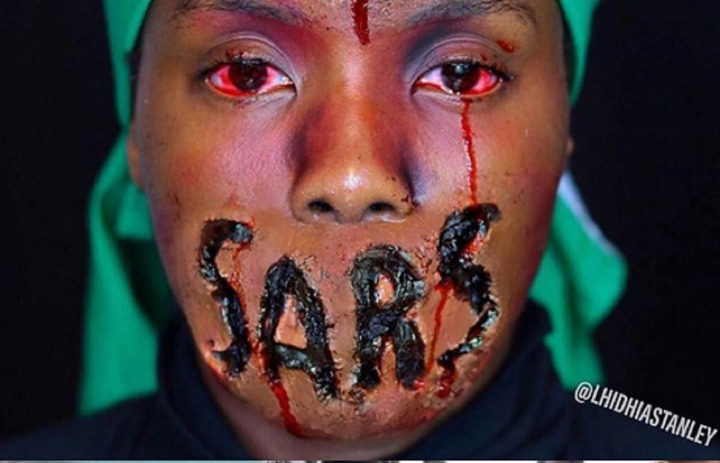 In the end, we compelled the government to do the needful.
I wish to express my overwhelming appreciation to all those who stood their ground on the cause of this protest.
*We did it; the Special Anti-Robber Squad (SARS) has been dissolved finally!
*We are going to make Nigeria great again.
Long live the good people of Nigeria.
Long live the Federal Republic of Nigeria!
FeatherPEN
Please drop your thoughts in the comment box below and share this post with someone.
Follow us on Facebook, Instagram & Twitter to keep up to date with trending news as it happens.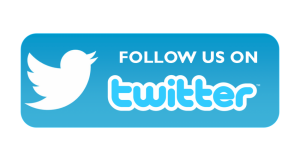 Professional freelancer and webmaster.
From Toktok9ja Media
The views expressed in this article are the writer's opinion, they do not reflect the views of the Publisher of TOKTOK9JA MEDIA. Please report any fake news, misinformation, or defamatory statements to toktok9ja@gmail.com