The Insecurity in Rivers State is Being Perpetrated by the SARS Commander – Says Gov. Wike (VIDEO)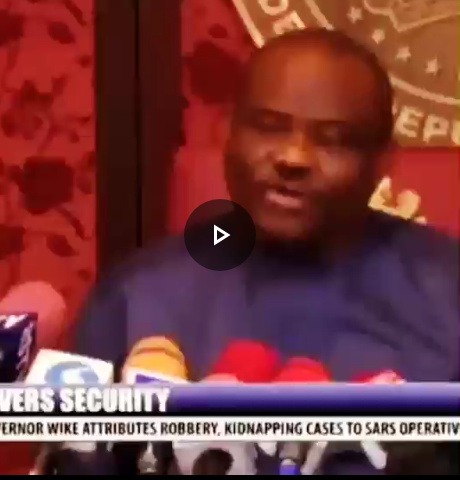 The Insecurity in Rivers State is Being Perpetrated by the SARS Commander – Says Gov. Wike.
The Governor of Rivers State Nyesom Wike has categorically accused the SARS Commander and men of the Special Anti-Robber Squared of being the perpetrators of crimes such as robbery kidnapping and killings in Rivers state.
VIDEO: 18-old Ghanaian Boy Designs a Sports Car and Drove it to School
The governor made this known in a press conference at the government house in Rivers State.
Governor Wike disclosed that Rivers state is one of the States in Nigeria that contributes huge funds to tackle insecurity in the Country.
In a video making rounds on social media, the Governor said the SARS Commander is the mastermind of all the crimes in Rivers State.
Strange But True: Meet the Igbo Man Who Became A Billionaire by Transporting Dead Bodies During Funeral
"What we are saying is that, the so-called insecurity in Rivers State is being perpetrated by the SARS Commander in Rivers State. Most of the Kidnapping and Arm Robbery that is taking place in this state is by men of SARS. I bet my chest to say it, that I don't see any state in this country that spends the kind of money we spend here in supporting security in Nigeria." He said.
It is no longer news that Nigerians all over the country are protesting against the ill-treating, brutality, and senseless killings of citizens by men of the Special Anti-Robbery Squad (SARS).
The protest which started on social media with the hashtag #ENDSARS has metamorphosed into a National issue with Nigerians demanding the disbandment of SARS operation.
Just yesterday a large crowd of youths stormed the streets of Lagos and matched to the State House from Agege in solidarity with the #ENDSARS campaign.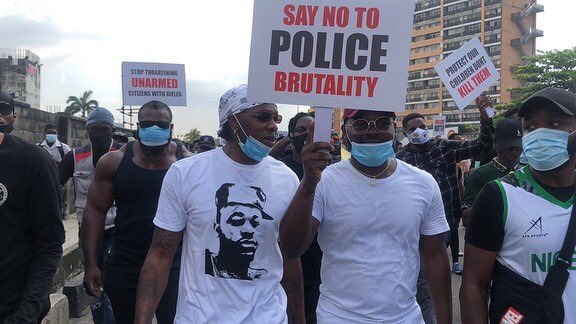 Likewise in Abuja, youths also carried out a peaceful demonstration but were dispersed by security operatives who fired shots and tear gas at the crowd.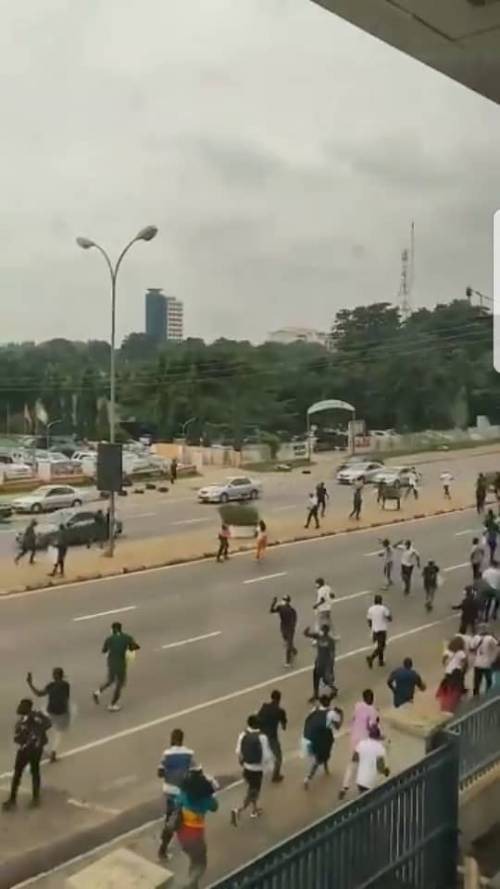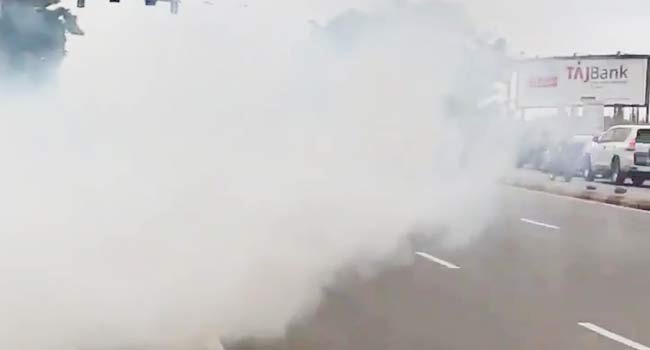 Also, the market women and concerned mothers whose sons and daughters were victims of SARS brutality matched the streets of Lagos with placards chanting solidary songs in protest against SARS operations.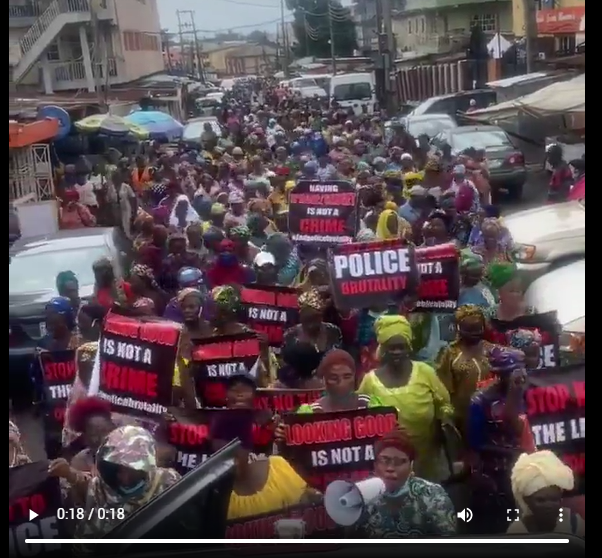 The Government of Nigeria is yet to address her citizens amidst all this protest.
Will the Special Anti-Robber Squad be dissolved any time soon?
We can only watch and see…
You can watch the press release of Governor Wike accusing SARS Commander Here.
#FeatherPEN
Please drop your thoughts in the comment box below and share this post with someone.
Follow us on Facebook, Instagram & Twitter to keep up to date with trending news as it happens.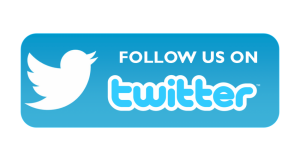 Professional freelancer and webmaster.
From Toktok9ja Media
The views expressed in this article are the writer's opinion, they do not reflect the views of the Publisher of TOKTOK9JA MEDIA. Please report any fake news, misinformation, or defamatory statements to toktok9ja@gmail.com