Russia's Wagner Mercenary Group Drums Support For Ongoing Coup in Niger Republic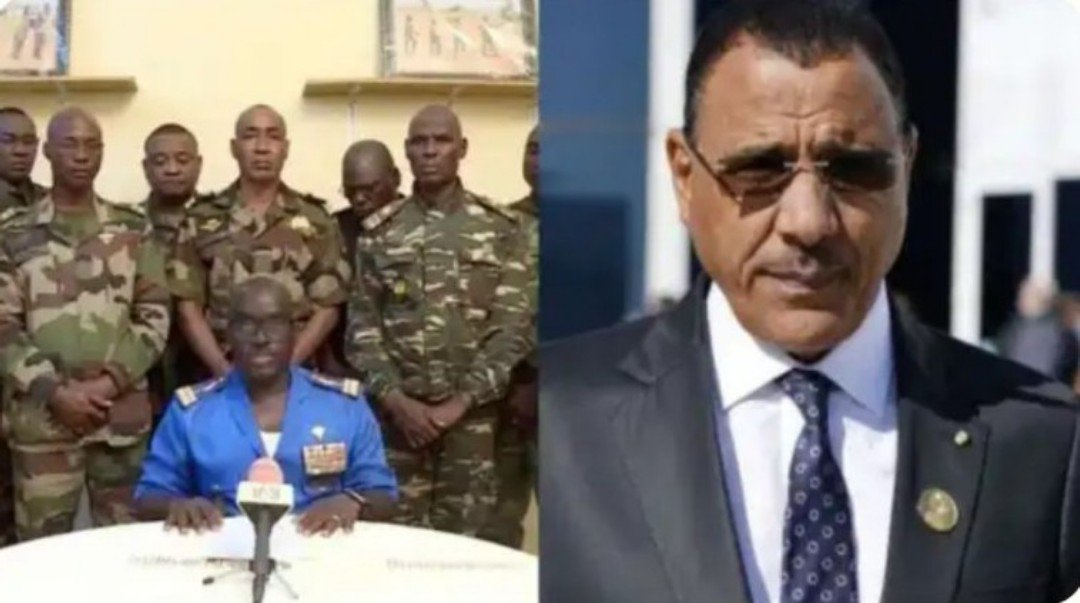 Russia's Wagner Mercenary Group Drums Support For Ongoing Coup in Niger Republic.
Yevgeny Prigozhin, the leader of Russia' s Wagner mercenary group, has expressed approval of Niger Republic' s military coup, considering it " good news. "
In a voice message attributed to Prigozhin, posted on a Telegram channel associated with Wagner, he did not take responsibility for the coup but viewed it as a significant moment of liberation from Western colonizers, according to a report by Reuters.
Additionally, he offered the services of his fighters to help stabilize the country and restore order.
Despite leading an unsuccessful mutiny against the Russian army' s top officials last month, Prigozhin continues to be involved and active. Regarding the events in Niger, a message attributed to him stated that it represents the people' s struggle against their colonizers.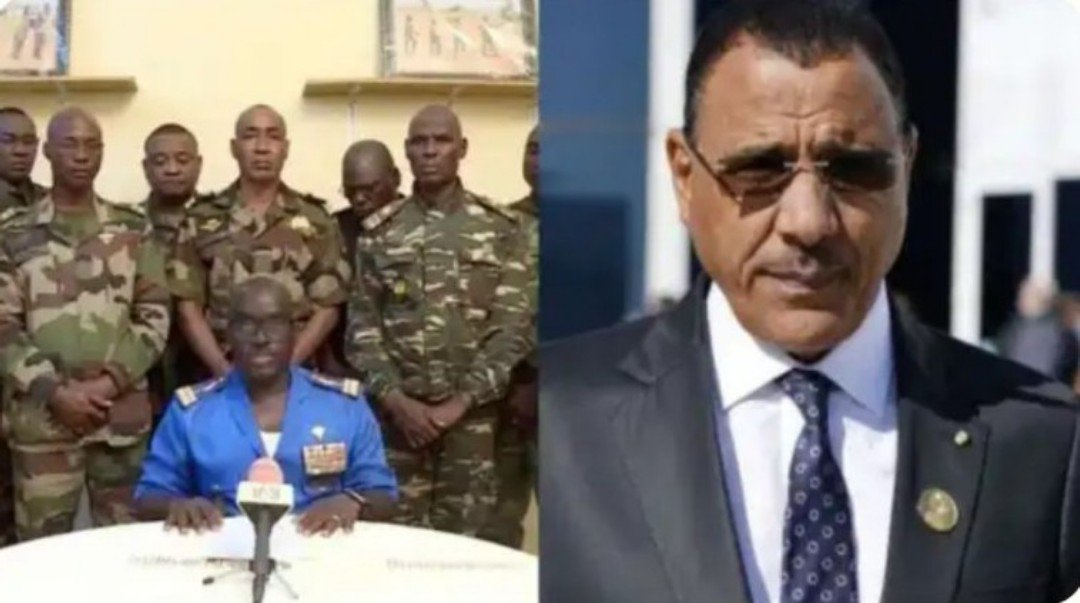 He expressed his belief that these colonizers are attempting to impose their way of life and conditions on the Nigerien people, effectively keeping them in a state reminiscent of Africa' s circumstances from centuries ago.
The speaker exhibited an unmistakable intonation and manner of speaking in Russian, similar to that of the Wagner boss. However, Reuters could not definitively confirm whether it was indeed him.
The message stated that the current developments represent a significant step towards gaining independence for the people of Niger.
Tribunal: INEC Denies Deducting 2.5 Million Votes from Peter Obi's Score
The future outcome will undoubtedly rely on the effectiveness of governance and the actions of it's citizens. However the crucial achievement is that they have successfully liberated themselves from the influence of colonizers.
Following the soldiers declaration of a military coup and the confinement of President Mohamed Bazoum in the Presidential palace on Wednesday evening, the leadership in Nigeria became uncertain.
Nigeria despite being one of the world's poorest nation past of Uranium deposit and achieved complete Independence from it's former colonial ruler France in 1960.
DO YOU HAVE ANYTHING YOU WANT TO TELL US ABOUT NIGERIA? CLICK HERE TO JOIN ESSENCE FORUM AND SHARE YOUR TOPICS WITH OVER 4000 MEMBERS.
WATCH MORE NEWS ON OUR YOUTUBE CHANNEL CLICK HERE TO SUBSCRIBE
Russia's Wagner Mercenary Group Drums Support For Ongoing in Niger Republic.
Professional freelancer and webmaster.
From Toktok9ja Media
The views expressed in this article are the writer's opinion, they do not reflect the views of the Publisher of TOKTOK9JA MEDIA. Please report any fake news, misinformation, or defamatory statements to toktok9ja@gmail.com