2019 Election: The Mandate Of Nigerians Is Sacred – Ohikere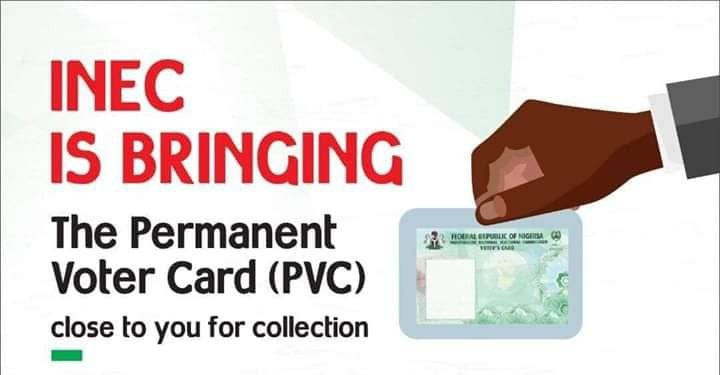 As the clock races towards the rescheduled presidential and national assembly elections,  a member of the Buhari support organization, Dr Tom Ohikere has once again called on Nigerians to come out en-mass and vote for the candidates of their choice as well as to protect their votes as it is a sacred duty because it bothers on the type of life they envisage for themselves and their children.
Ohikere made this known when he spoke to some journalists in Abuja . He called on Nigerians not underestimate the power of their votes and how it affects their fortunes and the future of their unborn children.
He said: This thing they call mandate, that is the vote cast is so costly, it is inestimable in financial terms. So Nigerians taking peanuts to mortgage their future is the major problem of this country. When people mortgage their the lives of those generations unborn for paltry sums of ten or five thousand naira. It is deplorable and outrageous.
" So my advice to Nigerians is to think deep, and act with the sincerity of purpose in casting their votes on Saturday. They must take stock of the past to the present and think of the future properly before casting their votes. Vote casting is not just for the satisfaction of today's momentary desire or what is called stomach infrastructure.
" Because I am aware that both both fake and real dollars are flying around from some deep pocket politicians who are renowned for vote buying. So Nigerians should be careful.
Ohikere also emphasized the commitment of President Muhammadu Buhari and the leadership of the APC to a peaceful and fair elections.
" On the part of my party, the APC, we are very prepared for the election, we have prepared ourselves adequately through voters education, genuine support mobilization. So we expect the best.
" I believe like PMB said in his broadcast, that While democracy is the most beneficial way to select a nation's leaders, it is far from the easiest thing to achieve and maintain. Itt requires a combination of patience, tolerance, compassion, diligence, wisdom and hope.
" I also stand with the President against ballot snatching, if anyone acts against the process, he is technically a law breaker, so according to some interpretation it may even be equivalent to murder. For example, when you interrupt the electoral process, when you castrate and render impotent the electoral wishes of the people, it is as good as killing the whole society itself. So it is something worth dying for.
By Gabriel Atumeyi
Professional freelancer and webmaster.
From Toktok9ja Media
The views expressed in this article are the writer's opinion, they do not reflect the views of the Publisher of TOKTOK9JA MEDIA. Please report any fake news, misinformation, or defamatory statements to toktok9ja@gmail.com