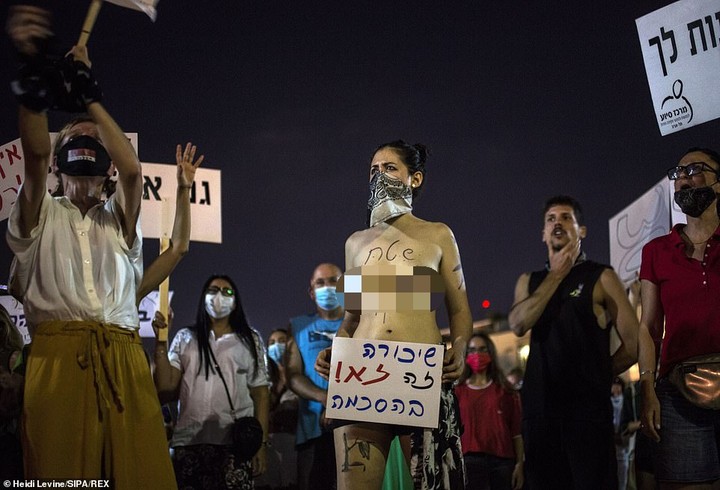 Thousands protest across Israel after 30 Men Gang-Rape 16-year-old girl in a hotel as teenager claims one 'offered to send her videos of her ordeal'.
Two suspects have been arrested by Israeli police since the alleged attack.

Reports allege that a group of 30 men queued outside a hotel room, taking turns.

News about the alleged attack has sparked protests in over 30 areas in Israel.

Thousands took to the streets of Tel Aviv last night as investigations continue
The alleged gang-rape of a 16-year-old girl by some 30 men in the Red Sea resort of Eilat has sparked outrage in Israel and protests across the country.
Protesters gathered in several cities after media reports described how men in their 20s queued outside a hotel bedroom where the minor was, awaiting their turn to take advantage of her intoxicated state.
READ: VIDEO: Housemaid Caught After Pouring Snipper Insecticide into Madam's Drinking Water
Two suspects have been arrested according to the police after allegedly threatening to send the girl video of her ordeal.
The girl, who spoke of how she is encouraged by the support she has received from the public, had first reported the alleged crime to police in Eilat last week but the case had previously gone largely unnoticed.
As more information came to light, protests in the big cities of Tel Aviv and Jerusalem on Thursday evening prompted Israel's leaders – including the President and Prime Minister – to speak out against crimes against women.
However, in addition to those supporting her, the girl said she had also received abuse online. 'I feel that there are a lot of people behind me and this really strengthens me,' she said, but added 'No one knows what I went through, so how can you pass judgement and ask me questions?' according to Channel 13.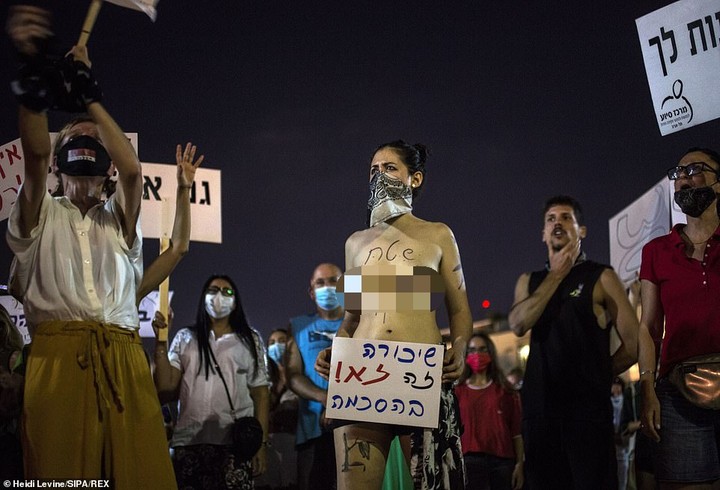 'It's shocking – there's no other word for it,' said Prime Minister Benjamin Netanyahu, calling for all the suspects to be put on trial. 'It's not only a crime against a young girl, it's a crime against humanity itself that deserves condemnation from all of us.'
FOLLOW OUR INSTAGRAM CHANNEL AND WATCH THE VIDEO
Please drop your thoughts in the comment box below and share this post with someone.
Follow us on Facebook, Instagram & Twitter to keep up to date with trending news as it happens.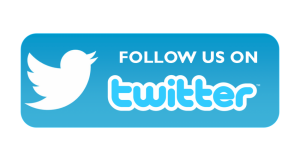 Professional freelancer and webmaster.
From Toktok9ja Media
The views expressed in this article are the writer's opinion, they do not reflect the views of the Publisher of TOKTOK9JA MEDIA. Please report any fake news, misinformation, or defamatory statements to toktok9ja@gmail.com