My Husband Has Been Sleeping With My Two Daughters And Giving Them Postinor Behind My Back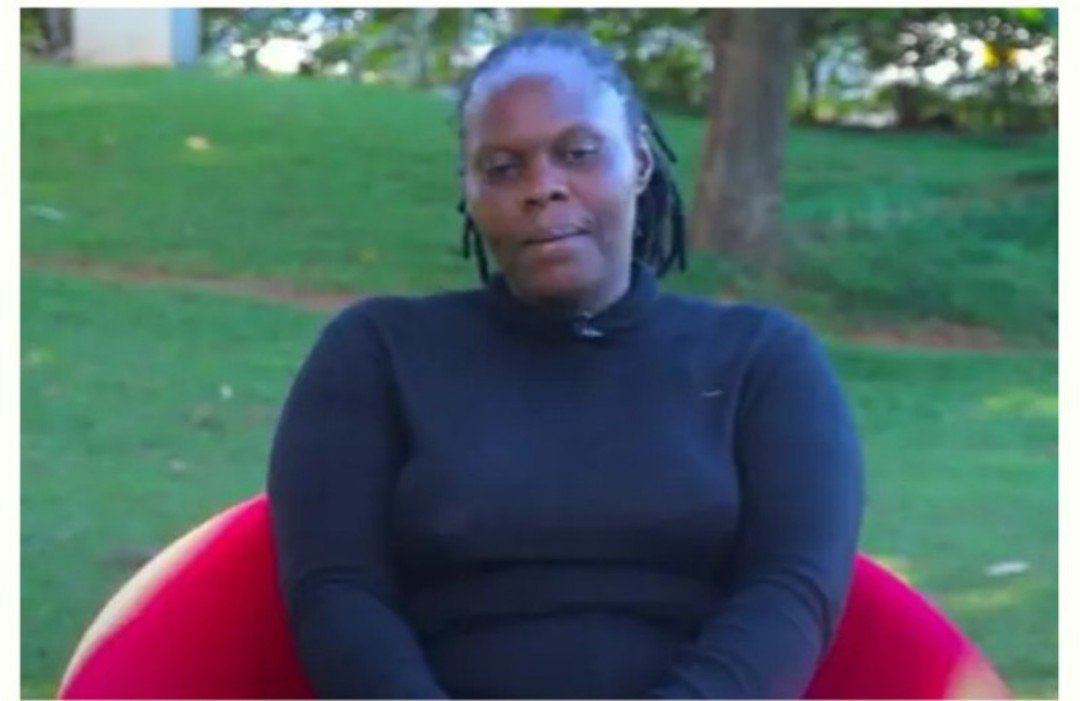 My Husband Has Been Sleeping With My Two Daughters And Giving Them Postinor Behind My Back.
We have seen many stories of infidelity in marriages and 60 percent of such cases are usually caused by the man.
This life story is very touching and when you see stories like this you begin to wonder, where is the moral and fatherly conscience?
According to an interview made available online, Julia Wangari, a single mother of four children, is currently distraught after learning that her husband was regularly sleeping with her two daughters and giving them P2 to avoid pregnancy.
For those of you who don't know the meaning of P2, it is a short form for Postinor 2 a pregnancy prevention drug which is commonly used by young girls to avoid getting pregnant after $$x.
The mother of four told her story, saying she was first married to a man and they had her first two beautiful daughters, but their marriage ended when he was murdered and his body was dumped in a river.
Her in-laws did not take their son's death lightly, accusing Wangari of murdering her own husband, an accusation to denied bluntly, but unfortunately Wangari was sent to jail and she spent two years in prison.
Wangari found happiness with a man who offered her affection ten years after the death of her first husband. They gladly entered the marriage with her two daughters, not knowing what the future held for them.
READ: "When I Got to the House He Called Me And S!ept With Me" – 13yrs Old Girl Recounts How Pastor Had $$x With Her and 13 Other Girls
Everything seemed perfect at first, and it was the type of relationship that every mother desired. While she was with the man, Wangari had two more children, bringing the total of her children to four.
All this time, she was unaware that her current husband was secretly having s£xual fun with her two daughters from her first marriage out of their concent.
He was giving them P2 and threatening to k!ll them if they opened up about his secret affairs.
The matter became worse when he started physically assaulting them, and they had no option than to report the matter to their mother who informed the authorities.
He fled the house when he found out the authorities were on his trial to arrest him.
It is indeed a sad story, watch the interview below:
VERSE 2
DO YOU HAVE ANYTHING YOU WANT TO TELL US ABOUT NIGERIA? CLICK HERE TO JOIN ESSENCE FORUM AND SHARE YOUR TOPICS WITH OVER 4000 MEMBERS.
WATCH MORE NEWS ON OUR YOUTUBE CHANNEL CLICK HERE TO SUBSCRIBE
My Husband Has Been Sleeping With My Two Daughters.
Professional freelancer and webmaster.
From Toktok9ja Media
The views expressed in this article are the writer's opinion, they do not reflect the views of the Publisher of TOKTOK9JA MEDIA. Please report any fake news, misinformation, or defamatory statements to toktok9ja@gmail.com