What are the cheap importation sites I can visit to start importation business to Nigeria?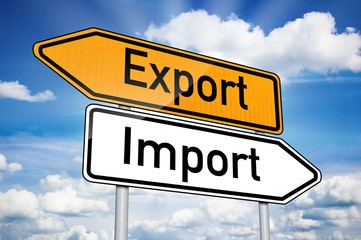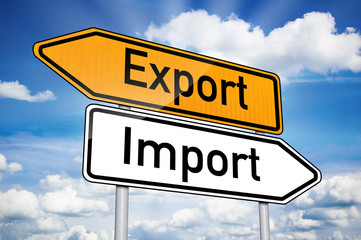 Joyce Imiegha
lives in Nigeria
114w ago
There are a number of websites you can visit & purchase items at cheap prices to import & resell in Nigeria. But one thing I must say, is that you have to be very careful in your dealings while you're at it and be very smart while negotiating with sellers. I'd list a few of them that you would be able to communicate with the sellers without language barriers:
I'd update more options when I get more credible websites. I do hope this will suffice in the meantime.
Idara Njoku
been in the line-up of a few start-ups
116w ago
I wish you luck with answers on this!
If you give a few more details on which sector or products you are looking at, you might have better answers.

At the moment, the only official site I know of is the customs and immigrations website. That'll help with stuff like regulations, duties, allowable imports and such. Confirm the validity/currency of the stated information. If you are looking for market research information, suppliers, marketers and buyers – be advised that you have to verify (preferably in person) all contacts, proposed resources, and any information obtained from the Internet or any sources whatsoever. Even if it's a government programme please verify. Always remember that anything is possible here.

There are lots of opportunities though.
All the best!!
Seun Mafa
FoUnDeR zULuC App
115w ago
One advise i'll give to you is that, do not believe what you read on the internet but try verify by yourself. Narrow down your question to what do you need? Then i could give you a better answer. Try Aliexpress and Alibaba.
Professional freelancer and webmaster.
From Toktok9ja Media
The views expressed in this article are the writer's opinion, they do not reflect the views of the Publisher of TOKTOK9JA MEDIA. Please report any fake news, misinformation, or defamatory statements to toktok9ja@gmail.com