What is PCI Compliance and Why Is It Important For Your Company?
What is PCI Compliance and Why Is It Important For Your Company?
Everything You Need to Know About PCI Compliance for Your Company
Security breaches happen daily, and there's no easy way to avoid them. Anyone with some time on their hands can hack into a third-party vendor and swipe credit card information for fun and profit. This is why PCI compliance is essential for businesses with significant eCommerce sites or card processing facilities.
This article will cover PCI Compliance, how it works, and why it should matter to your company.
What Is the PCI?
The PCI is a set of guidelines that top card companies created. These guidelines aim to help merchants protect customer credit card information. PCI DSS Compliance minimizes the exposure of sensitive consumer data to fraudsters and potential data breaches.
Whom Does it apply?
Anyone who saves, processes, or transmits credit card data must comply with the PCI DSS. This includes retailers and eCommerce sites, cloud services, application developers, payment facilitators, and other businesses that handle credit card transactions of any type. 
READ: 7 Ways to Make Money on Instagram: Whether You Have 1K or 100K Followers, Plus Video
The PCI is not just for big businesses either. Even smaller businesses are encouraged to follow the guidelines; by doing this, they can set themselves apart from their rivals in the eyes of both customers and businesses.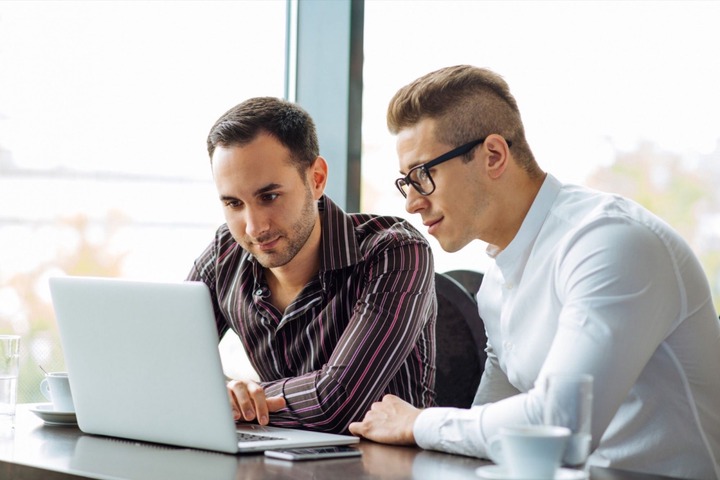 Why Is PCI DSS Important?
The main reason why PCI DSS Compliance is so important is that it helps you and your company avoid potential legal issues.
PCI DSS compliance's primary goal is to lower the risk of financial loss resulting from a credit card data breach. In addition, by adhering to the guidelines and living up to their requirements, businesses are less likely to face lawsuits or government fines due to unauthorized access.
PCI Compliance is important in many ways:
Reduces Costs on Anti-fraud Measures
Ecommerce sites and other online companies are targeted by fraudsters every day. That's why a PCI compliance program is essential for protecting your site's visitors and any credit card information stored therein.
READ: How to become a profitable writer in Nigeria and earn at least six figures from writing every month
Protects Your Reputation
Adhering to the PCI DSS can protect your company's good name and reputation when fraudsters target your business. It could be considered irresponsible if a data breach occurs and your website is not PCI compliant.
It could lead to a significant loss of customers to competitors who are. On the other hand, if your business has adequate security measures, you will gain customer trust and confidence.
Protects Against Legal Claims
Businesses that do not follow the PCI DSS guidelines can face fines or lawsuits when incidents do occur. Keeping up with the guidelines will help avoid negative repercussions and keep your company safe.
Helps Protect Customer Details
By keeping credit card data secure, you maintain customers' information safe. Customers are more inclined to return to their favorite companies if they believe that their personal information is safe.
PCI DSS compliance can also help prevent the theft of customer details for use in identity fraud and other cybercrime, which is becoming increasingly common as online shopping and eCommerce sites become more popular with consumers.
Improves Customer Experience
Customer experiences are critical, especially when eCommerce sites are involved. When customers can get what they want quickly and easily, they'll be more likely to shop with the same business again.
PCI DSS compliance ensures that customer information is protected and that customers' credit card details are safe when a business makes a purchase.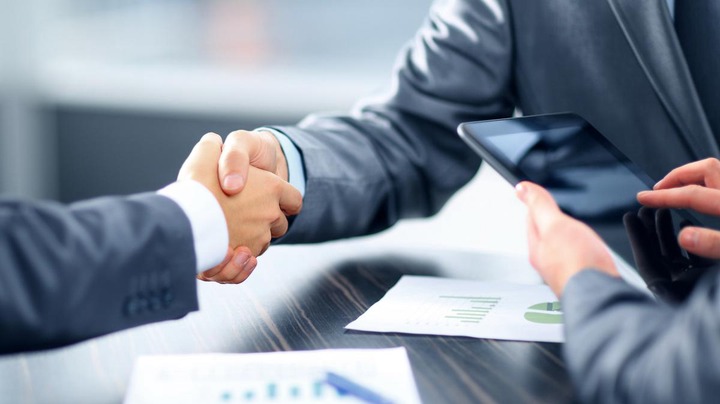 What Are the Regulations of the PCI DSS?
PCI DSS compliance is a set of guidelines that merchants and companies must follow to reduce the risk of credit card fraud against consumers. It's not one specific set of rules that businesses have to follow. Instead, businesses are required to have particular measures in place, including:
Keeping Credit Card Data Secure
Businesses should take all appropriate steps to protect any credit card data stored on their systems. This includes encrypting passwords, blocking malicious content, and maintaining a firewall. 
READ: Fully Funded Scholarships For International Students, 2022-2023
Using Strong Passwords and Using Them on Multiple Systems
Credit card information is susceptible, so businesses must ensure that any passwords used to access the system are robust. Creating strong passwords that are hard for hackers to crack and use on multiple systems is ideal so that hackers don't have enough time to break into one website and steal credit card information from another.
Keeping Credit Card Data Records Safe
Businesses must ensure that all the measures they have put in place to keep credit card data safe are accurate and current. This means regularly patching every hole, keeping firewalls up to date, and making updates as security patches are released.
The Takeaway
Customers are more inclined to return to their favorite companies if they believe that their personal information is safe.
PCI compliance is substantial because your customers trust you. Customers trust that their information is safe and that they can use your services without fear of identity theft or fraudulent activity. For more content on the PCI, check out our blog now. 
DO YOU HAVE ANYTHING YOU WANT TO TELL US ABOUT NIGERIA? CLICK HERE TO JOIN ESSENCE FORUM AND SHARE YOUR TOPICS WITH OVER 4000 MEMBERS.
WATCH MORE NEWS ON OUR YOUTUBE CHANNEL CLICK HERE TO SUBSCRIBE
What is PCI Compliance and Why Is It Important For Your Company?
Professional freelancer and webmaster.
From Toktok9ja Media
The views expressed in this article are the writer's opinion, they do not reflect the views of the Publisher of TOKTOK9JA MEDIA. Please report any fake news, misinformation, or defamatory statements to toktok9ja@gmail.com