Sad Story of Blanche Monnier the Pretty Girl Who Was Locked Inside Her Room for 25 Years
3 min read
Sad Story of Blanche Monnier the Pretty Girl Who Was Locked Inside Her Room for 25 Years.
Blanche Monnier was a beautiful French girl who had one of the saddest lives of all time.
She was born on March 1, 1849, in Poitiers, France, to a family that was believed to be outstanding at the time. Her attractiveness, physical appearance, and kind attitude drew a lot of attention, as well as many potential marriage suitors. Her parents were aristocrats who were apprehensive about their lovely daughter marrying.
At the height of her adolescence, she was drawing a slew of high-society admirers and receiving a slew of letters. This enraged Louise Monnier (her mother), who was upset at the prospect of her daughter being too valuable for marriage. Blanche hasn't been seen in Paris since that day.
READ: Short Story Of How A Brilliant Man Who Had Everything in Life, But Still Committed Suicide
Louise Monnier had permanently confined her daughter in her room, boarding the windows to keep out the light and, most critically, to ensure that no one could see her. Apart from her parents, brother, and the servants who worked around the house, Blanche was cut off from the rest of the world. She was not permitted to leave her bed in her room, nor was she permitted to do any basic hygiene. Blanche spent half of her life in bed, eating, urinating, and defecating.
Blanche's parents informed her friends and relatives that she had been sent to a boarding school in the United Kingdom and that she would not be able to return home anytime soon owing to her schedule. The lies progressed to Blanche building a life for herself in Scotland, which removed her from any family in France, at the time where she was meant to conclude her studies.
READ: Meet Amar Bharati the Man That Raised His Right Hand UP For 45 Years
After 25 years, on March 23, 1901, the attorney general of Paris received an anonymous letter alleging that a well- known Parisian family is concealing something behind closed doors. The identity of the letter' s author is unclear to this day, but historians assume it was one of the servants.
The Monnier family was well-liked in Paris, so the authorities were hesitant to investigate the claims made in the letter. Nonetheless, the authorities went to investigate the Monnier estate. The property appeared " clean" at first inspection until the detectives observed a decaying odor coming from one of the rooms.
When the detectives arrived at the chamber where the decaying smell was emanating from, they saw that the padlock had been rusted for years, indicating that the door had been locked for years. The cops shattered the padlock and stormed into a room filled with terror.
The entire Monnier family was probed as part of a large case. Louise Monnier was apprehended but died 15 days later from a heart problem, according to the authorities, but many believe she drugged herself. Blanche's brother, Marcel Monnier, attempted to justify himself by claiming that the crime was committed by his mother. Despite the facts presented, Marcel received a 15- year sentence for his role in Blanche' s maltreatment and detention.
READ: A Message From the Thief – How We Make Money From Your Empty Bank Accounts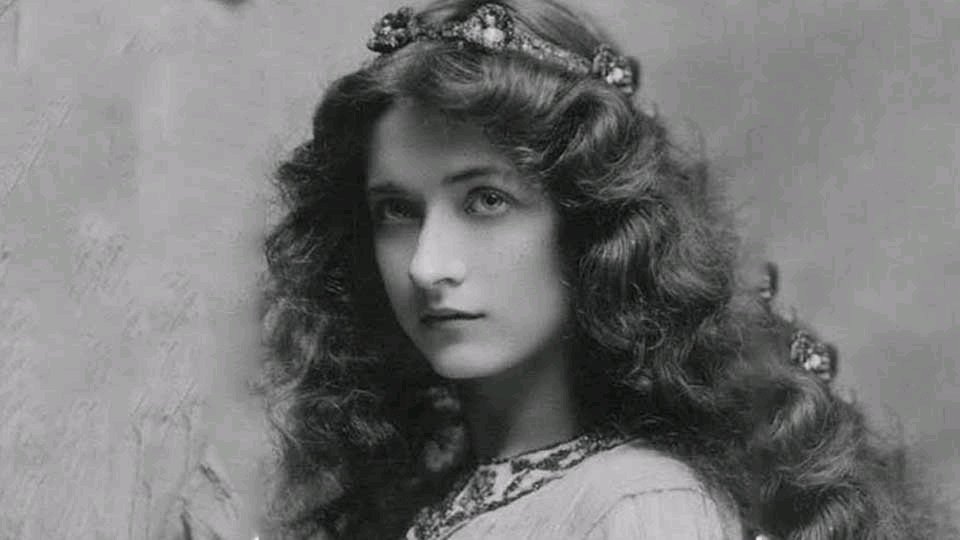 Blanche' s life was not simple, even if she was finally free. Blanche suffered serious mental disorders and health problems as a result of her 25- year imprisonment, including coprophilia, exhibitionism, and schizophrenia. She was committed to a psychiatric hospital as a result of her issues, and she died there in 1913.
DO YOU HAVE ANYTHING YOU WANT TO TELL US ABOUT NIGERIA? CLICK HERE TO JOIN ESSENCE FORUM AND SHARE YOUR TOPICS WITH OVER 4000 MEMBERS.
WATCH MORE NEWS ON OUR YOUTUBE CHANNEL CLICK HERE TO SUBSCRIBE
Professional freelancer and webmaster.
From Toktok9ja Media
The views expressed in this article are the writer's opinion, they do not reflect the views of the Publisher of TOKTOK9JA MEDIA. Please report any fake news, misinformation, or defamatory statements to toktok9ja@gmail.com