WICKEDNESS!!! See The Woman Who Killed Her 2-year-old Granddaughter With Sniper.
A woman 42-year-old woman has been apprehended for poisoning her 2-year-old granddaughter to death with sniper.
The woman identified as Temitope was arrested by the Ogun state police command after she poisoned the granddaughter with a bug spray known as a sniper.
The woman was arrested based on series of intelligent information that was given to the command about her wicked activities.
READ: See the Vikings Cult Members Arrested After Fierce Gun Battle with Nigerian Army
The woman who was at first identified as the mother of the little girl was later discovered to be the grandmother and was only taking care of the little girl for her own daughter.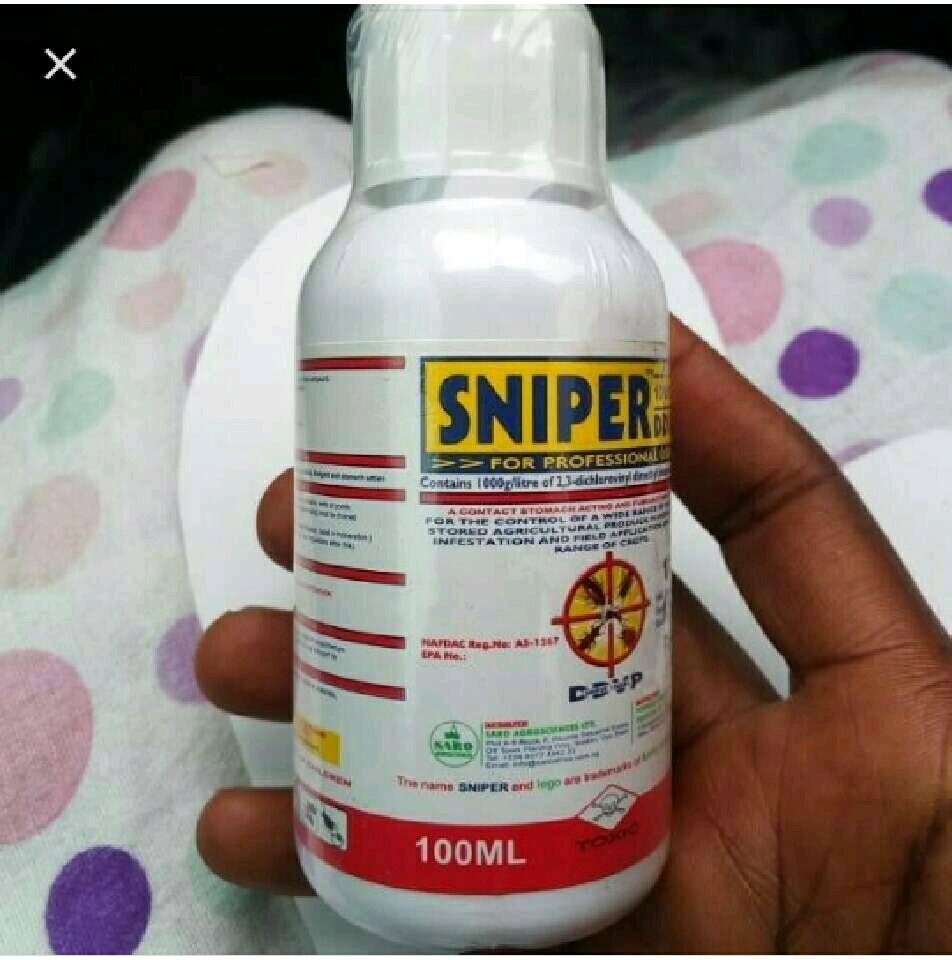 Pproblem started for this woman when her daughter came back and asked for her little girl but the grandmother couldn't provide her and was giving flimsy excuses about the whereabout of the girl.
Her daughter had no option but to report the case to the nearest police division and series of investigations were carried out on the case.
READ: JUST IN: See the 3 Ex-Nigerian Army Officers Who Helped Nnamdi Kanu Train 4,400 ESN Soldiers
After series of interrogations, it was discovered that the woman purposely poisoned the little girl to death and buried her in a shallow grave.
The police inspector in charge of the division ordered that the woman should be transferred to police headquarters for discrete investigations.
During interrogations and Investigations, the woman confessed and accepted the crime, she told newsmen that she killed the little girl because the girl was stupendous.
The police commissioner who confirmed the arrest told newsmen that the woman was just wicked and heartless.
She took the police to were the little baby was buried.
READ: My secondary school crush – Winnie and our little love story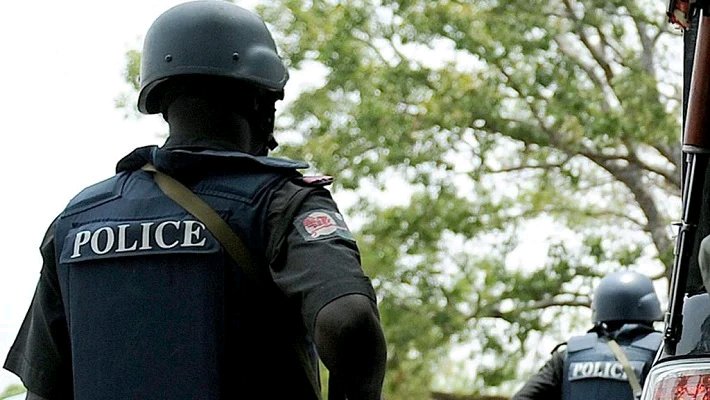 READ: "What Belongs To Me, I Don't Share" -Jealous Wife Who Ch0pped Off Her Husband's Manh00d With Scissors
The case of this woman rise so much alarm on social media, a lot of people agitated that the woman should be killed.
Sniper is one wicked poison used in killing insects and rodents in the house, it's very dangerous when is used on human beings.
They woman will be charged to court as soon as possible.
DO YOU HAVE ANY NEWS YOU WANT TO REPORT? CLICK HERE TO REGISTER AND SUBMIT YOUR NEWS FOR PUBLICATION ON TOKTOK9JA
WATCH MORE NEWS ON OUR YOUTUBE CHANNEL CLICK HERE TO SUBSCRIBE
Professional freelancer and webmaster.
From Toktok9ja Media
The views expressed in this article are the writer's opinion, they do not reflect the views of the Publisher of TOKTOK9JA MEDIA. Please report any fake news, misinformation, or defamatory statements to toktok9ja@gmail.com