4 Cardinal Points That Need Immediate Restructuring in Nigeria Very Important
4 Cardinal Points That Need Immediate Restructuring in Nigeria Very Important.
Some days ago, President Muhammadu Buhari stirred controversy when he said restructuring advocates don' t know what they are talking about.
Several media reports quoted the president as saying, through the Executive Secretary, Revenue Mobilization, Allocation and Fiscal Commission, Mohammed Shehu, that there' s nothing to restructure.
READ: JUST IN: Gunmen Invade Homes, Abduct Six Residents In Abuja
Following the backlash that trailed the statement, President Buhari later made a U- Turn and said he would assent to any amendments to the 1999 Constitution on restructuring.
If there is anyone who does not believe Nigeria needs restructuring, I highlight in this piece four important sectors that must be restructured for Nigeria to move forward.
1. Security/police
Currently, Nigeria' s security architecture is too centralised. This unitary system is a relic of the military regimes the country has passed through. Perhaps, it worked at the time because of the relatively smaller population.
Now, Nigeria' s population has grown astronomically to about 200 million people. A centralised security system can not work again.
READ: JUST IN: Why Sunday Igboho May Not Be Safe If Returned To Nigeria
To address the security crisis threatening the country' s unity, it' s time to have independent state police. That is, the federal government should have its police while all the 36 states should their own police forces too.
2. Financial autonomy
It is time the federal government stopped controlling the resources that clearly belong to states. This system is not working as it has simply made state governors lazy and depend solely on oil money.
For Nigeria to move forward, all the 36 states should control their resources and pay a certain percentage to the federal government based on how much they generate.
Let Delta and other oil- producing states control their resources and pay a certain percentage of the proceeds to the federal government. Similarly, all the other states in Nigeria also have resources they can develop to generate huge revenues. Let them go back to develop those resources, make money from them and give a portion of the profits to the federal government.
READ: Church Of Satan Gave An Horrific Reply To A Man Who Promises To Build An Altar For Them If They Give Him Wealth
If your state does not have oil, you have no business getting a cut from oil money every month!
3. INEC/elections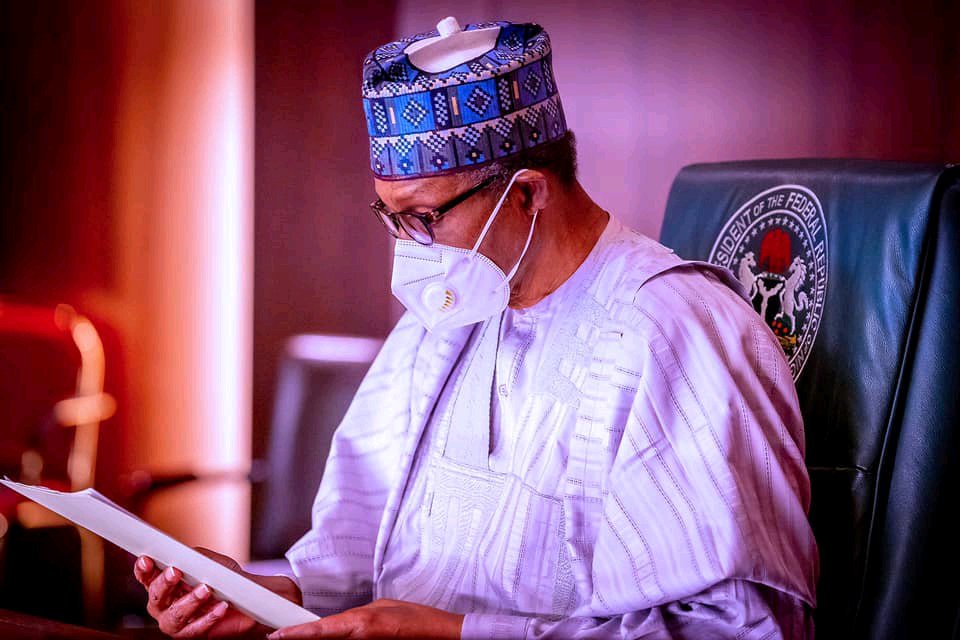 Nigeria' s electoral system is also too centralised and overburdened. The United States where we copied many things from does not conduct its elections in the cumbersome manner we have adopted.
Each state should have independent electoral commissions that handle all the elections from the presidential to the LGA polls.
4. Electricity
For far too long, Nigerians have suffered epileptic power supply. Giving the importance of stable electricity to the economy, it' s high time the government restructured and decentralised the electricity sector. Let each state decide how it generates electricity.
DO YOU HAVE ANY NEWS YOU WANT TO REPORT? CLICK HERE TO REGISTER AND SUBMIT YOUR NEWS FOR PUBLICATION ON TOKTOK9JA
WATCH MORE NEWS ON OUR YOUTUBE CHANNEL CLICK HERE TO SUBSCRIBE
Professional freelancer and webmaster.
From Toktok9ja Media
The views expressed in this article are the writer's opinion, they do not reflect the views of the Publisher of TOKTOK9JA MEDIA. Please report any fake news, misinformation, or defamatory statements to toktok9ja@gmail.com