OFFICIAL – VGADA Endorses Dr. Mike Omotosho as Gubernatorial Candidate for Kwara State
Vanguard Against Drug Abuse (VGADA) officially endorsed Dr. Mike Omotosho for the Kwara State 2019 gubernatorial race, says he alone can fix the state.
This was made known in a press conference held on Tuesday 9th October in Abuja.
VGADA President, Dr. Hope Omeiza who told newsmen that, Dr. Mike Omotosho has the recipe to rescue Kwara state for her current predicament.
He described Dr. Mike Omotosho as an Icon and a man of integrity who happens to be a focused leader with uncommon foresight horizon.
According to him, "Big Mike (as he is fondly called) is a revolutionist who is ready to revolutionize Kwara state."
Have you met someone in your journey of life and you wish you had met them earlier, you feel you would have done something differently or better, well, that's how best I can describe Dr. Mike.
He is the kind that says to you, "my shoulders are big enough for you", he is highly spirited, yet accessible, high shoulders yet always letting them down.
This is unarguably the stories on the lips of everyone who has encountered this blueprint of excellent leadership and phenomenon. He is a father, a friend, role model, mentor to mentors, altruistic, a Pharmacist by choice, a Professional in politics, a man with many competencies.
This is about Dr. Mike Omotosho, the National Chairman of the Labour Party who is poised for democratic socialism with people oriented, innovative, developmental and all inclusive leadership to make Labour party rise above just being the most dominant alternative.
Dr. Mike Omotosho is the Governor Emeritus of Rotary International, District 9125 Rotary International.
As the District Governor, Dr. Mike have traveled over 25,000km to commission over 300 projects within 150 days, resettling IDPs, providing educational scholarships, and access to qualitative healthcare for the underprivileged among several others.
Through his foundation, "The Mike Omotosho Foundation", he has led medical missions to several hard to reach and forgotten communities, provided revolving loans to thousands of rural women after free vocational skills training and awarded International scholarships to 10,000 deserving students to travel abroad for undergraduate and postgraduate studies.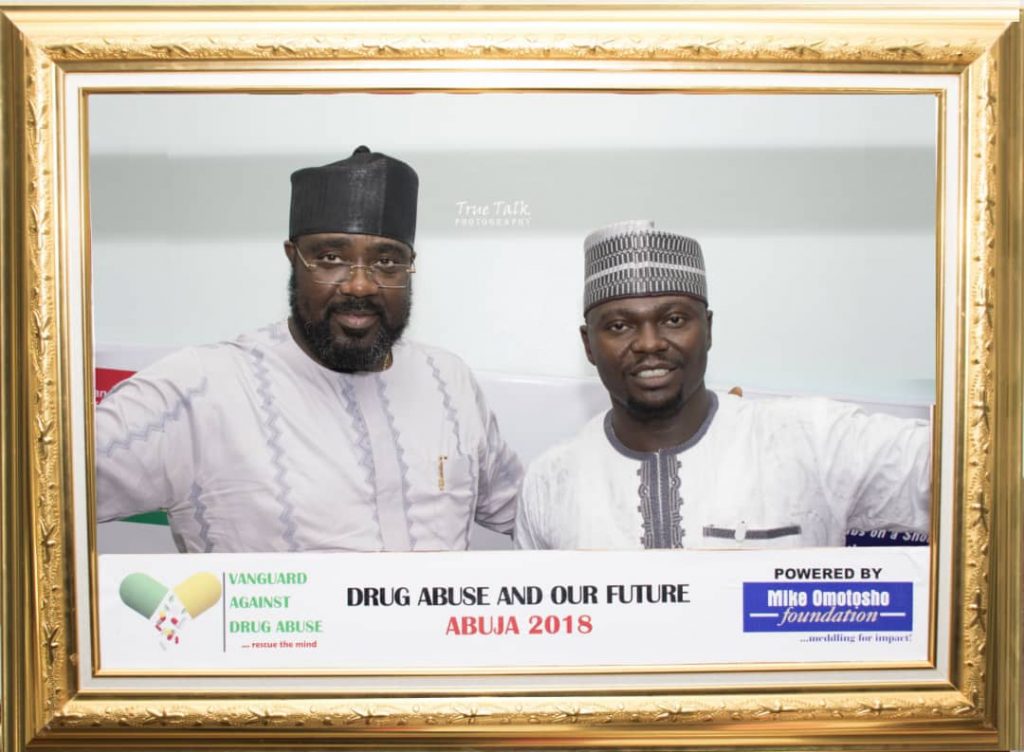 VGADA and I have climbed on his shoulders. It is time that Kwara state indigenes climb on them too to maintain excellence and global directional compass in the political/developmental spheres.
I pray that Kwara be blessed by you come 2019
Long Live Dr. Mike Omotosho
Long Live The Mike Omotosho Foundation
Long Live Kwara State
Professional freelancer and webmaster.
From Toktok9ja Media
The views expressed in this article are the writer's opinion, they do not reflect the views of the Publisher of TOKTOK9JA MEDIA. Please report any fake news, misinformation, or defamatory statements to toktok9ja@gmail.com