Should I Be Worried? I Have Been Dating Her for 4 Years; She Hasn't Introduced Me to Her Friends
1,625 total views, 1 views today
Should I Be Worried? I Have Been Dating Her for 4 Years; She Hasn't Introduced Me to Her Friends.
Hi guys, compliment of the season and happy Christmas in advance.
Today we'll be taking a look at a true-life story of a guy (name withheld), who is seeking serious advice from you.
He sent me his story and asked me to publish it and have you advise him.
Please read patiently and drop your thoughts afterward.
"I met Grace when she was just 21, and I was 27, six years older than her, we started dating and it has been magical ever since then.
Back then she just finished her NYSC and was serving. Yeah, she read banking finance in the University and she was serving at Zenith Bank PLC (Branch Withheld).
On the other hand, I was leading working even before we met, so I guess we are what most people regard as a perfect match. She's from the Northern part of Nigeria, but she's a Christian, while I'm from the Eastern part.
The tribal difference was never a barrier, she had always told me she wanted to experience the culture of other tribes of Nigeria.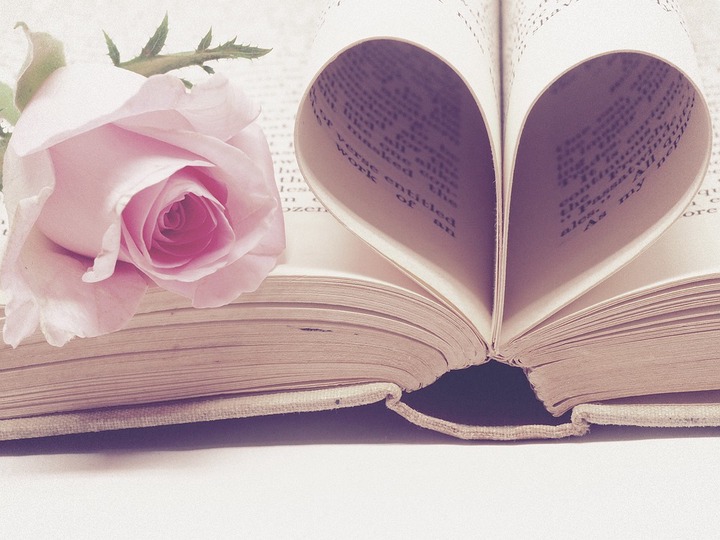 It has always been her dream to marry a man from the eastern part of Nigeria and it seems her dreams are finally coming to pass after I put a ring on her finger and asked her to be my wife.
After dating for like two years, I had to take the bold step by proposing. She is everything I want in a woman so there was absolutely no need to delay.
So I popped up the big question during one of our outings "WILL YOU MARRY ME", and she said yes almost immediately. Our dream world is now gradually becoming a reality.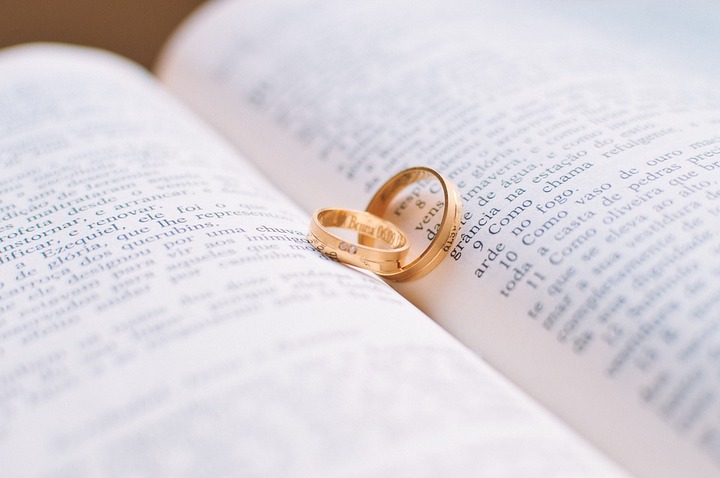 We've been engaged for close to two years now, and she has met virtually every one of my friends both males and females.
I told her I wanted a relationship where we don't hide anything from each other and I have been living by the rules except that I think she might be hiding something.
Since we have been dated for over 4 years, I have never met her friends both males and females.
She has never invited me when her friends are around, she has never introduced me to any of her friends.
Each time I keep asking her to invite her friend over, or we can all go out or something, she keeps on bringing up excuses like It's not yet time, she doesn't want our relationship public, and stuff like that.
I'm a good looking guy, and at this point, I'm confused and don't know what to do.
Deep down inside, I feel there's something wrong.
Please, I need your advice."
Well, guys here you have it, this man needs your advice so he doesn't make the greatest mistake of his life.
Share your thoughts in the comment section.
FeatherPEN
DO YOU HAVE ANY NEWS YOU WANT TO REPORT? CLICK HERE TO REGISTER AND SUBMIT YOUR NEWS FOR PUBLICATION ON TOKTOK9JA
WATCH MORE NEWS ON OUR YOUTUBE CHANNEL CLICK HERE TO SUBSCRIBE
Professional freelancer and webmaster.
From Toktok9ja Media
The views expressed in this article are the writer's opinion, they do not reflect the views of the Publisher of TOKTOK9JA MEDIA. Please report any fake news, misinformation, or defamatory statements to toktok9ja@gmail.com