6 things you did at a tender age that could lead to early menopause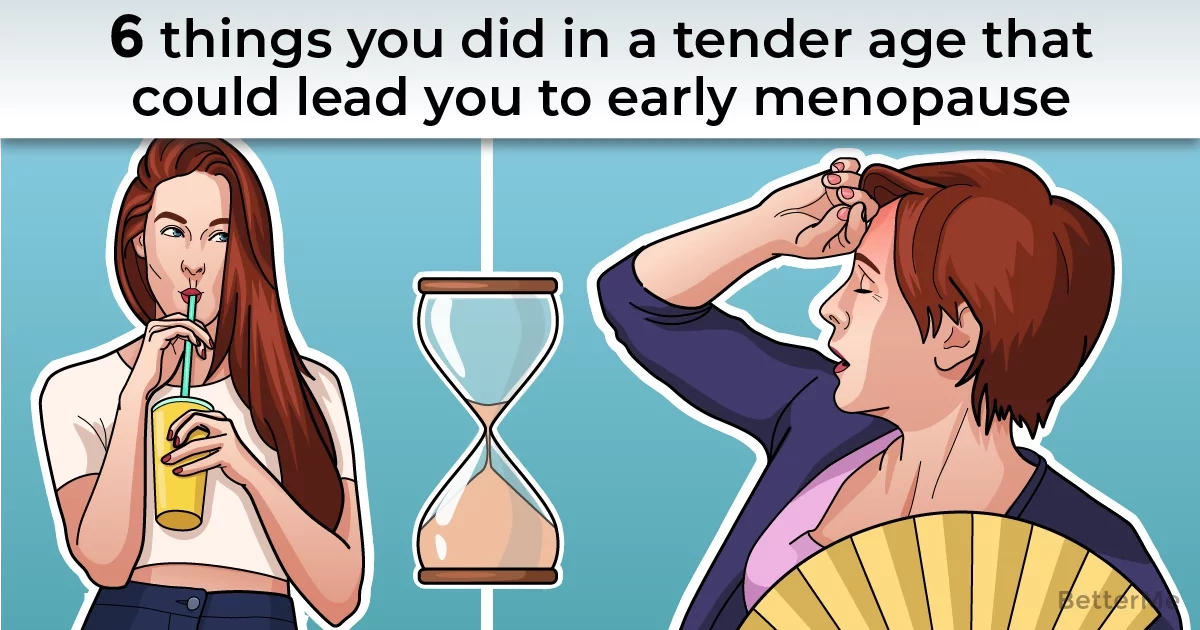 The usual age to enter menopause is around 50 years old, when a woman is well past her childbearing age. If a woman has no period for a year, she can be considered to have entered menopause. Getting an early menopause is quite devastating for women who try to have children in their late thirties.
There are some factors that can cause women to enter premature menopause, even before the age of 40, and only some of these factors are genetic or related to an autoimmune disease. Other factors can be traced back to your lifestyle as a teen (up to twenty-something years old).
#1. Drinking a lot of soda or sugar-filled drinks
A scientific study found that girls who drank sodas or sugary drinks daily got their period a few months earlier than those who did not drink such beverages. The excess sugar in those drinks leads to metabolic changes, weight gain and, because of that, to endocrine changes that hasten the first period.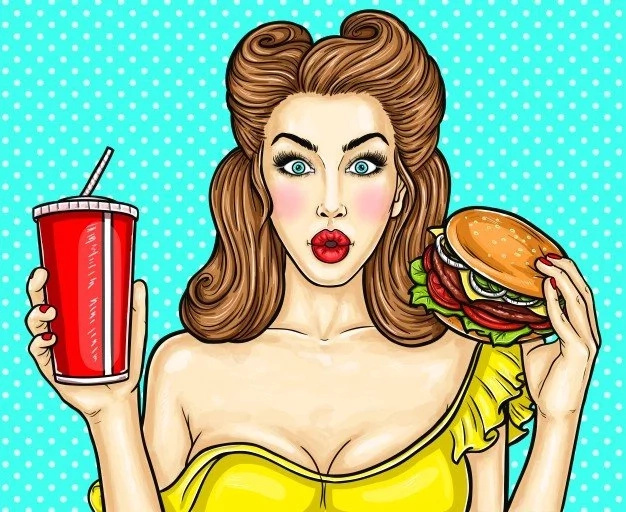 Credit: Freepik
#2. Being overweight or obese
Higher than normal weight or obesity are a real issue among American children. Child obesity is three times higher than it was in the seventies. Because fat generates an estrogen-equivalent hormone, overweight or obese girls are bound to start their cycle earlier.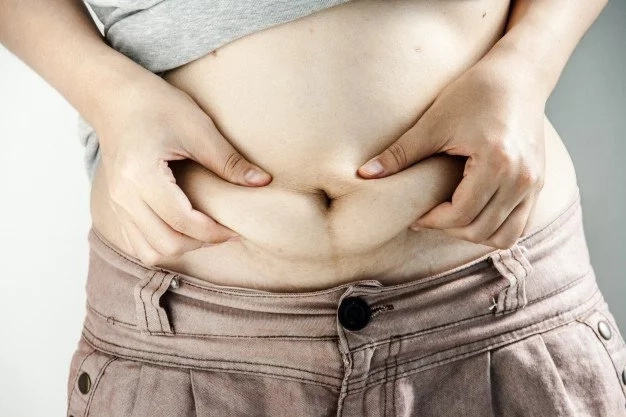 #3. Start early, end early
The probability of early menopause is higher than 80% for women who had their first period before the age of 11. The exact mechanism is not yet clear, but the link is scientifically proven.
#4. No children
Choosing not to have any children or being unable to have them also raises the probability of early menopause. The probability is even higher for women with early-starting periods. Why the link exists is not clear either, but it exists nonetheless.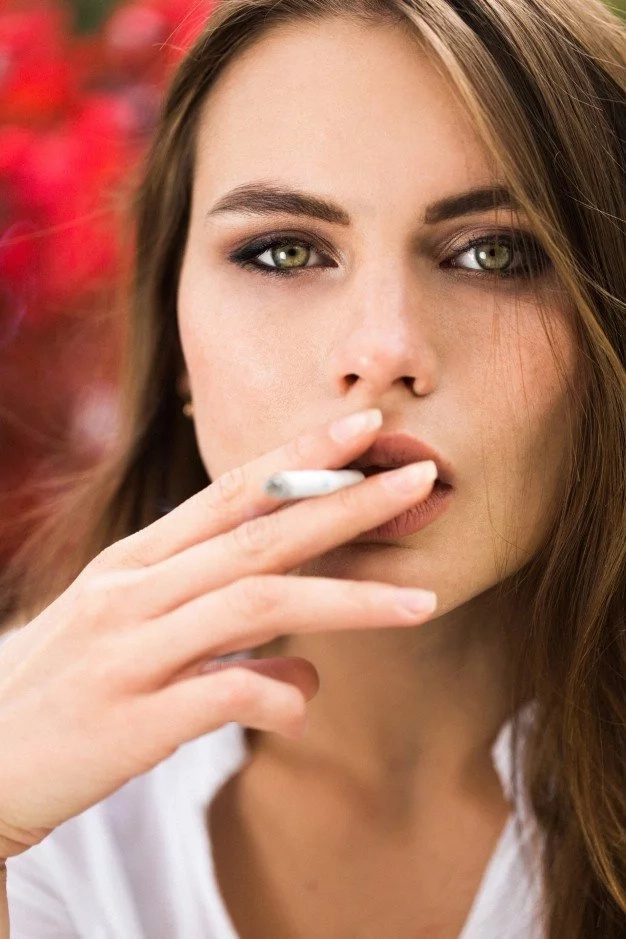 #5. Smoking
A study shows that about 14% of women who smoke have a 26% chance to experience early menopause and a greater risk of infertility. The toxins in tobacco smoke can change the hormonal balance, adversely affecting the fertility cycles and the embryo's ability to attach to the uterine wall.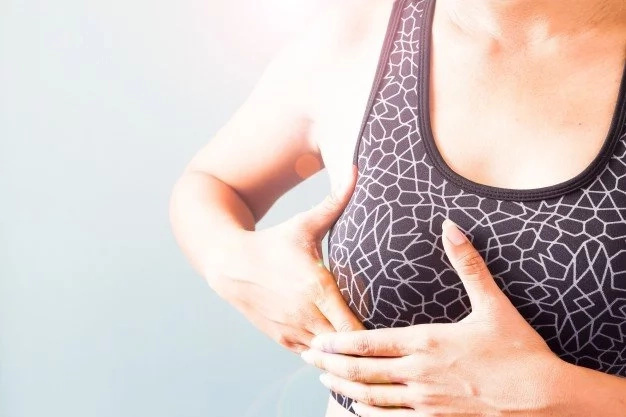 #6. Cancer
The hormone balance of the reproductive system is extremely fragile. During cancer treatments, the ovaries are significantly affected. Because of its brutal effect on the body, radiation usually causes ovarian function to shut down. Even if some ovarian function can be regained after a time, the body could pass straight into menopause. So, if you've had any kind of cancer treatment during your teens or in your twenties, early menopause is a very real and likely possibility.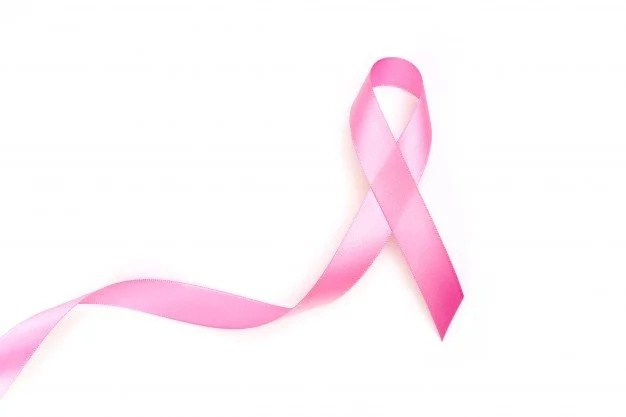 The factors listed above do not only negatively affect your reproductive system, but they can also heighten the risk of other serious health problems like polycystic ovary syndrome, endometriosis, heart disease and diabetes.
The Better Me Team wants you and those close to you to live a healthy, happy life! Your health is a valuable thing; look after your body and your mind so that you can live your life to the fullest – Remember you only get one!
Please share this with your friends and family and let us know what you think in the comments below.
Professional freelancer and webmaster.
From Toktok9ja Media
The views expressed in this article are the writer's opinion, they do not reflect the views of the Publisher of TOKTOK9JA MEDIA. Please report any fake news, misinformation, or defamatory statements to toktok9ja@gmail.com