Cristiano Ronaldo interview with Chinese Youku TV turns sour as talk show host calls him 'pompous' on Weibo account
TV celebrity Gao Xiaosong not impressed by newly signed Juventus superstar as interview becomes an unpleasant experience on Beijing promotional tour
Cristiano Ronaldo has been criticised by a television host for being late and impatient on his promotional tour of China, where a member of his management team reportedly swore in Portuguese on the set of a morning talk show in Beijing.
The 33-year-old Portuguese, who sealed a shock move to Juventus earlier this month, is on a promotional tour of China following the World Cup.
According to musician and host Gao Xiaosong, Ronaldo's sponsor asked Gao to interview Ronaldo and promote their brand on Youku TV's Xiao Shuo programme.
"I like Ronaldo and I promised [to do the interview]," Gao wrote in a post on microblogging website Weibo a few days after the interview.
But Ronaldo arrived over an hour late for his scheduled appearance, Gao claimed. The former Real Madrid star was booked to appear for 45 minutes from 11.45am, Gao said, but did not show up on set until 12.55pm, with Ronaldo's team cutting the interview off early after only 31 minutes.
Told to wrap up the interview – conducted in English – the encounter apparently turned sour when Gao asked a question about Ronaldo's future plans for retirement.
During the interview, it is understood Ronaldo said he was "at the peak of my career," before saying "last question". Ronaldo then gestured to his assistant to cut short the interview.
"For the sake of a complete programme, I asked for a finishing question that only took 10 seconds to answer," Gao wrote. "This is the basic professional ethics of a media person. Ronaldo also answered."
But one member of Ronaldo's management team seemingly did not like the question, turning to another colleague and uttering a Portuguese swear word.
"Ronaldo has repeatedly answered [questions about retirement] in Western media interviews," Gao wrote.
Gao claimed the question had been included in a list of pre-approved questions given to Ronaldo's team, and said the other party had no objection to it before the interview.
"As for the other party's swearing, I would like to say I have had many interviews with Bill Gates, [Bill] Clinton, Irish President [Michael D.] Higgins and other celebrities, and the atmosphere was harmonious.
"Therefore it can only be understood as the problem of the other party."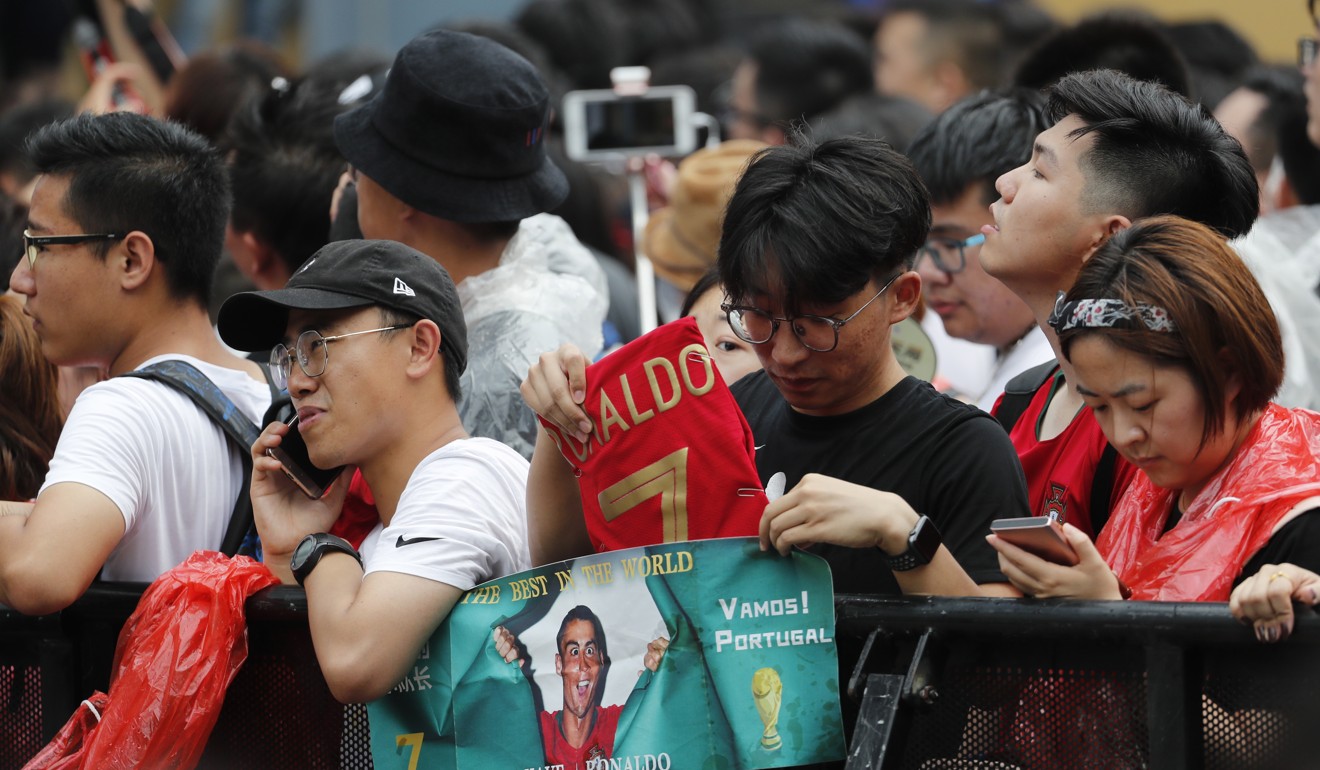 Gao also complained that his crew did not deserve to be treated that way by Ronaldo and his entourage.
"Our entire crew were hungry but they weren't complaining," he wrote, adding that Ronaldo's entourage ordered everybody out of the interview room.
"They started to rush when they [Ronaldo and his team] entered the door, and even the programme director and my assistant were driven out," Gao wrote.
"Everyone understands the privacy requirements of superstars but they still work with the utmost enthusiasm."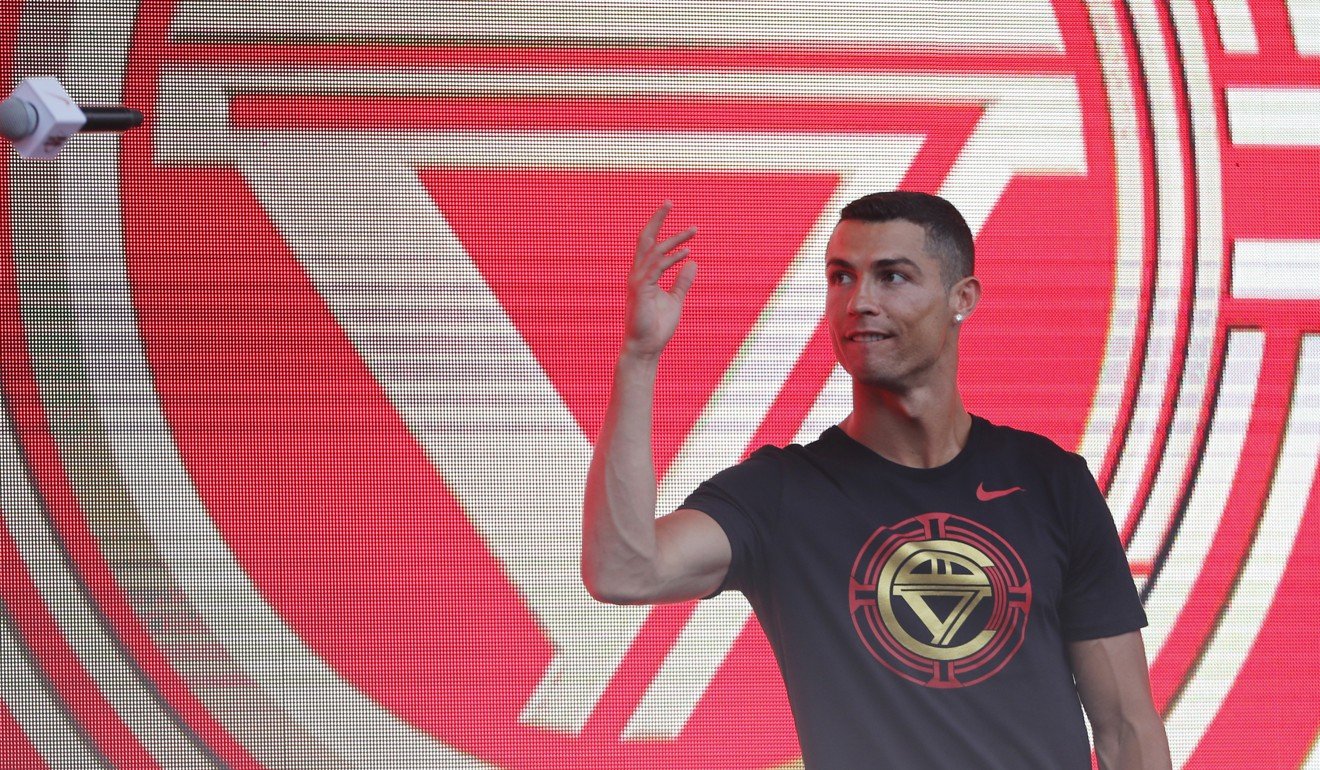 Ronaldo's Chinese translator, provided by his sponsor, commented on his Weibo account that Gao was not the proper person for the job, and that Youku should have found an attractive female host so that Ronaldo would be more accommodating and patient.
"Youku were too simple minded. In Ronaldo's eyes, Gao is a nobody. Do you think Ronaldo could stand being interviewed by this guy for an hour? Why didn't they find a pretty host," he wrote.
Gao wrote that the comment was "an insult to Ronaldo" and that translators "should abide by the basic ethics of the translation profession".
"The process of recording any programme has small problems, it's very normal," Gao wrote.
"Ronaldo showed frankness and humour, and overall it was a good programme.
The back-and-forth comments made by Gao and the translator have exploded on to social media with many netizens supporting the TV celebrity and saying Ronaldo had shown no respect.
According to a source, the programme has been deferred from being aired and it is not known when the TV interview will be broadcast.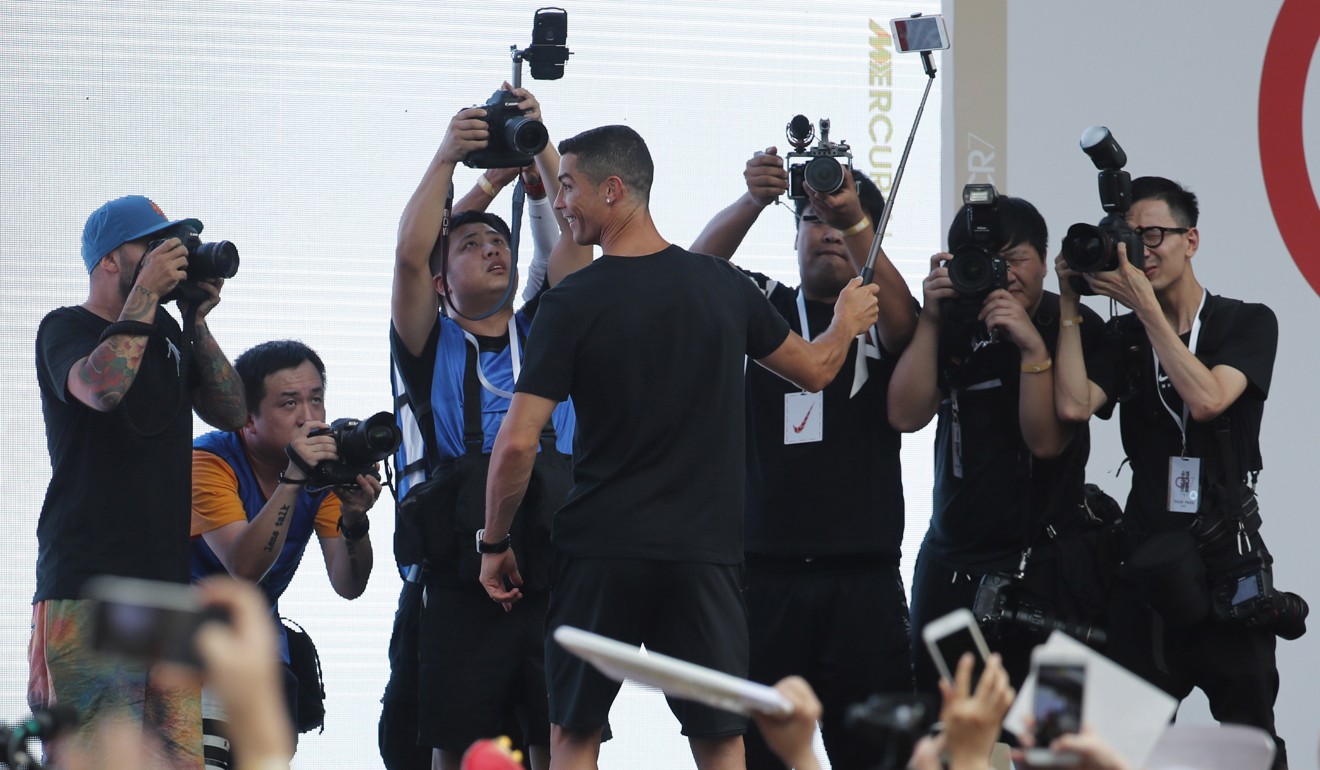 It's not the first time Ronaldo has had trouble with the media. He walked out of an interview with CNN Espanol in 2015 after a reporter asked a question about the corruption scandal engulfing world governing body Fifa.
"I don't care about Fifa. And Qatar," he said before swearing, having wanted to talk about a range of headphones he was launching in the US.
"What do you want me to do?" Ronaldo added, gesturing with his hand to a member of his team. "Speak about product, he speaks about Fifa … come on."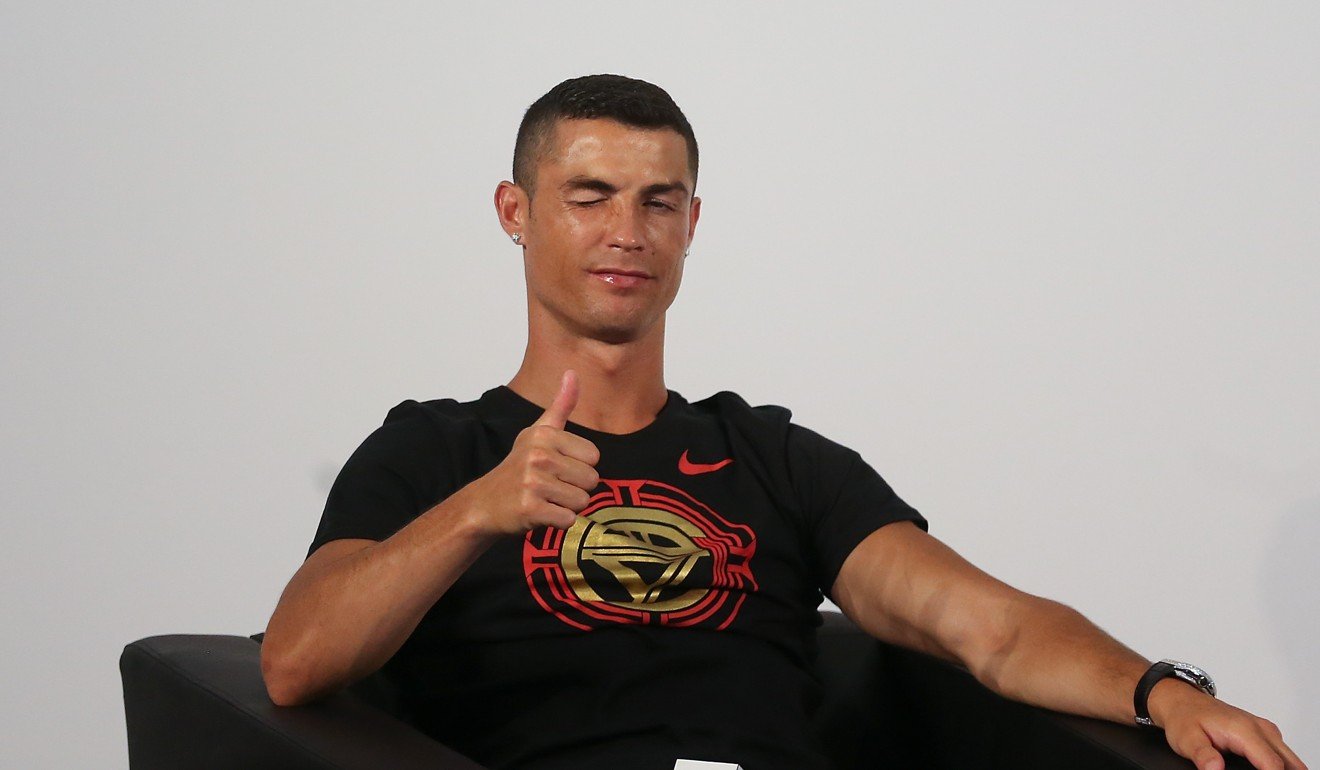 Professional freelancer and webmaster.
From Toktok9ja Media
The views expressed in this article are the writer's opinion, they do not reflect the views of the Publisher of TOKTOK9JA MEDIA. Please report any fake news, misinformation, or defamatory statements to toktok9ja@gmail.com