Health Tips that Will Help you Live 100 Years and Above, Infographics
As they say, health is wealth, we ate sharing with you some health tips that can make you live longer if you practice them on daily basis.
Excess salt is not good for the heart, avoid excessive intake of salt to prevent heart related conditions.
If you care for your mouth gargle frequently with gingelly
If you care for your eyes, massage your feet with oil before going to bed, it helps the eye nerves which is connected to your feet.
Drinking of less water during sleeping hours helps the kidney function well.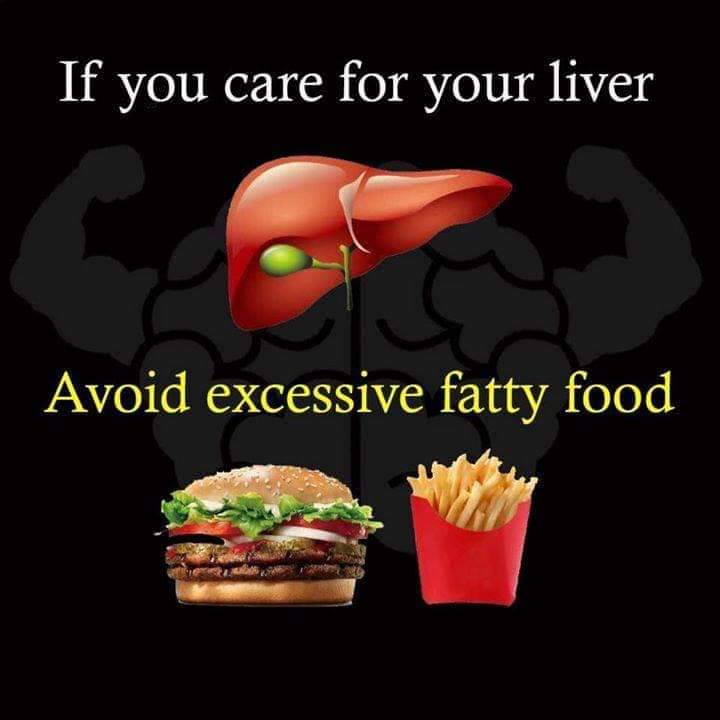 Give your liver the best treat by avoiding excessive fatty food, dieting is key.
Green peas help detoxify your body and ladies are advice to use them regularly as it helps in reducing menstrual pains.
The best way to be refreshed is giving your brain much rest, according to research, you brain request up to 8 hour sleep to function at it's best.
Avoid things that are cold, if you want to avoid unnecessary stomach upset.
Drinking a lot of water cleanse the kidney and flush out toxic, it also keeps you hydrated especially during hot season.
Chewing raw onions helps take care of your urinary tract.
Eat more of vegetables and zero of junk food to stay healthy and strong.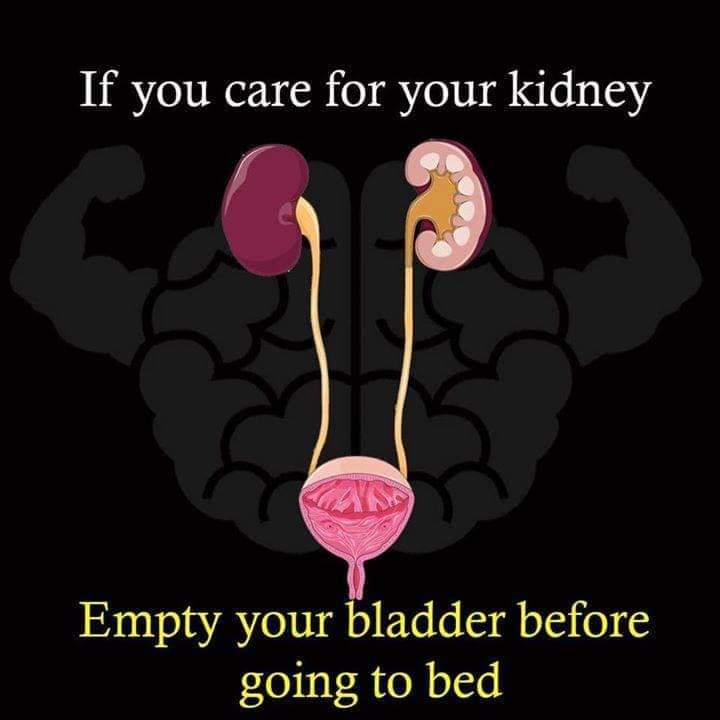 Always make sure to empty your bladder before going to bed. The helps your kidney function well.
That's all for now, do someone a favour by sharing this tips using the share button bellow.
Professional freelancer and webmaster.
From Toktok9ja Media
The views expressed in this article are the writer's opinion, they do not reflect the views of the Publisher of TOKTOK9JA MEDIA. Please report any fake news, misinformation, or defamatory statements to toktok9ja@gmail.com