Meet End-time Deaconess Who Uses Iron to Burn Her Maid and force Her to Drink Toilet Water.
"She gives me toilet water to drink", these are the heartbreaking words of Princess, the little girl that went through hell in the hands of her madam, a church deaconess.
Meet the Pastor Who Helped Magu Acquire Property Worth N573m In Dubai
Remember the story of a Church Deaconess, who was arrested for her inhumanity and wickedness to another man's child, the victim has finally opened up on the hell she went through.
The deaconess is said to be a very popular and well known contributor to Living Faith Church, Kaduna and also a member of the NNPC group of companies.
Meet the 11 Years Old Teenage Girl Who Just Give Birth in Jos
Mrs Iyema Oyemola Oyewole had requested for the child, from her father, who is a friend of her husband, and had promised to send her to school and treat her well. But she never kept to any of her promises, instead she was maltreating, starving her and always inflicting pains on her. with the help of her children.
Angry Fans Blast Snoopdogg, Accuse Him of Blasphemy After He Posted this Horrible Photos
According to reports, she will use a hot iron metal to burn the young girl's skin, including her pubic area and other parts of her skin, she also refused to let anybody including her parents see the girl until the girl's uncle intervened.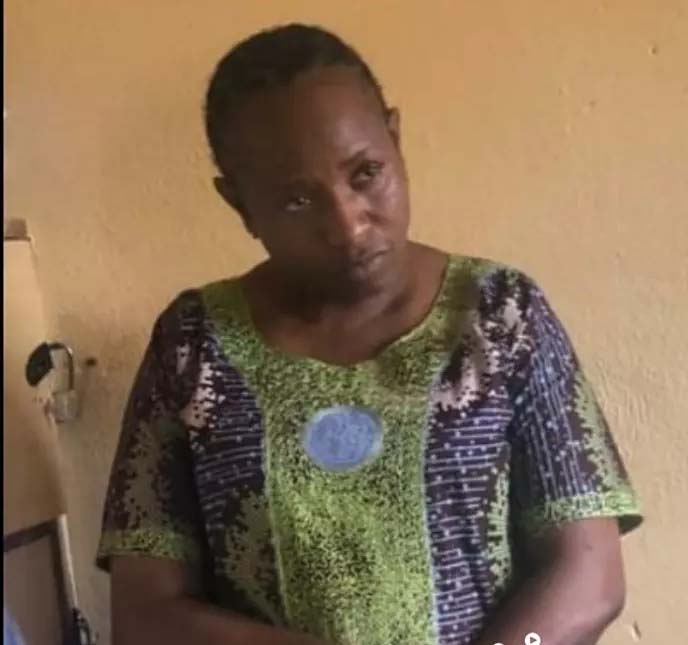 Princess (the victim), has finally opened up on her ordeal and what she went through in the hands of the woman, she revealed that the deaconess only feeds her once in a day, and that she eats around 1 or 3pm daily, and in the evening, she will tell her to drink only one cup of water.
READ: South Africa Church Hostage Leaves Five People Dead
When asked where she gets the water she drinks from? she replied, that sometimes, she gets it from the tap but most times, she scoops it from the toilet.
She went ahead to reveal that, the deaconess also forces her to sleep inside the toilet, without any duvet or mattress, she also said that the madam also gives her bitter leaf, so that she will chewing like a goat, and that she started allowing her to sleep in a mattress, when she found out that, the girl's parents were insisting that they bring her back.
Please drop your thoughts in the comment box below and share this post with someone.
Follow us on Facebook, Instagram & Twitter to keep up to date with trending news as it happens.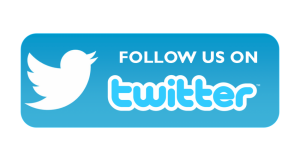 Professional freelancer and webmaster.
From Toktok9ja Media
The views expressed in this article are the writer's opinion, they do not reflect the views of the Publisher of TOKTOK9JA MEDIA. Please report any fake news, misinformation, or defamatory statements to toktok9ja@gmail.com