Meet The Only African Leader That Queen Elizabeth II And Prince Philip Have Bowed To – Haille Selassie I
2 min read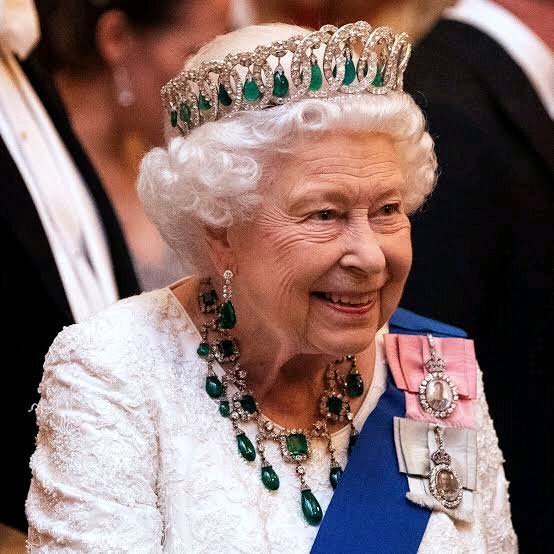 Meet The Only African Leader That Queen Elizabeth II And Prince Philip Have Bowed To – Haille Selassie I.
As many of you Know, the British monarch is among the most powerful monarchs in this Earth and the Queen of England, Her Majesty Queen Elizabeth II is the ruler of the United Kingdom.
The Queen is the most powerful woman in the world, considering her status and position. According to data, Queen Elizabeth II, is the only leader that has celebrated her silver jubilee, golden jubilee and sapphire jubilee making her the oldest in the world.
READ: 23 Things to Do To Keep Your Husband Under the Control of Your Love
Along the respect attached to her personality, everyone is required to bow before her whenever she is in sight. The only person in the world excluded from doing this is her partner, Prince Philip, who recently died.
Prince Philip died resently at the age of 99. He was married to the Queen for more than 7 decades before his passage. It is on record that the Queen started loving him when she was just 13 and since then, the two had been together until sickness took him away from the Queen. He was buried two days ago and the funeral was attended by few people due to restrictions as regard to coronavirus.
READ: COULD IT BE TRUE? See The Place In Botswana Where It Is Believed Humans Were Created!
However, have you ever thought of the Queen bowing before anyone? Any leader at all? Since she among the most respected person in the world, is very rare and nearly impossible to find her bowing before any mortal being. She either shakes or kiss high profile personalities, kings and world leaders.
An African leader who ruled Ethiopia, Haille Selassie I, happens to be the only African leader that the queen had bowed to greet. This act of hers was captured when Haile Selassie, celebrated his silver jubilee in 1955. Queen Elizabeth II and her husband Prince Phillip were among the invitees.
READ: Meet the Black Man Born Without Hands Who Can Farm and Do Many Other Things Using His Leg and Teeth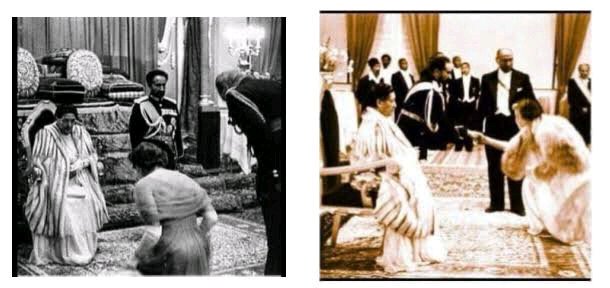 The photographer who captured the moment posted the image of the Queen and her husband bowing before the Ethiopian leader on the Internet. Many were surprised to know about that.
DO YOU HAVE ANY NEWS YOU WANT TO REPORT? CLICK HERE TO REGISTER AND SUBMIT YOUR NEWS FOR PUBLICATION ON TOKTOK9JA
WATCH MORE NEWS ON OUR YOUTUBE CHANNEL CLICK HERE TO SUBSCRIBE
Professional freelancer and webmaster.
From Toktok9ja Media
The views expressed in this article are the writer's opinion, they do not reflect the views of the Publisher of TOKTOK9JA MEDIA. Please report any fake news, misinformation, or defamatory statements to toktok9ja@gmail.com