Ozuke Class 1999 Reunion Bash – Event Highlight
Ozuke Class 1999 Reunion Bash no doubt went down in grand style.
Ozuke International Academy is a household name in the educational sector. The Institution was located in Kubwa, the heartbeat of Abuja, Nigeria. Though it is no longer in existence, but it's legacy still lives on over the years.
A set (Class 1999) that graduated from the institution over 20 years ago, have made it an habit in making sure the wonderful name "Ozuke" is preserved for generations to come. They do this by organizing an annual reunion party where the old timers meet to connect and have fun.
This year's Ozuke Class 1999 Reunion Bash was not an exception as it had high turnout of members as well as other stakeholders, and of cos Toktok9ja's very own Abel Wealth was on ground to take notes.
The event which took place at Ark Garden, 2/1, Kubwa, Abuja on 16th November, 2019 kick started with an opening prayer and a welcome address by the head boy Mr Tony, then subsequently a speech by the Chairman, Mr. John Bonet.
TRICKS ON HOW TO TURN OLD PHONES TO SECURITY CAMERA
The old timers treated themselves to all manner of games organized by the amiable MC Weezy even as Charlie White cracked the ribs of people with amazing comedy skits.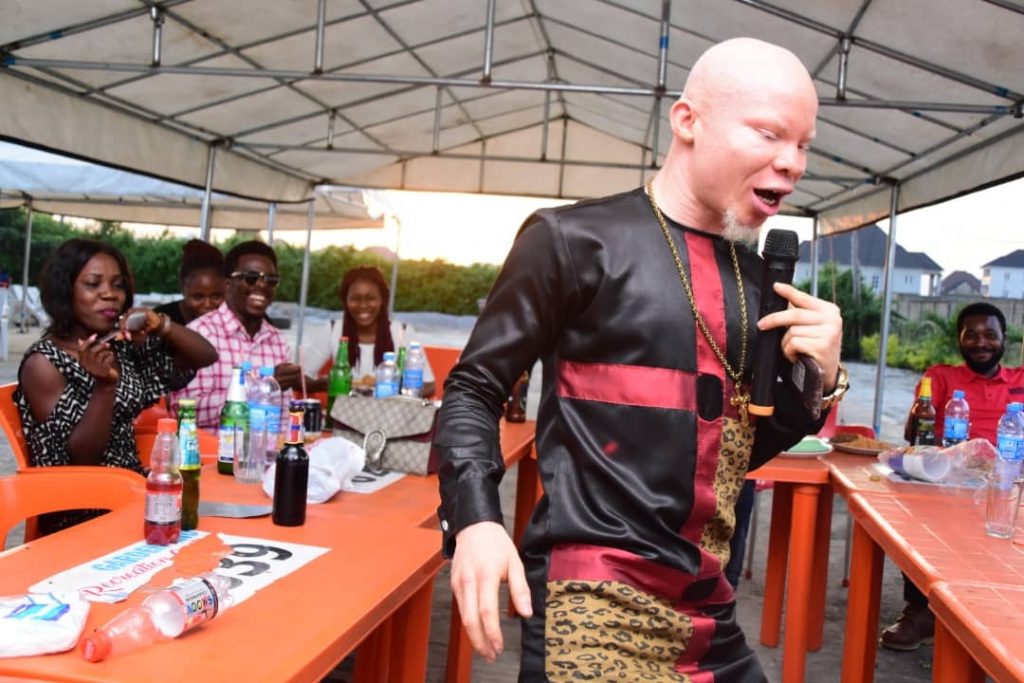 Some of those present at this year's reunion were: Mr Tony, Mr John Bonnet, Abel Wealth, Mr. Ifeanyi, Mr. Christian Agada, Miss Cynthia, Miss Chenemi, Mrs Chidinma, Miss Chiamaka, Mrs. Kehinde Adebiyi, Miss Bilha, MC Wizzy, Mrs Queen, and Mr. Ayodeji Timothy Esq, Lilian Chichi Okhuoya, Obeahon Ehije amongst others.
Speaking to reporters after the event, one of the organizing committee member Ayodeji Timothy Esq reiterated his support while reacting to some of the discussions during the event.
I ascribe every glory to God for keeping us alive and in good health and making us reconnect with each other after a long time. For some of us, it was the first time seeing each other for 20 years! . It was an incredible and amazing experience hooking up and having fun with each other. Seeing everyone after all these years brought back wonderful memories of the good old days. I still have a warm feeling in my heart from seeing everyone. Personally I wish everyone could make the reunion. It was the best reunion we have ever had and i wanna thank everyone who contributed to making the event a success. Some people took out time from their busy schedules and others traveled from a very long distance to attend. Some even made personal commitments. God bless you beyond measure. A Special Thank You to the committee for the hard work and sacrifice put into organising this great event. We had a wonderful time playing games, dancing, catching up, eating and having great discussions to move the group forward.
Some submissions were made and those that aired their opinions talked about :
(1) Fostering love and unity amongst ourselves and ensuring that we all live in harmony and peace. Solving our issues amongst ourselves with love and forbearance.
(2) Connecting with ourselves and making the group bigger by inviting other members of the class and joining an existing, bigger Ozuke forum.
(3) Putting into consideration those who stay far away when planning the next reunion. (As regards Timing and Venue).
(4) An appeal for everyone to feel free and express themselves well in the group. No one should feel left out and think we have cliques in the group. We're one big family and no one should feel the need to desert their family.
10 TIPS ON HOW TO WRITE A GREAT BUSINESS ESSAY
I appreciate all the work that was done to make the reunion a success. From all the feedback gotten, it was an amazing time for everyone. Personally, I was very happy to be in the same place with folks of the same age, coming from a common place and enjoying each other's company. Life is short and i would have to say it was nice in these Buhari times to create a moment to have fun, laugh and ease ourselves forward. Thank you all and God bless your hearts.
More Photos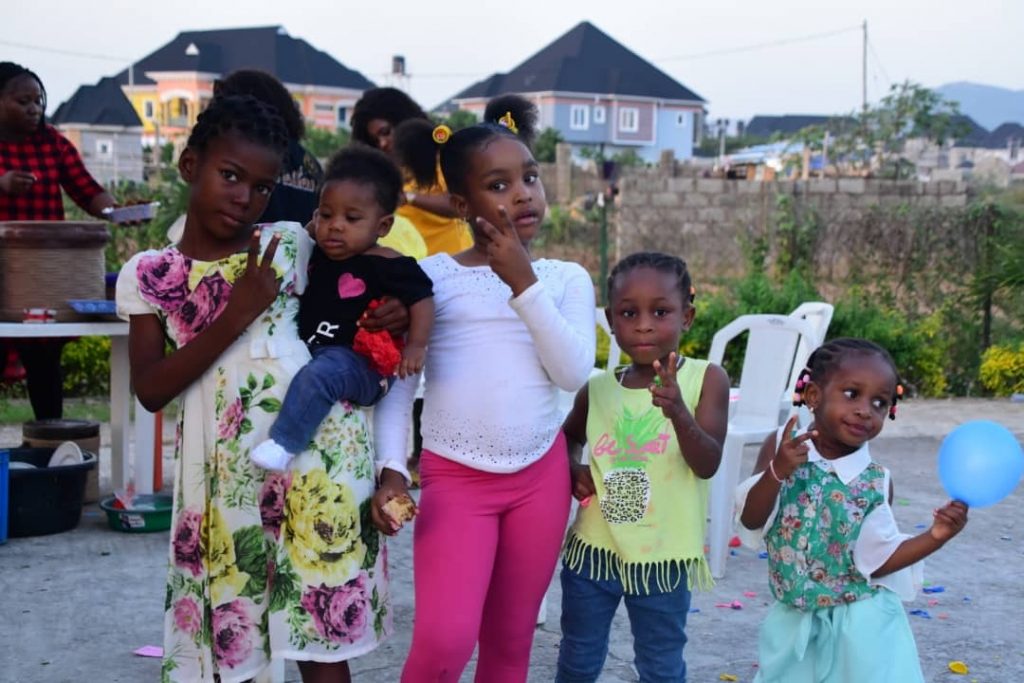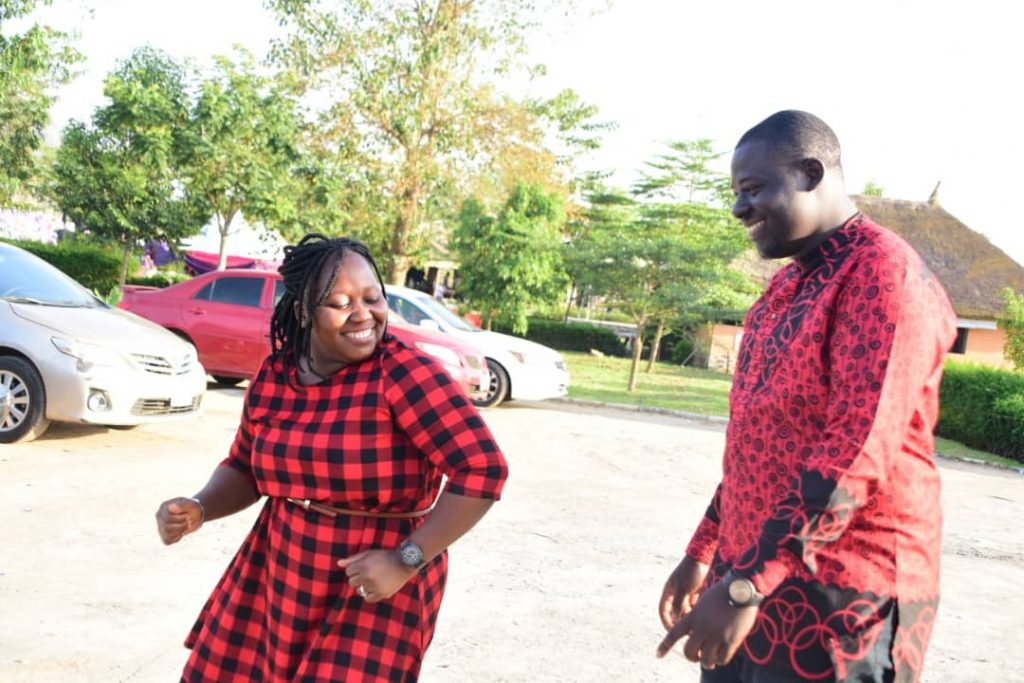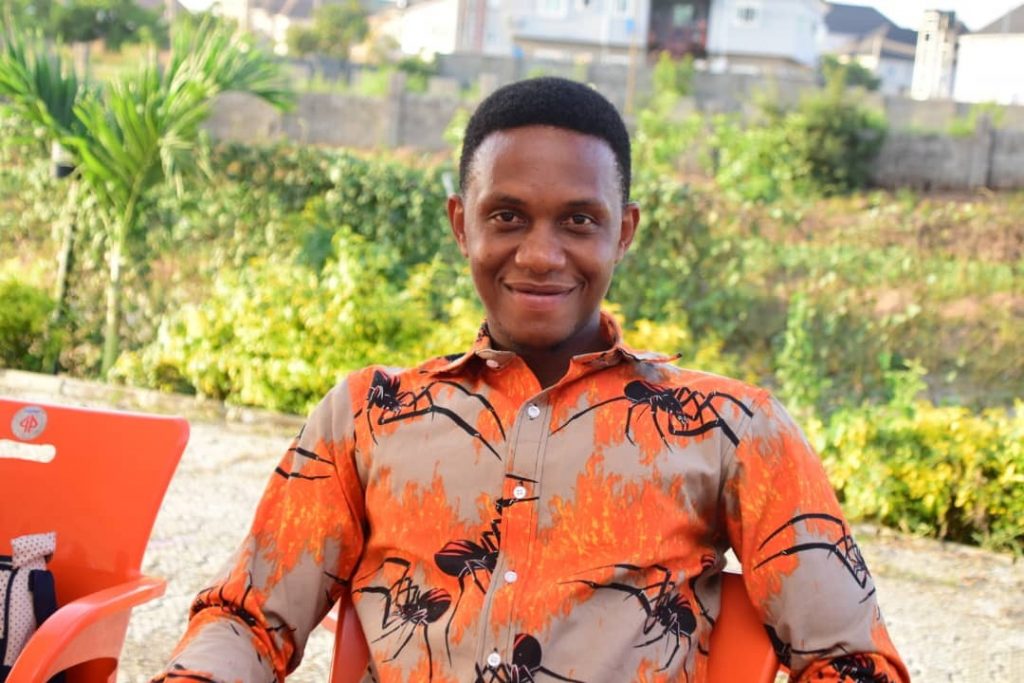 Professional freelancer and webmaster.
From Toktok9ja Media
The views expressed in this article are the writer's opinion, they do not reflect the views of the Publisher of TOKTOK9JA MEDIA. Please report any fake news, misinformation, or defamatory statements to toktok9ja@gmail.com