4 Tips to Prevent Throat Cancer, and 15 Tips to Improve Your Health
3 min read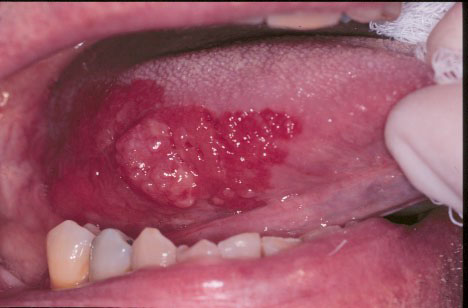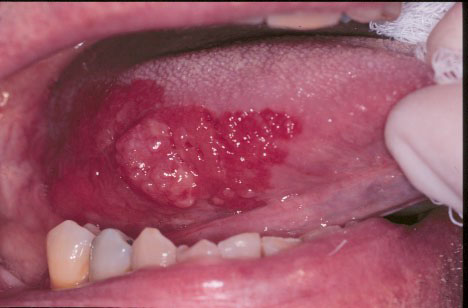 4 Tips to Prevent Throat Cancer, and 10 Tips to Improve Your Health
Throat cancer is rapidly increasing among people and it has become paramount to share some tips on how to prevent this deadly disease.
4 Tips to Prevent Throat Cancer
1. Stop smoking, please
2. Reduce your alcohol intake
3. Eat more fruits and vegetables
4. Protect yourself from human papillomavirus (HPV):
– use condoms
– take your HPV vaccine
– don't have multiple sex partners
15 Tips to Improve Your Health.
Before You go back to what I was doing, I will leave you all with this VITAL INFORMATION.

1. Bleaching creams are harmful. Some can even damage your kidneys. Most Organic creams also contain bleaching chemicals.

2. Taking Ampiclox or Ciprofloxacin after sex is a very wrong PRACTICE.

3. Antibiotics are NOT for Washing & Resetting.
Taking antibiotics after sex is wrong. Whether as a contraceptive which it is not OR as a form of protection which still doesn't make sense as it doesn't protect you all around.

You are still at great risk. Do you want to protect yourself? Abstain from sex or use a condom. It is that simple.

Antibiotics won't protect you. Augmentin won't.
Ampiclox won't. Ciprofloxacin won't.

4. Eye drops can be used for one (1) month after opening the droppers.

5. Antibiotic suspensions can be used for one week when stored in room temperature but can be used for two weeks if stored at 4•C.

Within this range the drug is best used. After this period the drugs have questionable integrity and may even cause harm especially eye drops.


6. Don't shake babies, your baby is not a tambourine or shekere you can damage their brains that way.

7. Don't kiss them on their faces. Might give them herpes.

8. Don't rub mentholatum on them

9. They should sleep on their backs, not face down

10. Don't give babies honey.

11. Don't forget to brush your teeth this night.
Taking your night bath is medicinal.
Eating heavy food late at night is not recommended.
When it's close to bedtime drink LESS water.

12. Eat before taking NSAIDs (eg ibuprofen, diclofenac, aspirin, felvin etc).

13. Take NSAIDs as prescribed. Don't use it on a regular basis. (Never take Felvin more than once per day)

14. Never use two NSAIDs. Use just one. The Risk always outweighs the benefits when you use more than one NSAIDs (one example is: NSAIDs induced Ulcer).

15. And lastly Always consult your PHARMACIST or your health care provider before taking any medication because Dead Men tells No Tales.

Keep your friends and family safe by sharing this article.
Credits: PharmahubNG
4 Tips to Prevent Throat Cancer, and 15 Tips to Improve Your Health.
DO YOU HAVE ANY NEWS YOU WANT TO REPORT? CLICK HERE TO REGISTER AND SUBMIT YOUR NEWS FOR PUBLICATION ON TOKTOK9JA
WATCH MORE NEWS ON OUR YOUTUBE CHANNEL CLICK HERE TO SUBSCRIBE
Professional freelancer and webmaster.
From Toktok9ja Media
The views expressed in this article are the writer's opinion, they do not reflect the views of the Publisher of TOKTOK9JA MEDIA. Please report any fake news, misinformation, or defamatory statements to toktok9ja@gmail.com