Fire!! See 33 Photos of African Military Women That will Make You Fall in Love
5,379 total views, 3 views today
Fire!! See 33 Photos of African Military Women That will Make You Fall in Love
The Military consist of well trained and tough voluntary people whose sole aim is to protect the country and the particular place they are assigned to. Some are trained to go to war while some are trained for peace keeping in the society.
Most Nigerians are scared of men and women in military uniform and they tend to avoid them while forgetting they are human beings as well.
Many Military women often find it hard to find a lover outside their profession because men are scared to even look them in the eyes, not to talk of approaching them for dating.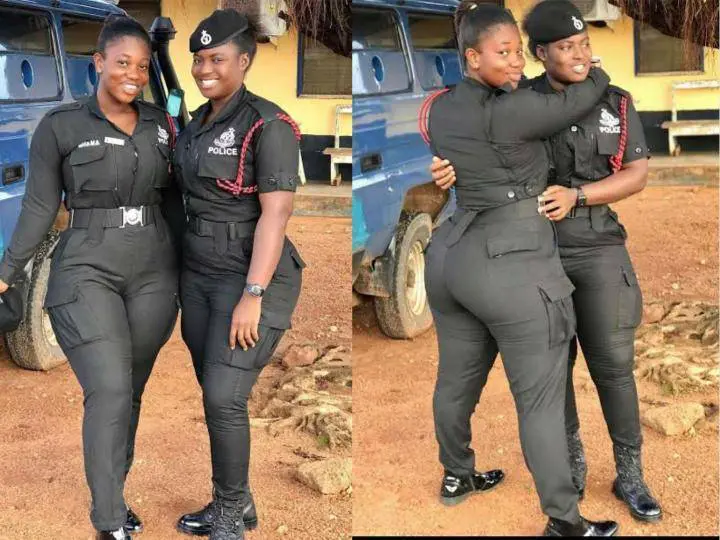 In all honesty, Military women are the best and they are so beautiful even when they are in the uniform.
Military women are well trained, with great body and knowledge about how the world works, they are not carried away by things of the world. You can confidently rely on them trust me.
I stumbled on some beautiful pictures of military women across Africa and I will like to share 33 of them with you to change your thinking about the beautiful women in uniform.
I'll hope it works magic after you are done viewing them.
Here are the 33 Photos of African Military Women: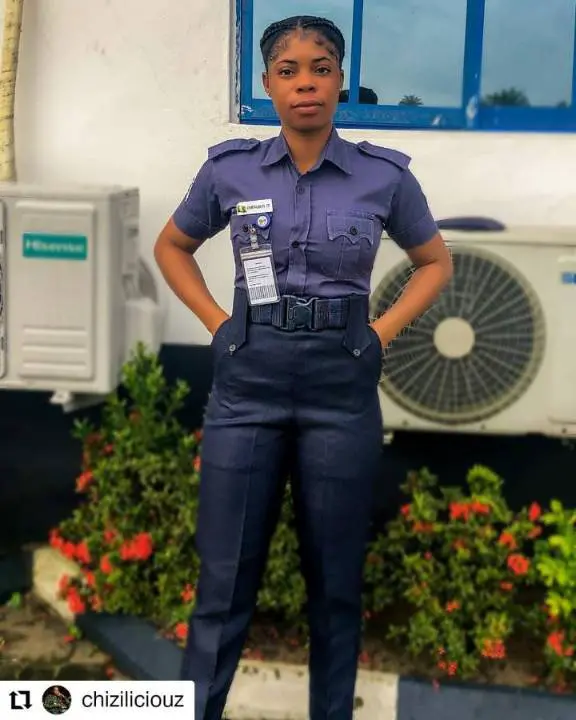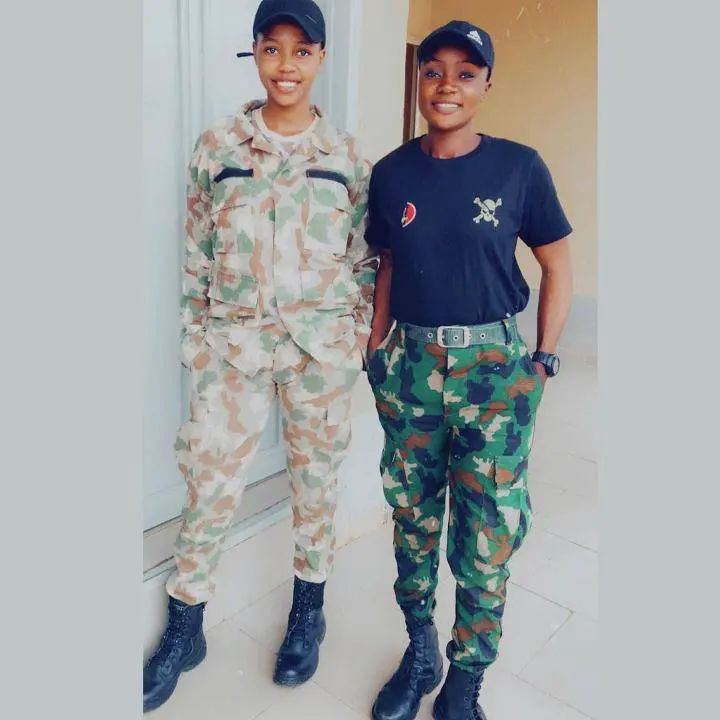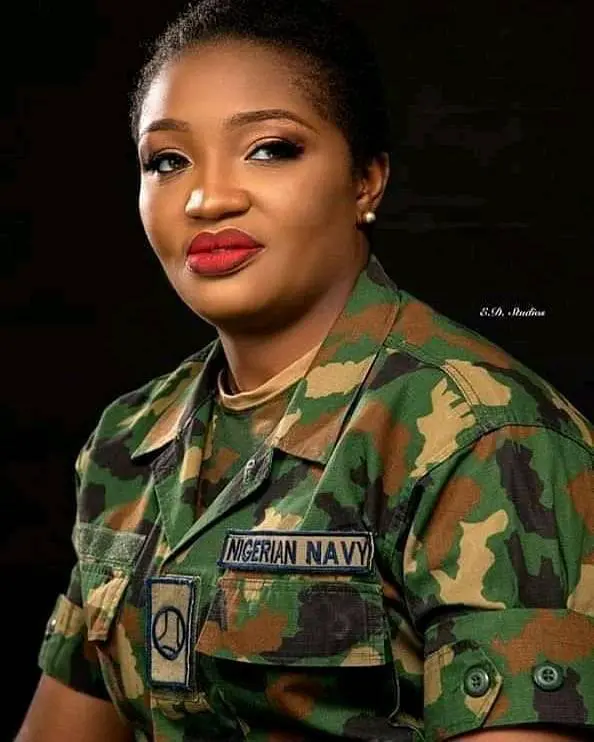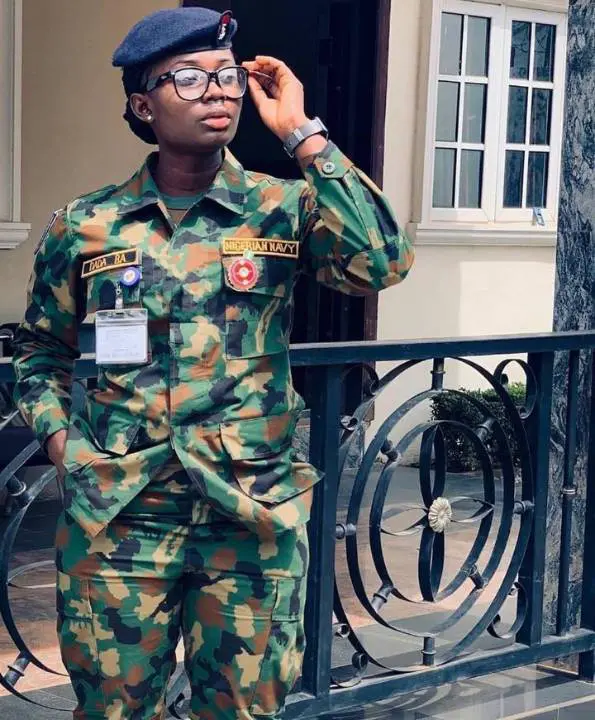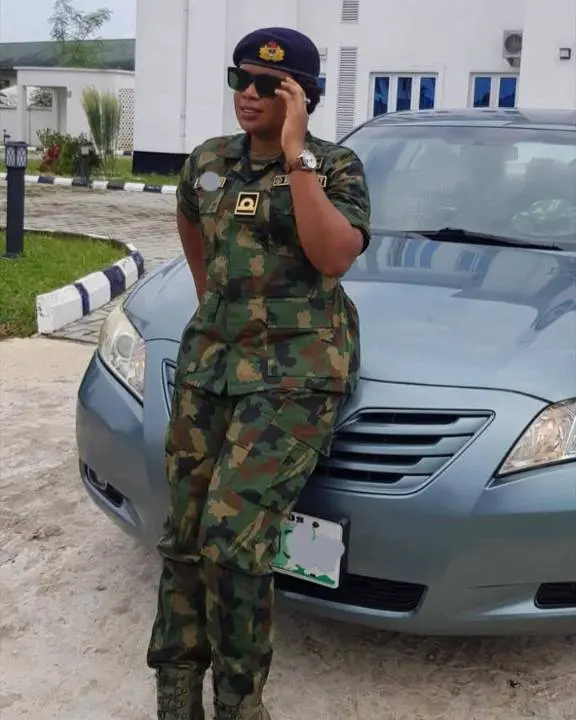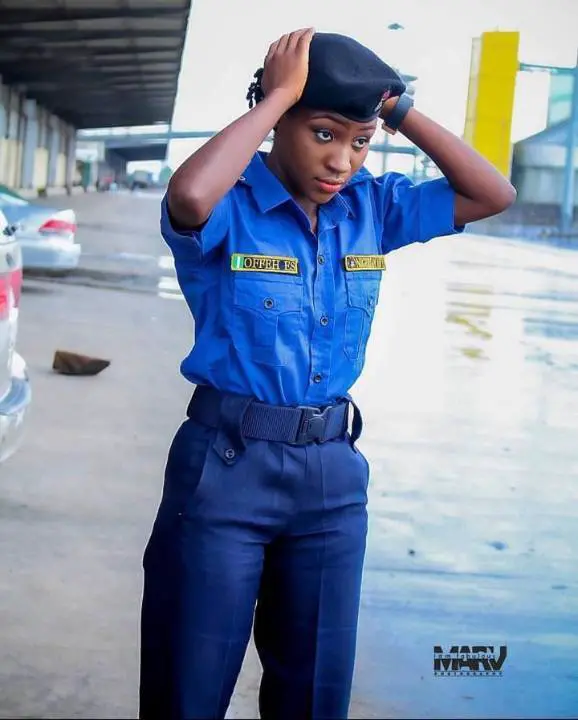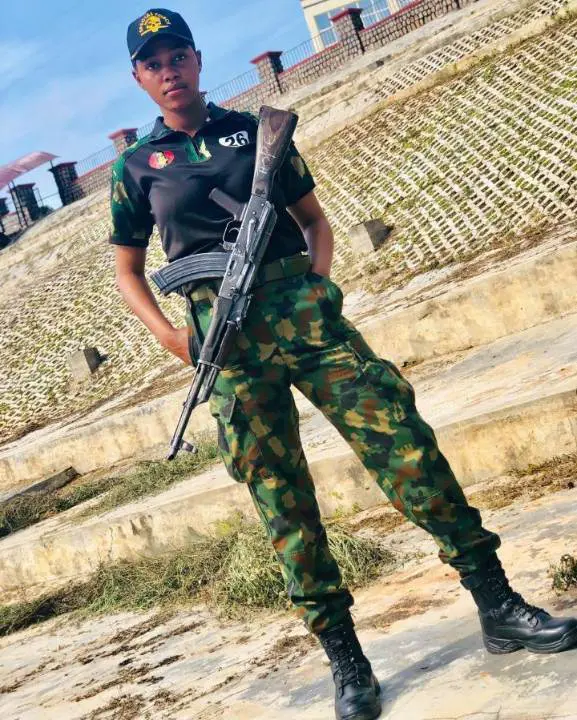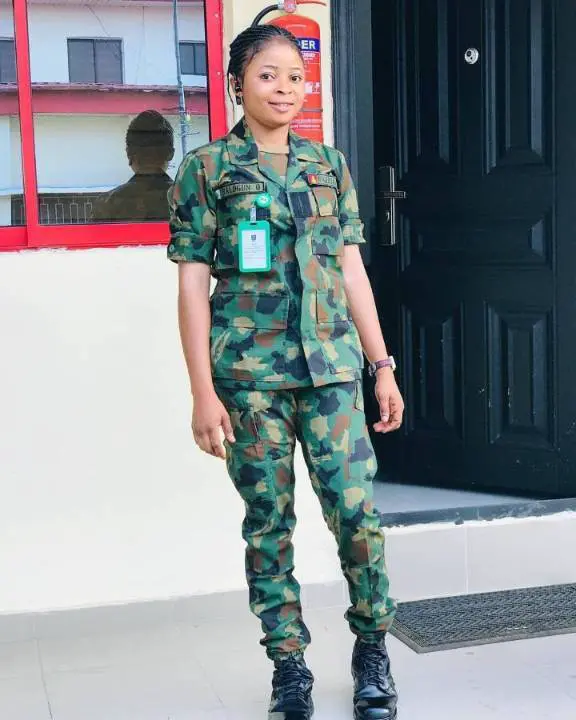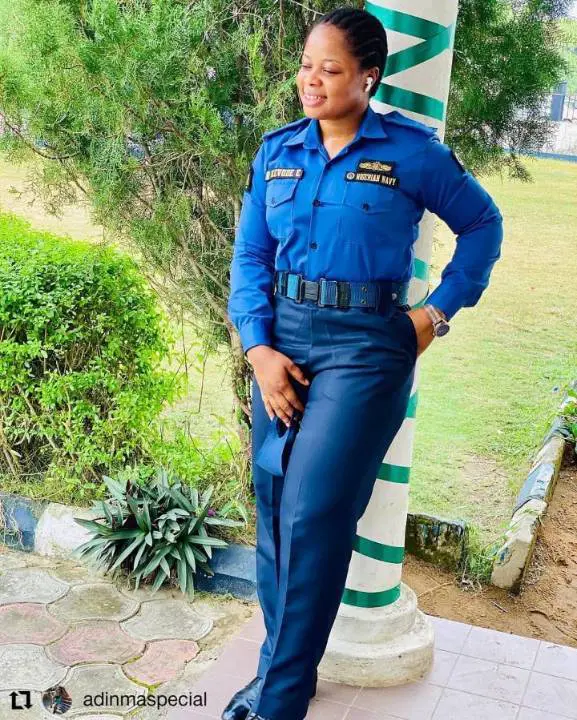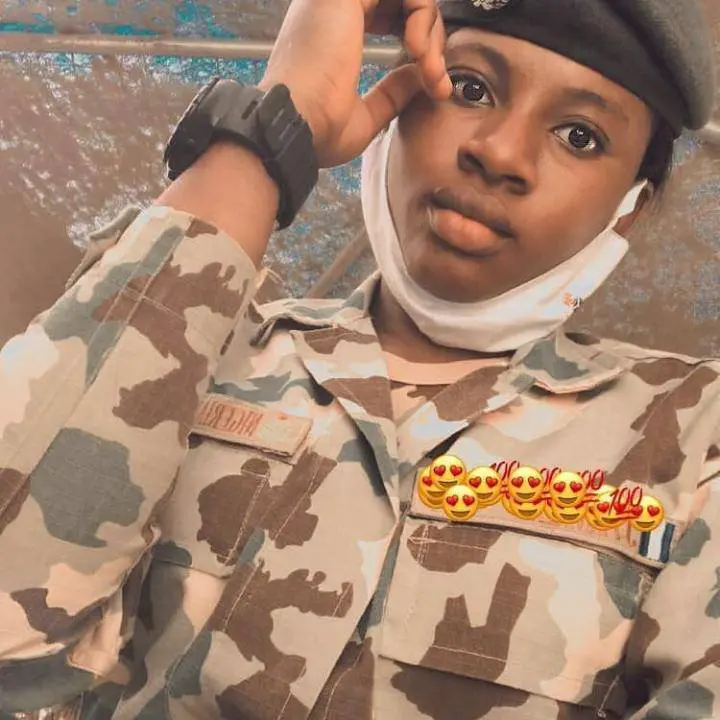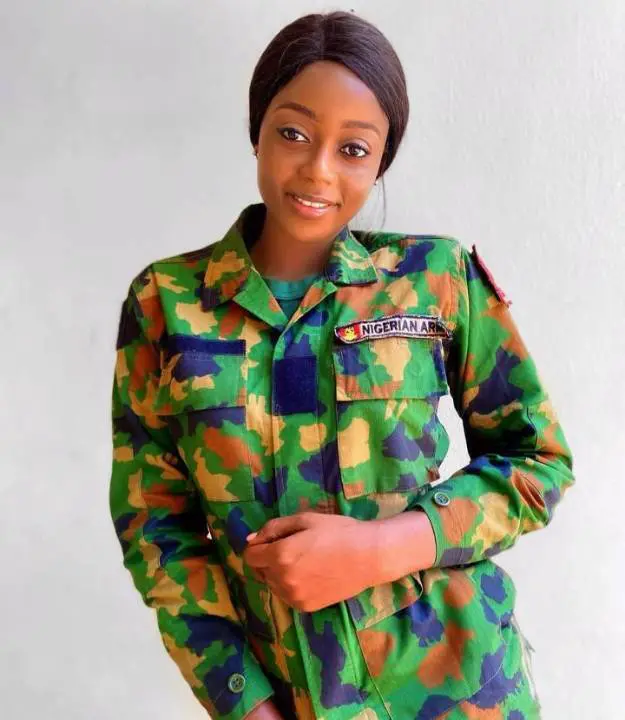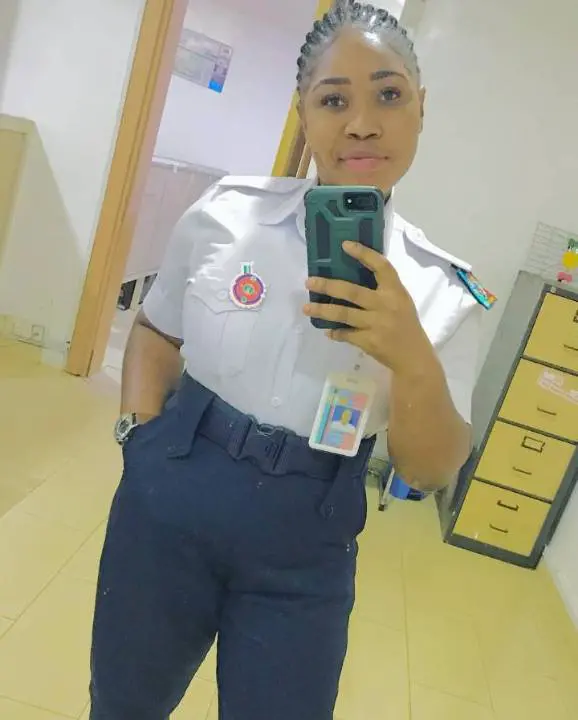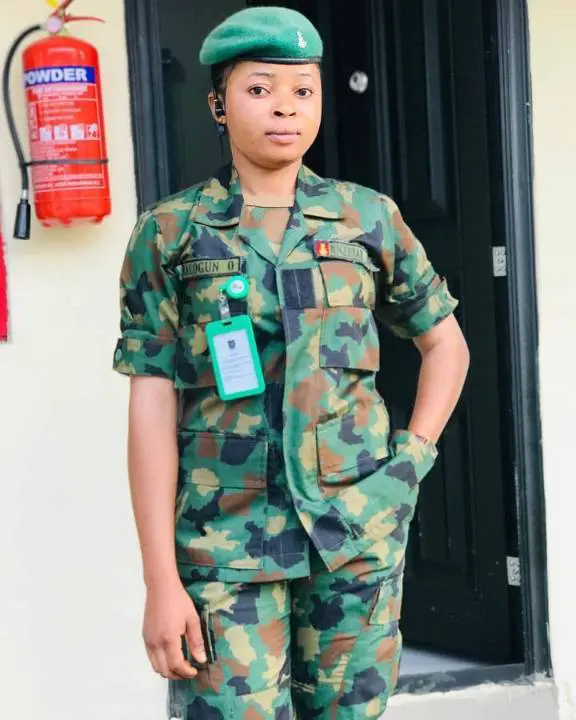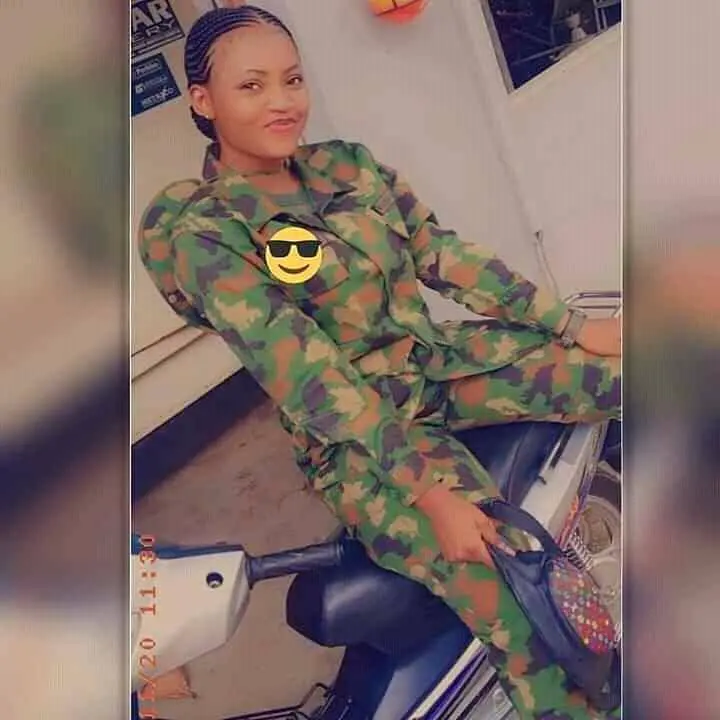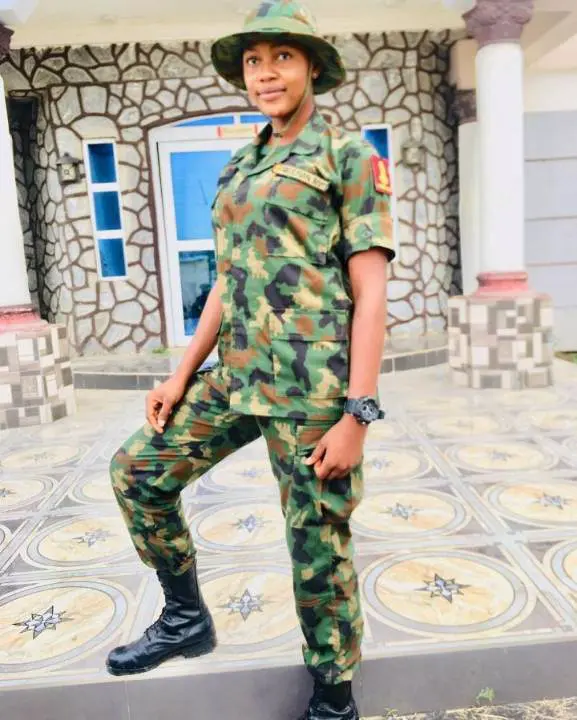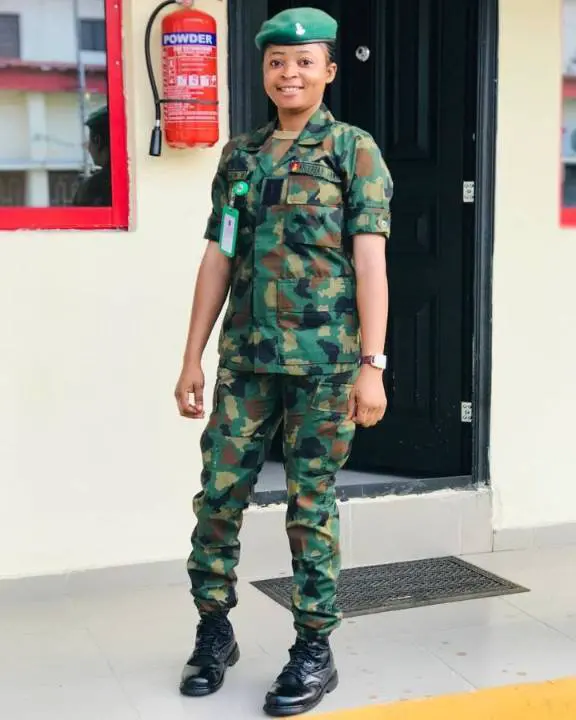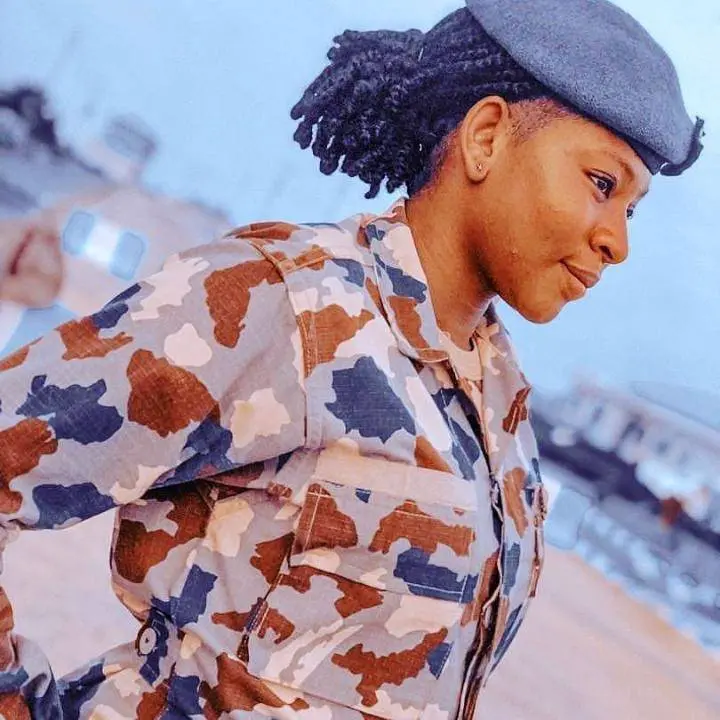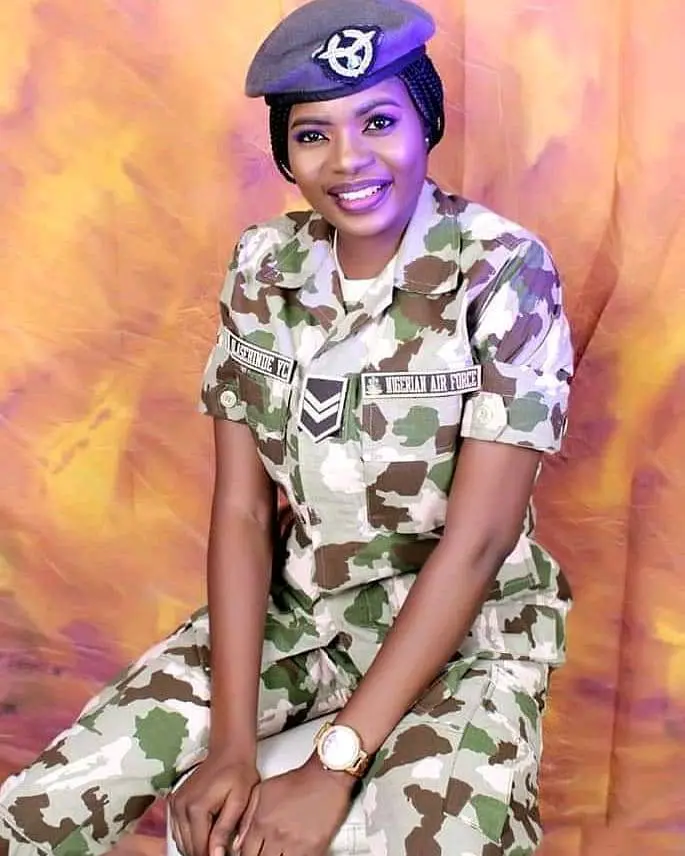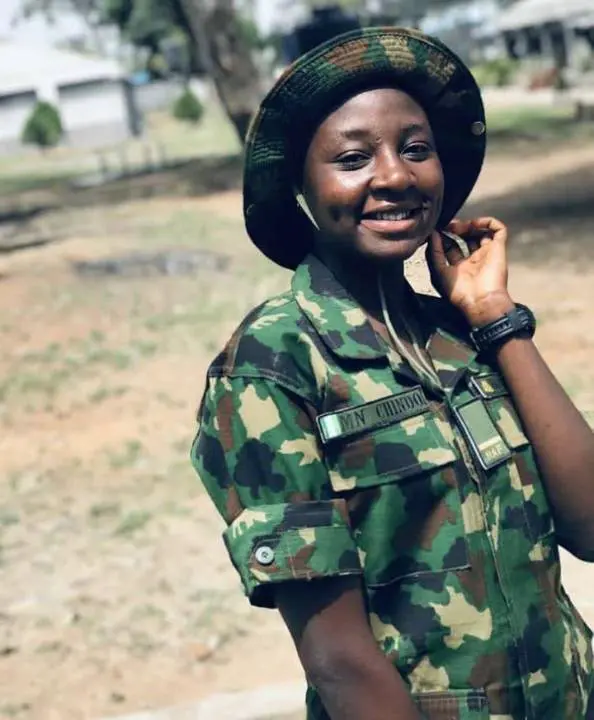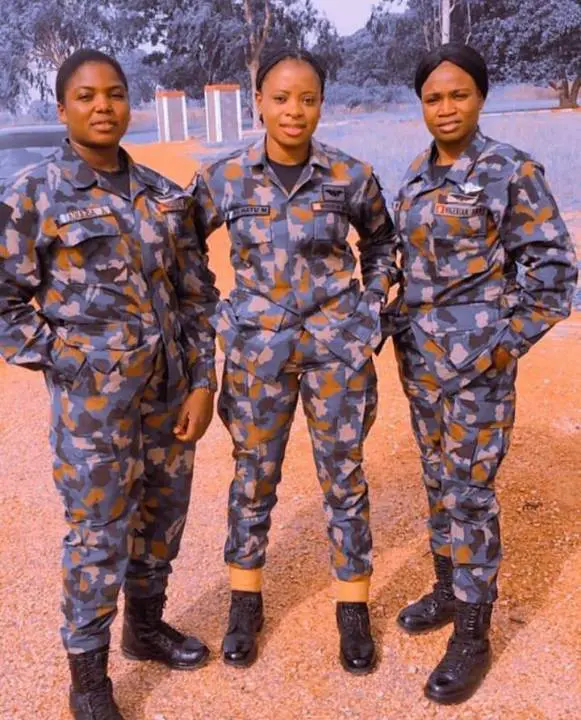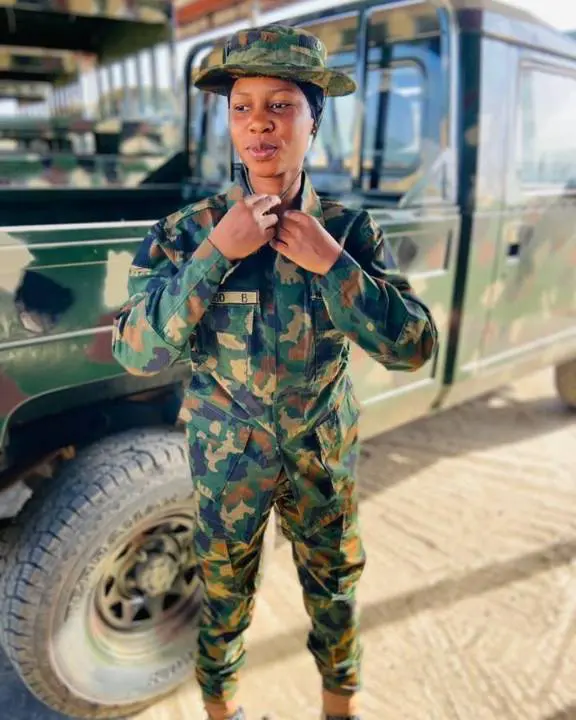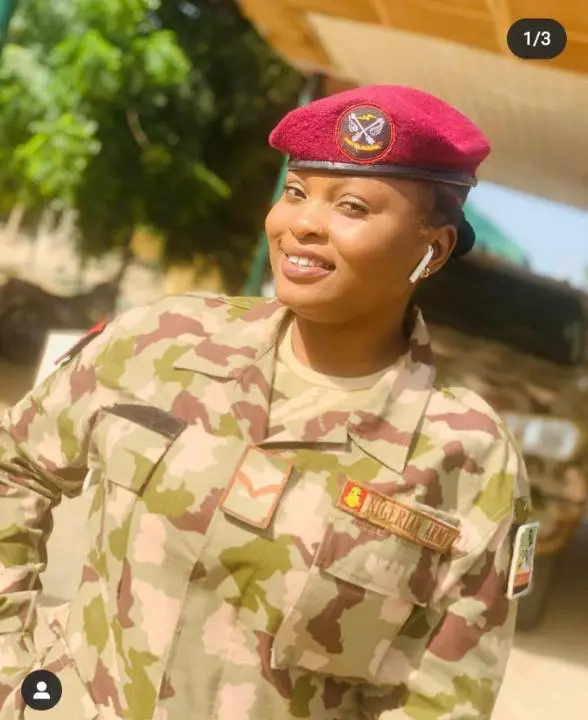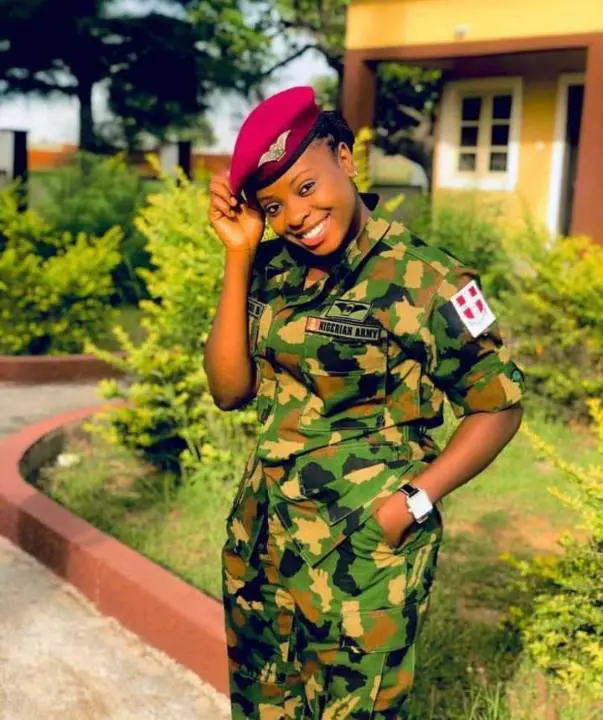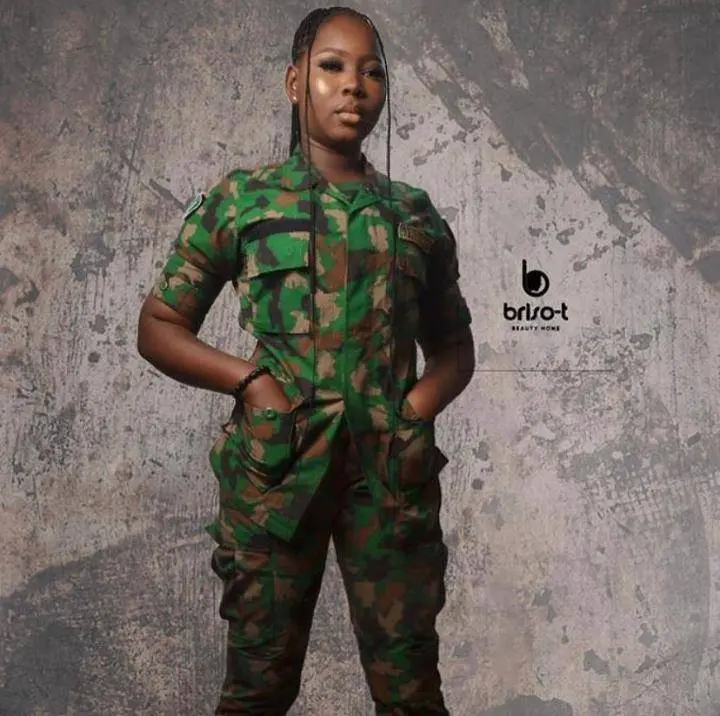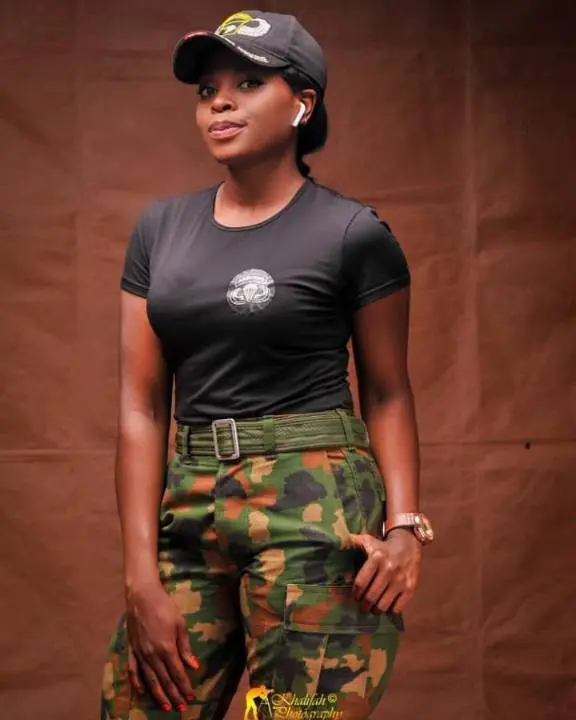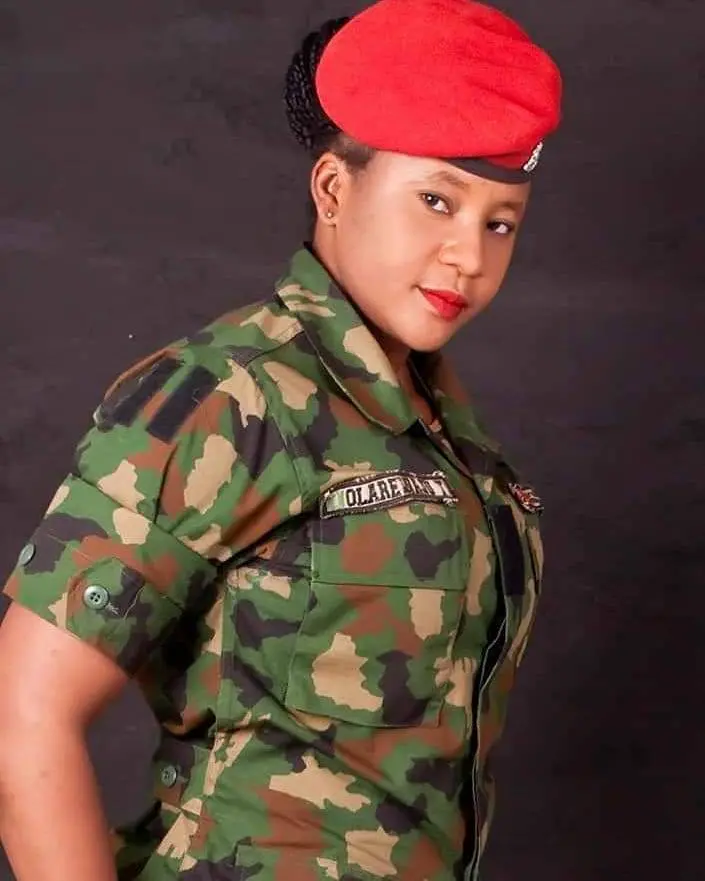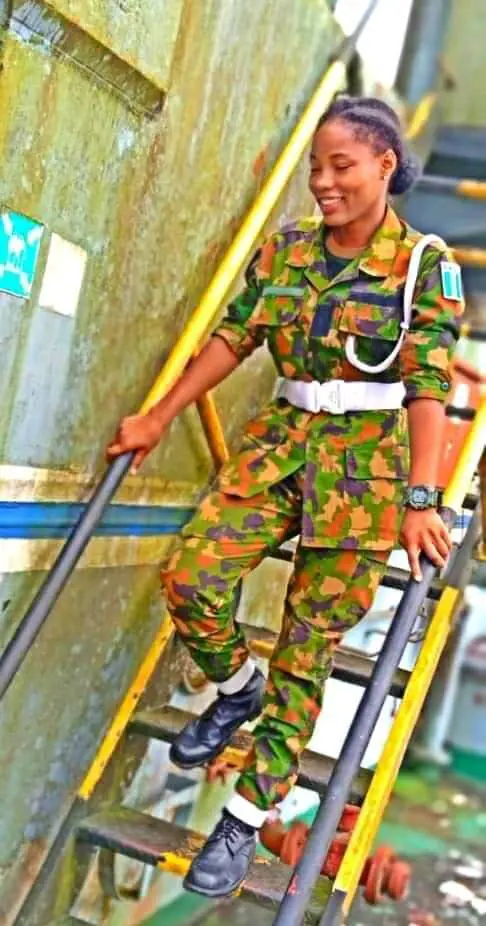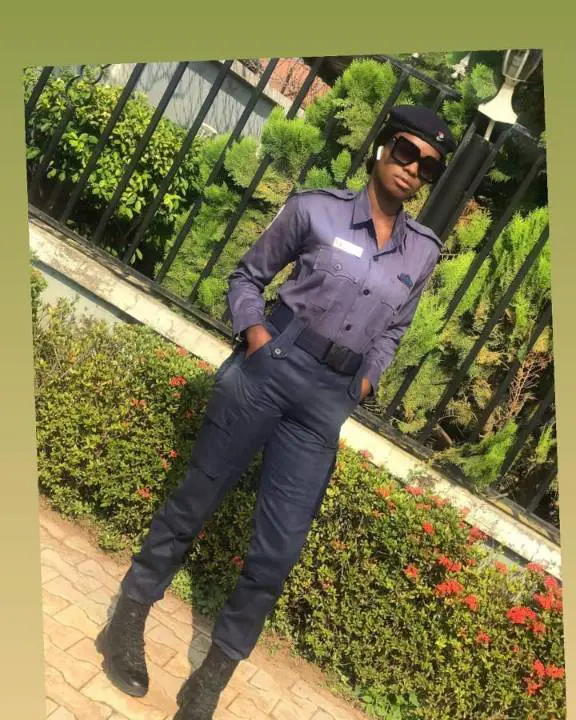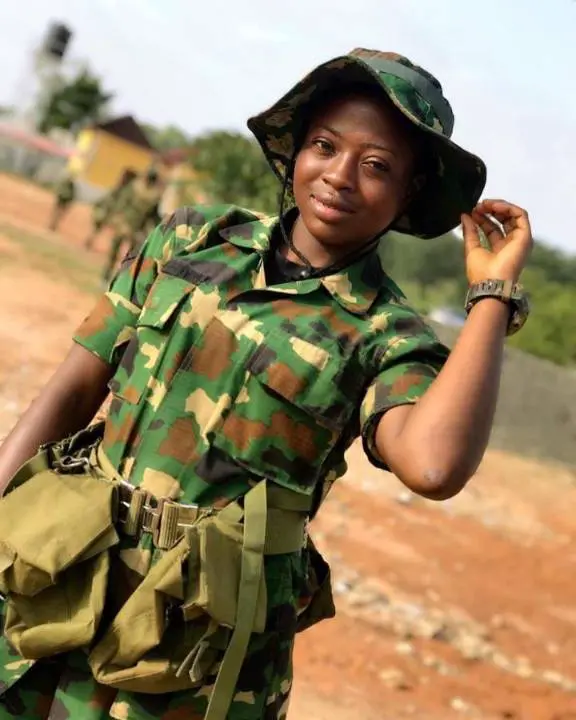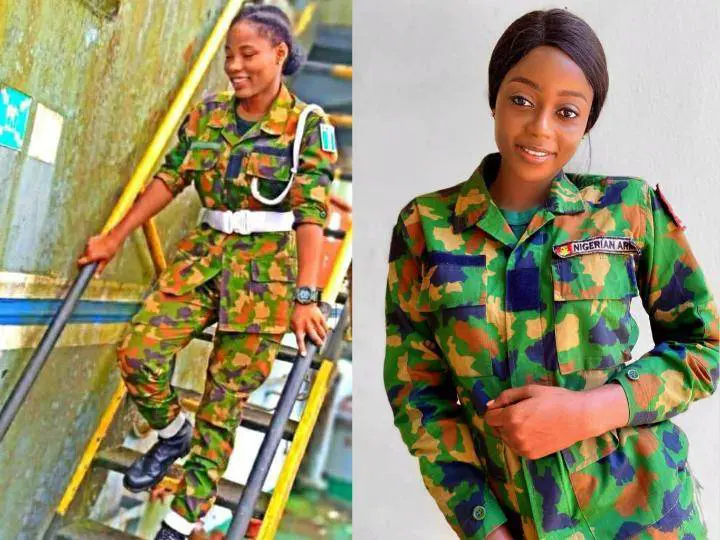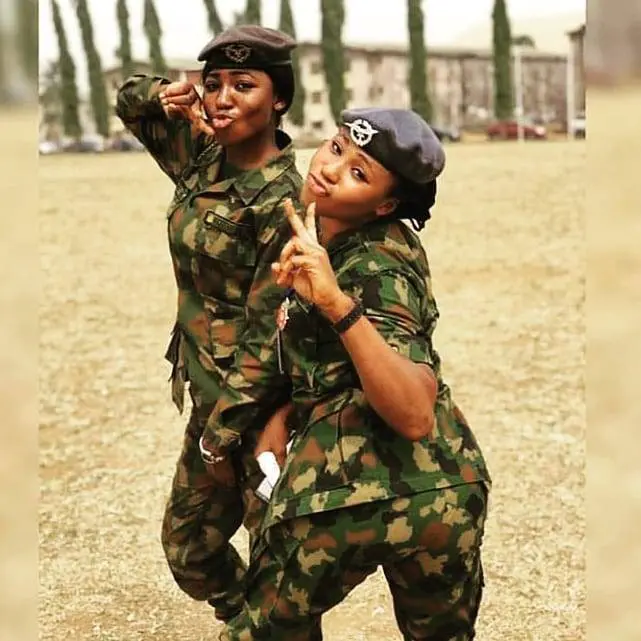 Guys what do you think?
Which of them is your pick, don't be scared they are still women after all.
DO YOU HAVE ANY NEWS YOU WANT TO REPORT? CLICK HERE TO REGISTER AND SUBMIT YOUR NEWS FOR PUBLICATION ON TOKTOK9JA
WATCH MORE NEWS ON OUR YOUTUBE CHANNEL CLICK HERE TO SUBSCRIBE
Professional freelancer and webmaster.
From Toktok9ja Media
The views expressed in this article are the writer's opinion, they do not reflect the views of the Publisher of TOKTOK9JA MEDIA. Please report any fake news, misinformation, or defamatory statements to toktok9ja@gmail.com