From 130 kg to 89Kg — Anita Idemudia Shares the Most Inspiring Weight Loss, Success Story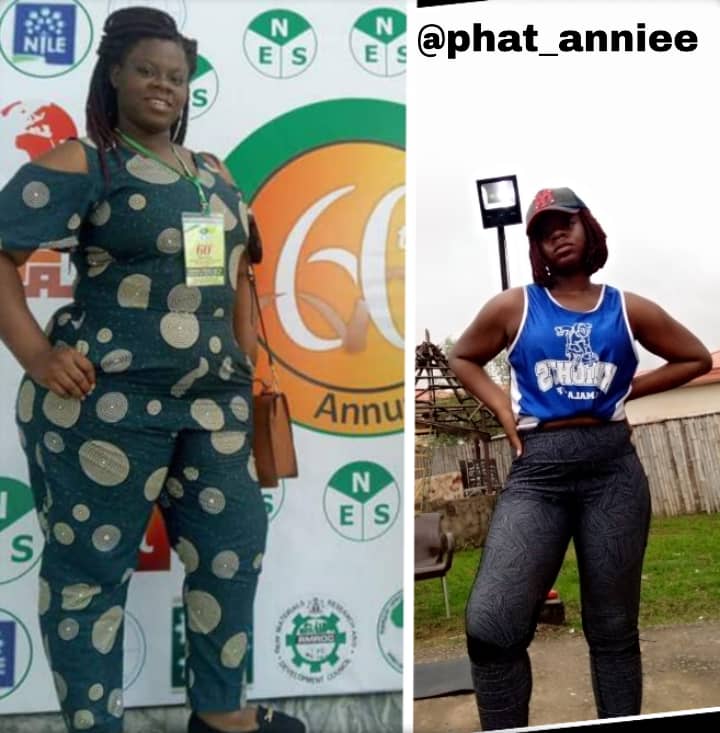 Anita Idemudia's weight loss success story will inspire you and be the reason you push yourself harder.
When I first met Anita I almost called her Auntie, she was fat and you'll think she's a lady in her early thirties. Then some months later I bumped into her again and was amazed by the transformation I saw. She was now looking more stunning, she had dropped so much weight, and I was tempted to ask if she went for surgery.
This is trending: 300 Level University of Ekiti Student Found Dead Inside Her Boyfriend's Room (Video)
The Anita I knew was now a different and transformed person, I saw brightness in her eyes, and you could tell she's more comfortable and confident in her new skin. We had a long conversation, and she told me she's been hitting the gym regularly. I was impressed by her new-look so I asked if she'll love to share her weight loss success story with the world.
At first, she was skeptical, I understood her reasons, most people who undergo weight loss therapy are often afraid of sharing their story. The reason is that some of them usually go back to their former lifestyle and eating habit after some time.
How I Make N500 Daily Doing Nothing
I have once interviewed a lady who dropped 55 kg in five months. She initialed weighed 150 kg and was on serious therapy and diet. She was doing well, but along the line, some personal issues came up, and she lost focus. Within weeks, she started gaining weight again, and in two months, she was already where she started.
It takes a lot of energy and self-discipline to stay fit after losing weight especially if you have to do it all by yourself. Anita did all by herself, and she's waxing stronger each day. I could see the flames of excitement on her face as she answers my interview questions.
1. Tell us your name and a brief background about yourself
Hey guys, I'm Anita Idemudia, a.k.a Phat_anniee, I'm a proudly Nigerian woman, from a family of 3 wonderful kids. I'm a lover of Solitude, Music, Traveling, and everything fitness.
2. What would you say motivated you to take part in the weight loss program?
Hmm, my weight loss journey is a unique and interesting one I must say. I occasionally hit the gym, and encouraging myself each time that I could do it; that I could "lose weight" and be "sexy" and all of it. But my mouth and stomach cared less about my wishes, all it wanted was some food and more, and a lot more, (Laughter).
Meet Nigeria Man Who Forcefully Sleeps with His Sick Mother For Money Rituals
Well, on a certain occasion during my workout in the gym, I said to myself "I just want to be healthy; I want to do this for myself and the future, I need to be healthy. That has been my greatest motivation up til now.
I call it "a long run motivation."
3. What was your weight before starting the program and what is your current weight now?
I was weighing 130 kg when I first started the weight loss program, (Laughter), yeah, but now I'm currently weighing 89 kg.
4. How long did it take for you to achieve this result?
It took me 8 months to achieve this result, I started in October 2019, and I'm still counting.
Meet the Highest Paid Blue Film Actress in Nigeria – Ajibola Elizabeth
5. What were your challenges in the course of this program?
Well, that's a tough one I must say, to be frank, there weren't many challenges in the cause of my weight loss program, except for some few which I will list out.
The first challenge was combining working 9-5 daily with intensive physical training.
The second constraint was the financial aspect of eating healthy.
Finally, and the greatest of them all was losing my mum in January early this year.
This was the greatest challenge; I couldn't differentiate between my eating habit and starving myself at some point. Also, during that period, I had sleeping disorders and still had to train, so yeah, it was tough but I'm grateful to God I pulled through.
6. Where do you Work-out?
Oh well, I started at Nissi fitness centre located in Kubwa which is a satellite town in Abuja before moving to the gym at Agura hotel in Garki Abuja.
Top 10 Profitable Business That Can Make You a Millionaire in 3 Months
In January this year, I moved to Old parade ground Abuja where I got to train harder. Currently, I train myself wherever I deem fit (Laughter).
7. How would you describe your instructors at the gym where you work-out
My instructors were fantastic, especially at Nissi fitness center and Old parade ground. They were a major part of my physical fitness journey.
8. What do you love most about exercising?
Apart from the fact that working out makes you feel fit and healthy, I feel like the best part is seeing that I can do things I couldn't do before, or I can do more things than what I could do before. That progress gives me quite a lot of joy.
How to Handle A Man and Make Him Bow At Your Feet
9. Would you say feeling and looking your best contribute to your overall happiness and if so how?
Yes! It does. Love your body, love your size, but please at the same time try to be the best version of yourself. Trust me; you'll love yourself even more.
10. Now that you've achieved your desired results, are you likely to become a gym instructor in the nearest future?
Well, I haven't quite achieved my "desired result", or should I say "desired weight" for me this is a lifestyle, there's no stopping.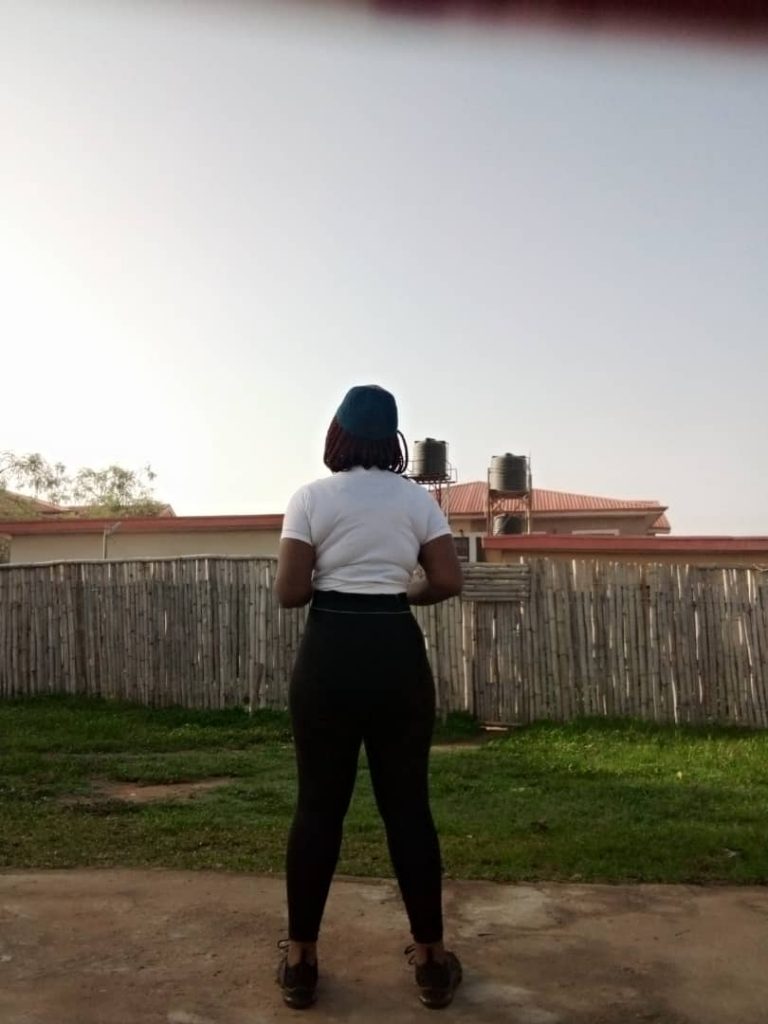 Also, yes, I'm considering going into personal fitness training (exercise and eating habits). I have already started with my first client, and I can't wait to help as many people as possible to achieve their fitness goals.
11. What advice would you give to others with similar goals to yours that are facing obstacles, struggles, and maybe little to no support from family or friends?
You may Like this: How to Spy Your Lover's Phone to Know If They are Cheating
Well, the truth is that you don't need anyone's support; just do it for YOU, the world will adjust.
Change that eating habit, train hard, and rest well. Good luck guys.
Anita's weight loss success story is a source of inspiration to many people out there who want to become the best version themselves.
You can connect with Anita on Intagram @Phat_anniee
If this story inspires you, be the reason someone becomes healthy by hitting the share button.
Please drop your thoughts in the comment box below and share this post with someone.
Follow us on Facebook, Instagram & Twitter to keep up to date with trending news as it happens.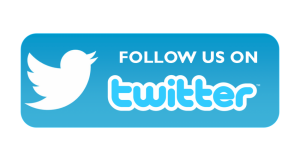 Professional freelancer and webmaster.
From Toktok9ja Media
The views expressed in this article are the writer's opinion, they do not reflect the views of the Publisher of TOKTOK9JA MEDIA. Please report any fake news, misinformation, or defamatory statements to toktok9ja@gmail.com