Meet Nigeria Man Who Forcefully Sleeps with His Sick Mother For Money Rituals
3 min read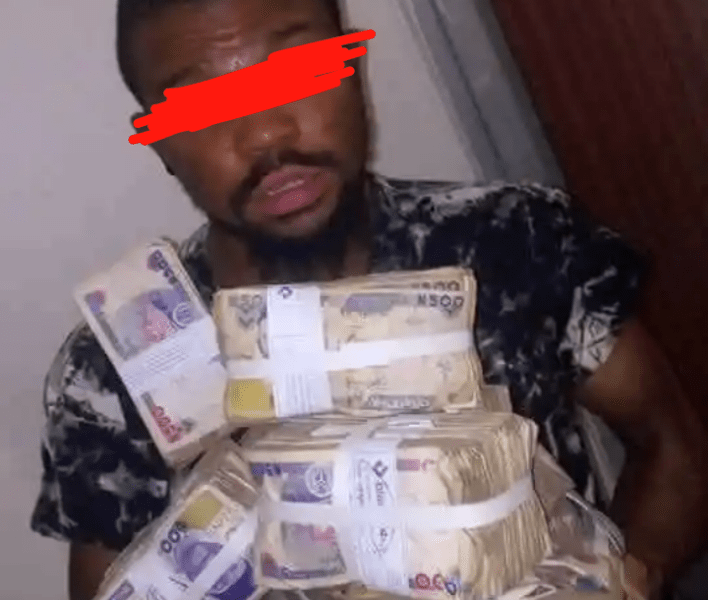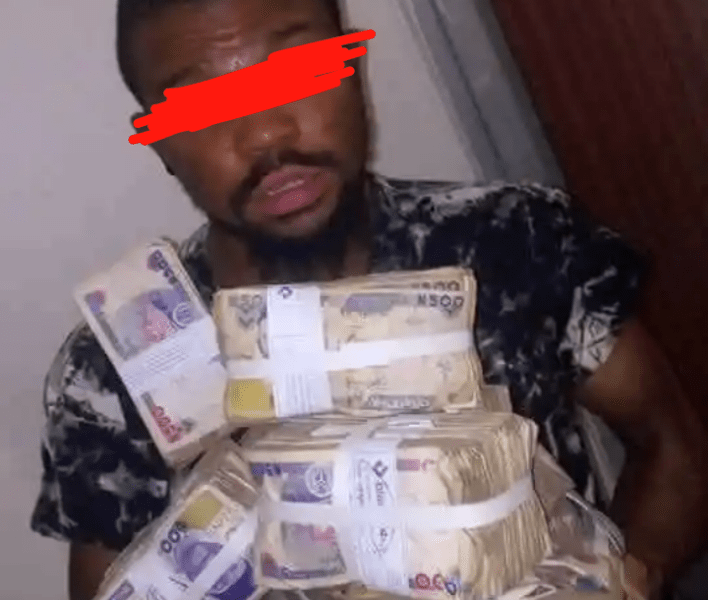 Meet Nigeria Man Who Forcefully Sleeps with His Sick Mother For Money Rituals.
A 30-year-old man whose name is Adindu Chinedu said clearly that he has been sleeping with his sick mother for over 3 months now While speaking with Dominic Nwodo.
What If there's more to Heaven and Hell than You Already Know?
His Confession:
I believe my mom will find a place in her heart to forgive me I never knew what I was doing my evil friends and money blinded my eyes.
It all started last 3 months when we had a little get together party me and my secondary school friends back then came together to see ourselves and know how things have been going among of us. But it turned the other way round as all my friends stormed the venue with expensive cars but me I trekked down from my house to the venue.
Man Stoned to Death for Converting From Islam to Christianity in Somalia
I was like so I have all these rich friends and no one wants to help me I said to them. They all said I should not worry that they will help me out.
I was very happy to hear that from my friends so after everything dey said i have to follow them so they can teach me how to catch the fish.
Along the way, before we got to the place my friends parked and asked me if I truly want to do this, that it's not an easy task. I said to them yes that I want to be like you people, so they said okay and we continued the journey.
As we got to the temple the grandmaster called my name and said that he already knows why I am here. I was happy because I know I will soon be a rich man. He told me that he can do that for me on one condition, and I asked him to tell me the condition. He said that he will make my mom sick and I will be sleeping with her every night and as I do this that my money can never Finnish. I accepted because I was in need of money.
I accepted because I thought it will be easy for me to cope with it, but unfortunately, I am already ashamed of myself for sleeping with my own mother for the past 3 months. And what kills my heart the most is whenever I climbed her tears will roll down her cheeks. I have tried my best to leave the deadly group but the grandmaster said I can't leave.
Please if you have any way to help me please do he told Dominic Nwodo 
Please drop your thoughts in the comment box below and share this post with someone.
Follow us on Facebook, Instagram & Twitter to keep up to date with trending news as it happens.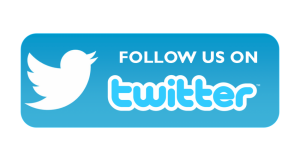 Professional freelancer and webmaster.
From Toktok9ja Media
The views expressed in this article are the writer's opinion, they do not reflect the views of the Publisher of TOKTOK9JA MEDIA. Please report any fake news, misinformation, or defamatory statements to toktok9ja@gmail.com