I Met Phyno before He Started Making Hits – Toski
3 min read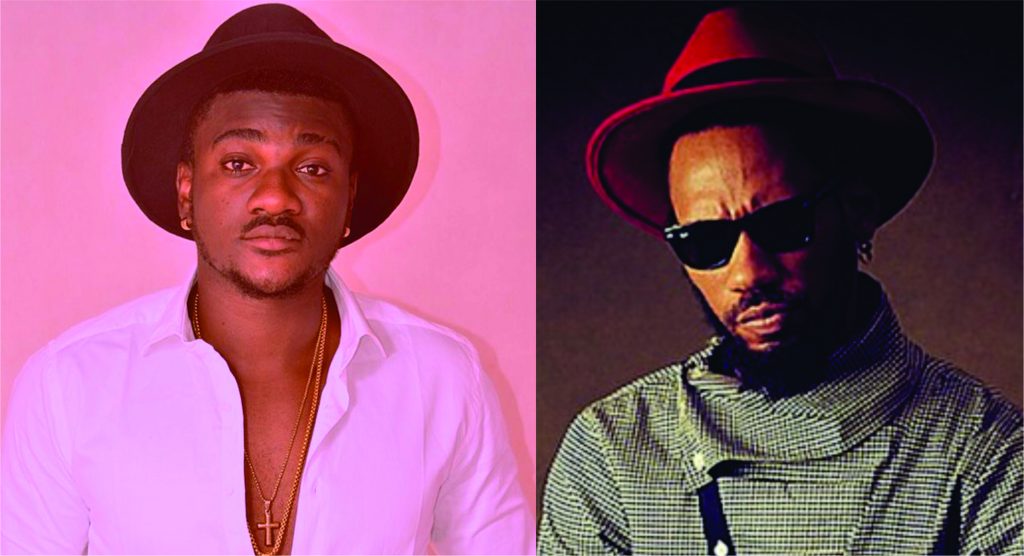 Fast growing Nigeria singer Toski claims he met Phyno even before the rapper started making hits and headlines. Philip Igwe Ugochukwu popularly known by his stage name Toski is a seasoned song writer, musician, DJ and motivational speaker.
Toski genre of music is uniquely versatile bagging him many accolades and over 40k followers on Instagram and other social media handles. Speaking with Toktok9ja Exclusive, Toski shares his experience and encounter with Phyno.
"I met phyno at Star Trek show in Ebonyi State, which happens to be where I am from, that was around 2010. We were both at back stage as performing artists. He was still an upcoming artist just like me. He's really a great motivator, and a simple guy. We both performed alongside other artists like MI, NECTO C, NIGGA RAW, PSQUARE, FLAVOUR and other contemporaries.

At the Star Trek show, I performed a cover of Oleku by chocolate city artist 'ICE PRINCE'. The re-make of the track made waves on the streets and radio stations back then at 2010.  I am a big fan of Pyno and his craft. Currently, I am making plans to do a collabo with him soon."
Toski studied Public Administration at University of Abuja; his passion for music was inspired by his parents and siblings considering the kinds of song they listened to at home.
"I develop interest in music at the age of 13 and my mum listens to Gospel songs a lot while my dad was the Reggea guy, my elder brothers where the Hip Hop type while my sister listens to more of blues.

This affects my songs, when writing, I often considering the present mode, environment, past experiences and imaginations. I grew up loving everything about entertainment, and was once in a group where we do music together and attended shows. 

I have been recording songs and doing collaborations, and currently working on a new project, which is going to blow your mind. It is packed with good content, a motivational and inspirational song, i practically poured out my heart in this track.

It would soon hit the waves, be on a lookout!"
Toski have done couple of hit singles like Jajo and most recently Kush which is trending on social media as speculations from fans points fingers at him becoming the new phase of Igbo raps.
The hit single Kush by Toski is a mixture of Igbo raps and English, be the first to download the track here at Toktok9ja Sounds and stand a chance to win recharge cards.
CLICK HERE TO DOWNLOAD KUSH BY TOSKI
CLICK HERE TO DOWNLOAD JAJO BY TOSKI
CLICK HERE TO DOWNLOAD FREESTYLE BY TOSKI
Professional freelancer and webmaster.
From Toktok9ja Media
The views expressed in this article are the writer's opinion, they do not reflect the views of the Publisher of TOKTOK9JA MEDIA. Please report any fake news, misinformation, or defamatory statements to toktok9ja@gmail.com