5 Every Day's Foods That is Killing You Slowly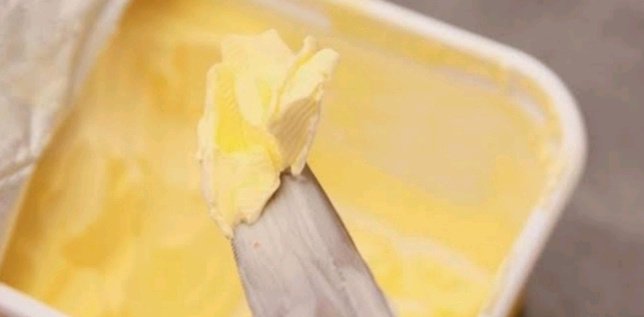 5 Every Day's Foods That is Killing You Slowly.
There are some foods people eats every day that kills slowly even without them knowings.
Today we'll be taking a look at some of these foods and explain the side effects in the long run. Please note you might not notice the side effects probably because you are still young and vibrant, but it may show up in old age, so watch it and be guided.
HOT DOGS
READ: Ladies: Do You Want Twins? Eat These 6 Foods With Zero Side Effect
Hot dogs and similar smoked and salted meat contain lots of preservatives that are bad for your health and the Physicians Committee for Responsible medicine compared the effects of eating hot dogs to the effects of smoking cigarettes.
If you are not convinced yet, you should know that hot dogs are high in sodium and toxins that increase your risk of cancer. If you can not resist at least make sure you get your dogs chemical-free from organic butchers or directly from farmers.

MARGARINE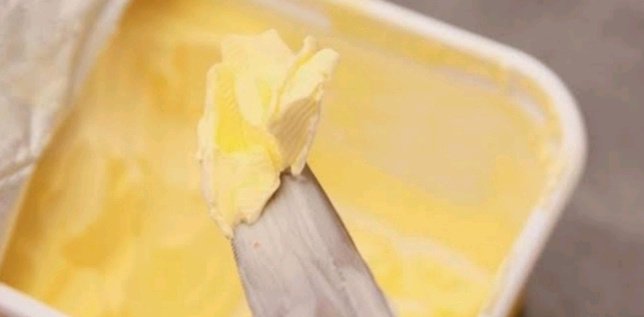 Again marketing is to blame for the nig misconceptions about margarine. It is not healthy. It is one of the unhealthiest foods in your diet so cut it out of your menu. Margarine is like a very lousy version of butter that's made with hydrogenated vegetable oils and it is more unnatural than you think It is pure chemistry so what's so bad about it? It is the trans fats that can damage your heart, blood vessels and mess up your cholesterol levels switch to butter for a healthier alternative other healthy alternatives are olive oil and avocado oil that you can spread on your bread Just please avoid margarine.
READ: 5 Ways To Get A Flat Stomach Without Diet or Exercise News connect

ACKEE PLANT
READ: See All the Things You Should Avoid If Your Genotype Is AS
The Ackee plant is native to West Africa and is also cultivated in Jamaica where the ripened fruit is a particularly delicious local favourite. It is part of Jamaica' s national dish ackee and saltfish and has a buttery creamy texture and mild taste however, if ackee is picked before fully ripening it can contain toxic levels of hypoglycin A which may cause vomiting, hypoglycemia, and even death. Its seeds are also poisonous. It is considered so dangerous that the US banned any imports of ackee fruit until 2005, when the Food and Drug Administration (FDA) said they will only accept shipments with very low doses of toxin.
KIDNEY BEANS


Kidney beans contain high levels of phytohemagglutinin making them toxic. cooking the beans thoroughly gets rid of the poison, but eating even a few undercooked beans can cause nausea vomiting, and diarrhea.
The US FDA advises boiling for 30 minutes to completely breakdown the toxin canned kidney beans are pre-cooked and completed safe to eat from the tin, so put these in your chili if you are of a nervous disposition.
SWEETENED BREAKFAST CEREALS

Breakfast cereals are processed cereal grains such as wheat oats rice and corn they are especially popular among children and frequently eaten with milk to make them more palatable. The grains are roasted, shredded, pulped, rolled, or flaked they are generally high in added sugar the main downside of most breakfast cereals is their high added sugar content. Some are so sweet that they could even be compared to candy.

PASTRIES GRILLED OR BROILED FOODS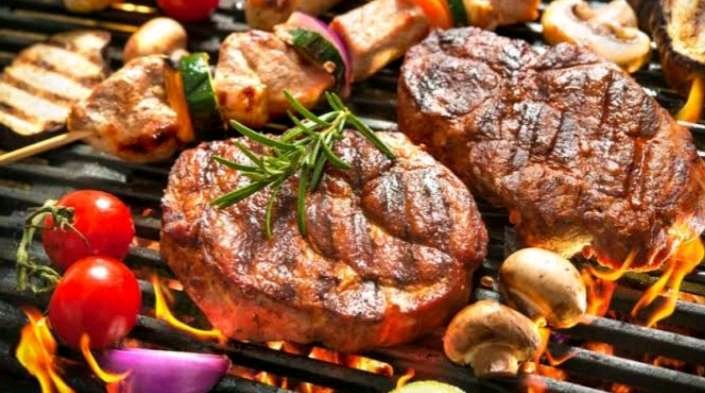 Pastries cookies and cakes most pastries cookies and cakes are unhealthy if eaten in excess packaged versions are generally made with refined sugar refined wheat flour and added fats shortening, which may be high in unhealthy trans fats is sometimes added.
These treats might be tasty but they have almost no essential nutrients copious calories and many preservatives.
DO YOU HAVE ANY NEWS YOU WANT TO REPORT? CLICK HERE TO REGISTER AND SUBMIT YOUR NEWS FOR PUBLICATION ON TOKTOK9JA
WATCH MORE NEWS ON OUR YOUTUBE CHANNEL CLICK HERE TO SUBSCRIBE
Professional freelancer and webmaster.
From Toktok9ja Media
The views expressed in this article are the writer's opinion, they do not reflect the views of the Publisher of TOKTOK9JA MEDIA. Please report any fake news, misinformation, or defamatory statements to toktok9ja@gmail.com