Insights from the Just Concluded World Press Conference Held by Restoration Party of Nigeria (RP)
2 min read
From Left the Party Chairman Nsebong Nsehe and State Cordinators
It was a sold out event as crowd covered the conference
hall of Nicon Luxury Hotel Abuja to witness the much anticipated Word Press
Conference of Restoration Party of Nigeria.
Representatives and coordinators from all States where
the party is present in Nigeria were also in attendance at the Conference.
Different Media outfit were not left out as each of them
strives to get a stand for their camera to take clips of the event.
The Conference which was tagged Youth Participation; Bridging
the Gap, experienced  mass turnout of youths from different part of Nigeria. This is a testament to the fact that youths now see themselves as leaders of today. It also show their activeness and readiness in participating for the
up-coming general elections in Nigeria.
Restoration Party of Nigeria (RP) happens to be a force whose
vision is seeing the younger generation in leadership position.
The Chairman of the party  Nsebong Nsehe spoke extensively on the
need for youths to participate and be elected into various offices in Nigeria. Accordingto him, "we are in Nigeria where job seekers have to pay some certain amount ofmoney they cannot afford, to get employment, we claim to be giant ofAfrica, yet ladies have to indulge in things I cannot say on the microphone, to get employment."
"This must change"
The party is currently having its strong hold in these
states:
1. Zamfara State
2. Kaduna State
3.Benue State
4.Ondo State
5. Anambra State
6.Bayelsa State
7. Delta State
8. Abuja
More photos from the event: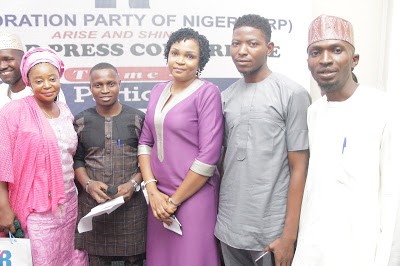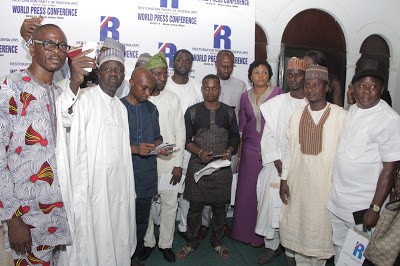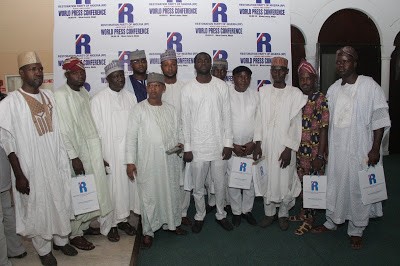 Professional freelancer and webmaster.
From Toktok9ja Media
The views expressed in this article are the writer's opinion, they do not reflect the views of the Publisher of TOKTOK9JA MEDIA. Please report any fake news, misinformation, or defamatory statements to toktok9ja@gmail.com