How Alhaji Dikko Died of Covid-19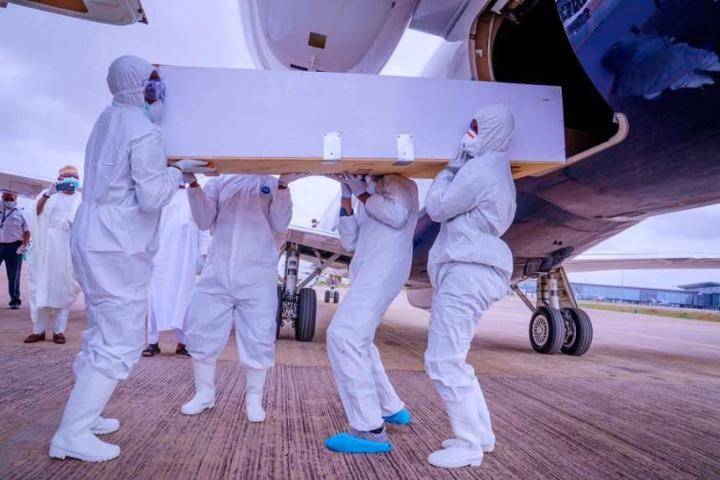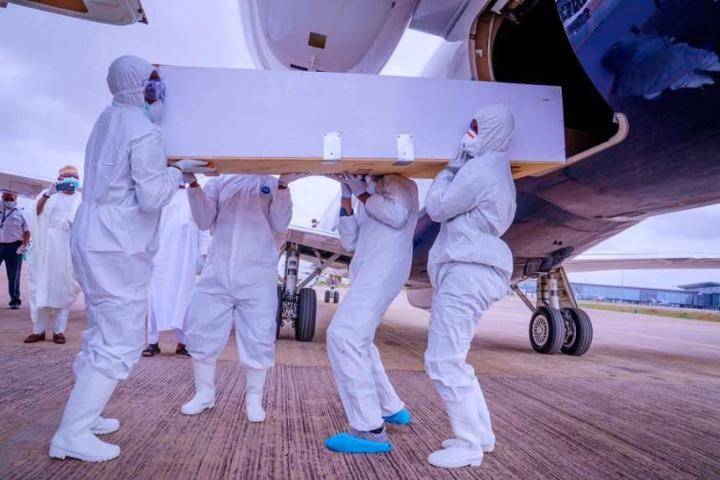 Alhaji Dikko died by 2.30am on the 23rd of June 2020, barely three days after his 67th birthday. He died while seated behind a car that was taking him to yet another hospital in Abuja.
But Alhaji Dikko's march to his Creator began around 11am on that particular day. He complained of a chest pain and weakness and asked to be taken to the hospital. His friend who had come to visit was luckily there and offered to drive him the few kilometers to Garki Hospital. So Alhaji Dikko, his wife and a cousin came downstairs, and entered the car and were driven to the hospital.
READ: 10 Photos That Proves the Lady with Four Legs and Two Genitals Really Existed
But Garki Hospital rejected them and even when Alhaji Dikko complained that he was getting weaker, they asked him to go and do a Convid-19 test. He called the FCT Hotlines which were either switched off or not answered. Several relatives spread out in different states kept calling these numbers without luck. At the International Conference Center which housed the Covid Test Center, Alhaji Dikko was told that the staff had gone on strike because the government refused to pay them. They were directed to Asokoro General Hospital. There again they were turned away.
READ: From 130 kg to 89Kg — Anita Idemudia Shares the Most Inspiring Weight Loss, Success Story
Alhaji Dikko decided to brave the 60 kilometers from Asokoro to Gwagwalada Teaching Hospital. His breathing was becoming shallow but he held on. At Gwagwalada he was informed that there was no bed space. It happens that lack of bed space is another way of saying, we will not treat you. We will not save you.
Now scared about the dwindling state of Alhaji Dikko, his friend sped back another 50 kilometers to the National Hospital. There they checked his temperature and remarked that he needed to be put on oxygen. However, they could not treat him because (again) there was no space. Alhaji Dikko was driven to Gwarimpa, to Federal Medical Center, to the Turkish Hospital, to Nisa Premier. In all these hospitals, there were doctors. In all these hospitals he was refused treatment.
READ: Bill to Implant Microchip in Human Passes Legislation in Michigan
By 12 am Alhaji Dikko was already tired. His eyes closed, his breathing shallower. His wife had started crying, her voice hoarse from begging for her husband's life at each hospital they went. She could not understand the sheer callousness, the way medical professionals would shrug and turn away a patient who needed immediate help.
Perhaps they were afraid that Alhaji Dikko had Convid-19. But have we not been regaled by news of how Nigeria is spending its billions on Covid treatment and healthcare? But the reality, as Alhaji Dikko was to find out that day, fighting for his life behind that car; was far from what was advertised. Where are the billions of Naira budgeted for Covid 19 treatment actually going?
READ: 5 Similarities That Proves Islam Originated from Christianity
As Alhaji Dikko made his painful journey to meet his Creator, his chest tightened and his breathing laboured, he found out that the FCT numbers rang out without answers. He realized that the FCT at some point would switch off their so called hotlines. It must have been painful to realize that everything touted about government's readiness was a big fraud.
You see, the hospitals were not sure whether he had Convid-19. His history of hypertension could mean that he was having a heart attack. But these hospitals did not give him a chance. They were all a part of the culture of callousness and impunity that murdered a man who should not have died.
Meet the Pastor Who Helped Magu Acquire Property Worth N573m In Dubai
You may ask dear reader, how this concerns you. After all, you have never met Alhaji Dikko or his family who have been treated so unjustly. But Alhaji Dikko is all of us or he will be soon enough for when you eventually fall sick in Nigeria, and at these times, you will receive the same treatment he got. I hope that your search for treatment does not end as his did, a March to his Creator. He breathed his last tired and knowing that there was no hope.
I Want 2Million For My Husband's Sperm Donation
For you, for us, there may still be hope. Can we for once shake off this docility and ask where the money budgeted for COVID-19 is going? Can we ask all the medical professionals on duty at these hospitals why Alhaji Dikko was not treated? Can someone pay for the murder of a man who gave his skills and imagination to the upliftment of his fellow man? Can we for once rise up and speak so that Alhaji Dikko's sacrifice is not in vain.
THIS IS HOW ALHAJI USMAN DIKKO DIED WRITTEN BY A FIRST-HAND WITNESS.
Do whatever you can to stay alive.
Obviously , everyone is on their own in our country.
To all those who will be sick eventually...
By Umar Balarabe
Please drop your thoughts in the comment box below and share this post with someone.
Follow us on Facebook, Instagram & Twitter to keep up to date with trending news as it happens.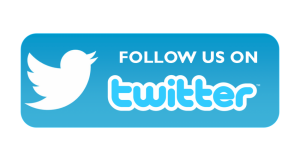 Professional freelancer and webmaster.
From Toktok9ja Media
The views expressed in this article are the writer's opinion, they do not reflect the views of the Publisher of TOKTOK9JA MEDIA. Please report any fake news, misinformation, or defamatory statements to toktok9ja@gmail.com